What does "punk" mean in 2013? The Metropolitan Museum of art and Vogue hosted their punk-themed Costume Institute Gala this summer in New York City. The event and the exhibition it celebrated were widely criticized by well, everyone, for expressing very little interest in punk, only the fashion industry's appropriation of it. Believe it or not, punk actually used to be a bunch of kids who made a decision to "reject everything." As seen in Pier Nicola D'Amico's Lost Archive, a series of photos he took in New York and Philadelphia as a teenager in the late 70s and early 80s, early punk kids "scorned commercialism, big music, the hippie generation's utopian fantasies, and the cultural paradigm" enveloping them. D'Amico feels that those days are long gone, as "punk" now refers to a "fashion style which really misses the context that spawned its relevancy." Let these images speak for themselves — a side by side comparison of PUNK 30+ years ago, and "punk" in 2013. "Never sell out," indeed.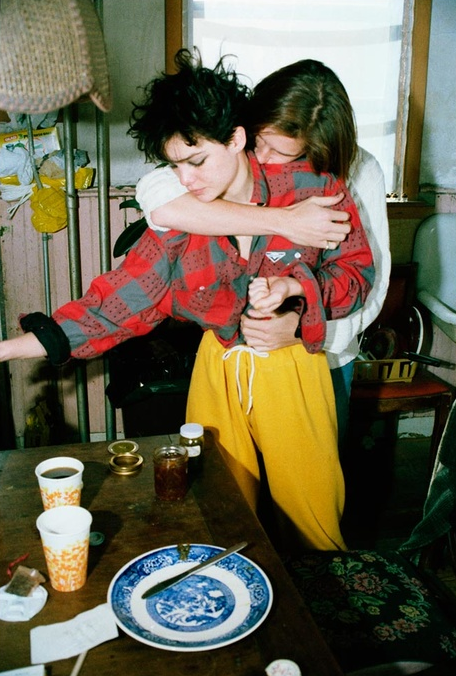 Celebrities in "punk" at the Met Gala: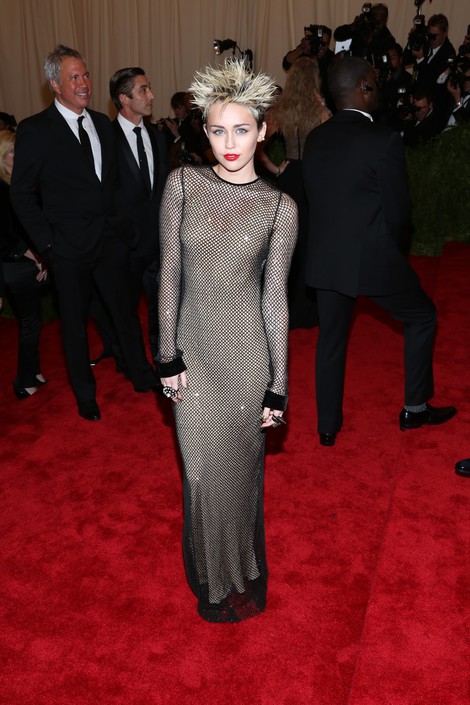 And finally, "punk" street style by photographer Humans of New York for Vogue:
Images via D'Amico Studios, Starpulse, and Vogue.