"The world of the adolescent is totally interlaced within itself and incapable of freeing itself…it whirls, rolls, and engulfs what it is allowed to engulf." — Joseph Sterling
When Sterling began taking these photos in his native El Paso, he was just 23. The series, which ends in 1964, includes Chicago teens too.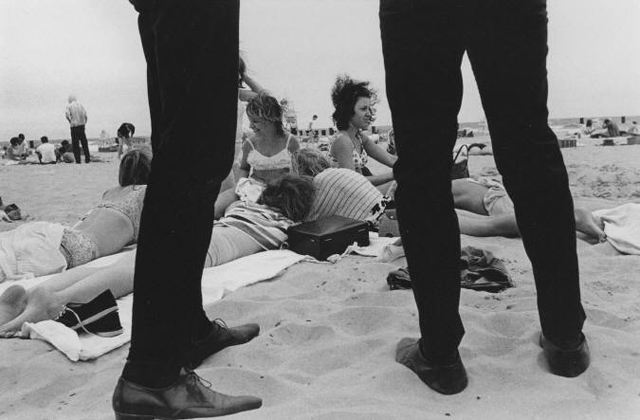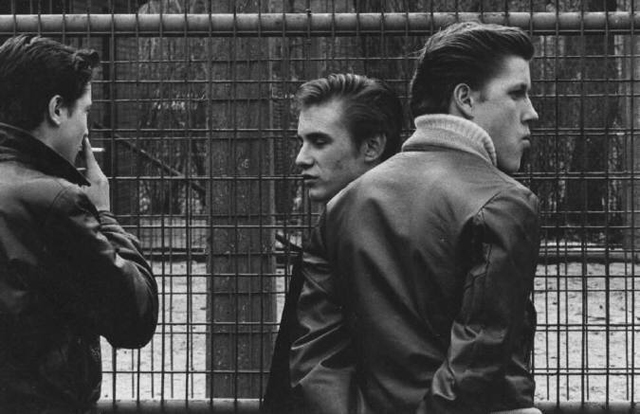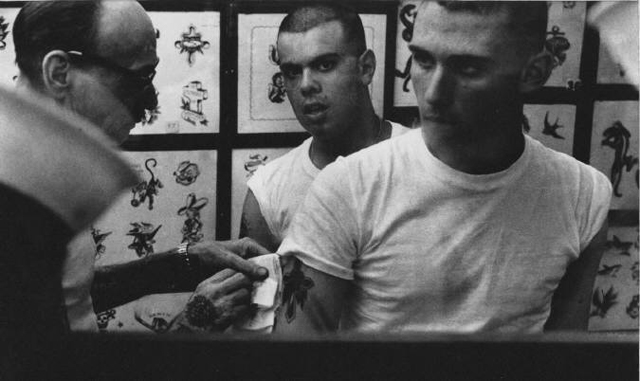 "He got roughed up, and then they turned around and gave him a couple of dollars to bring back pictures of themselves", said Paul Berlanga of Chicago's Stephen Daiter Gallery, which carries Sterling's work.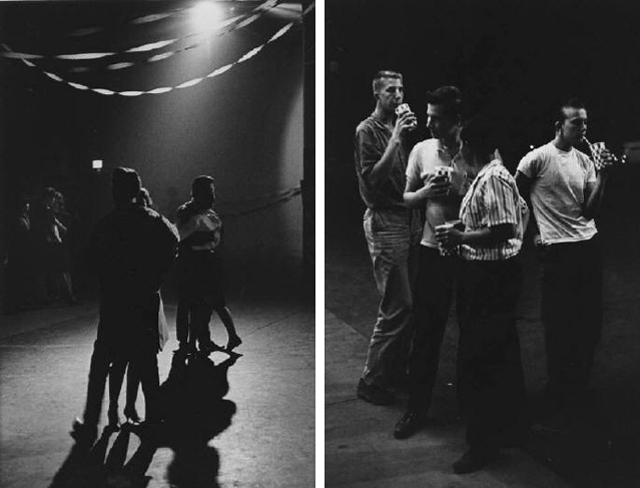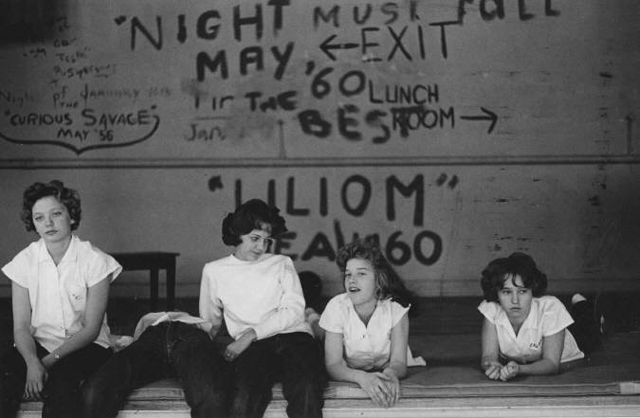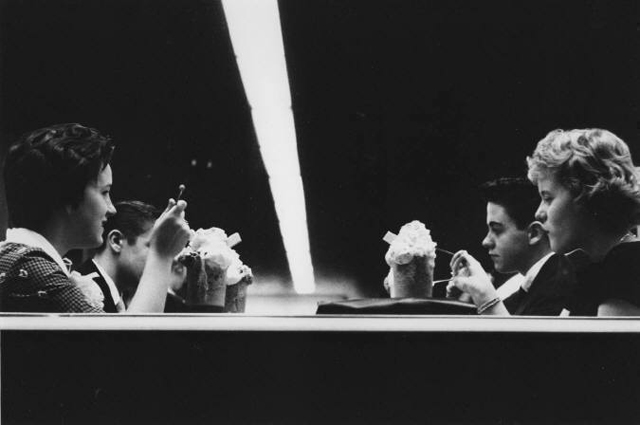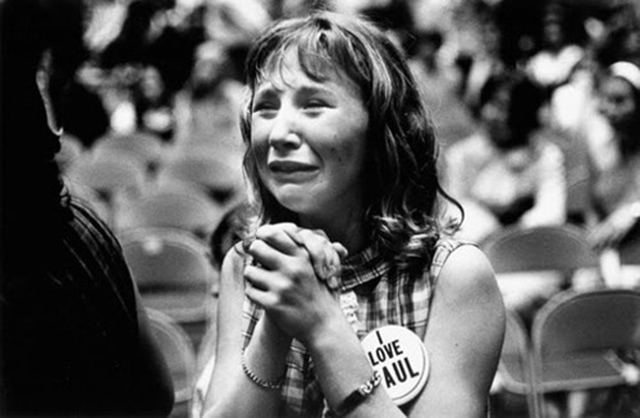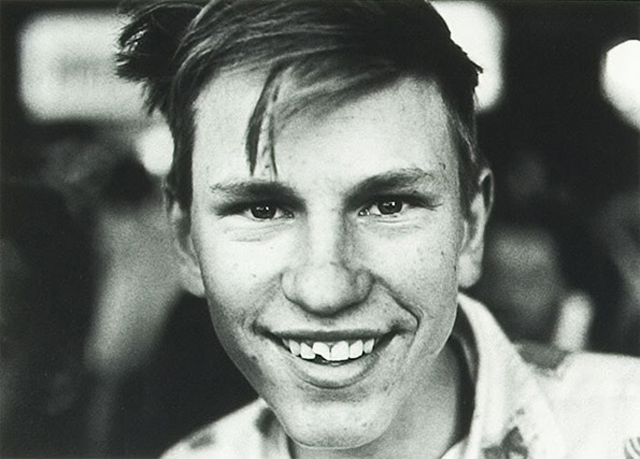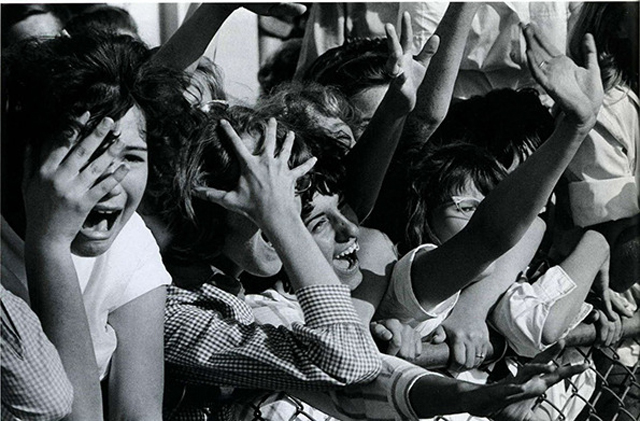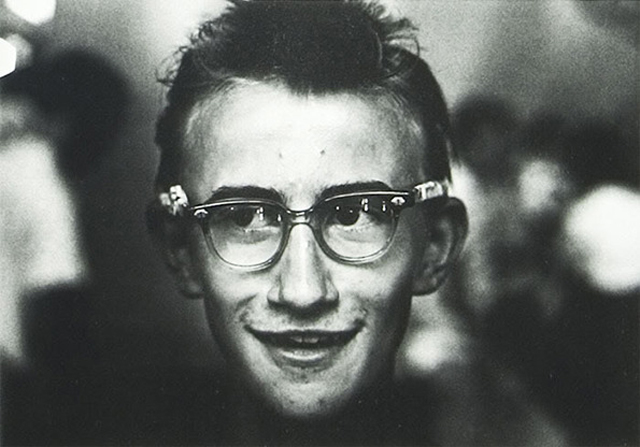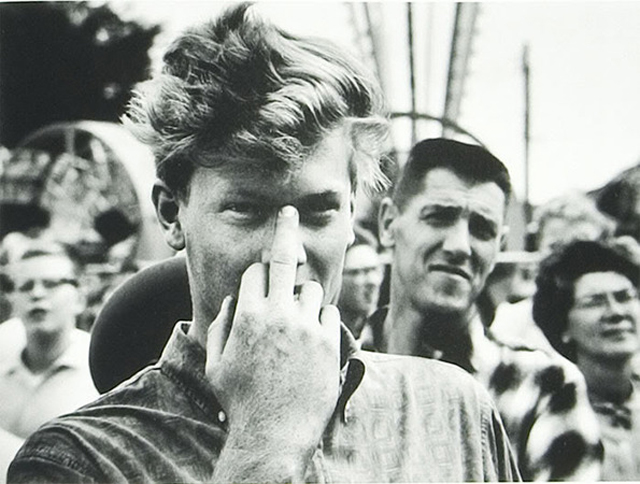 "You know how these greasers could be," said Bob Tanner, a filmmaker/photographer that knew Sterling, "but you know, he was a big guy, and he was persistent, and after a while, they left him alone. He just became a fly on the wall."
From his spot on the wall, or on the windshield, he had a pretty good view…