University of Virginia, Humanities Classroom, Charlottesville, VA 1986.
Catherine Wagner photographed tons of different higher learning spaces for her 1980's series, American Classroom.  Although no humans are included in the photographs, Wagner created an awesome anthropological document by archiving the traces left behind by bored and studious students.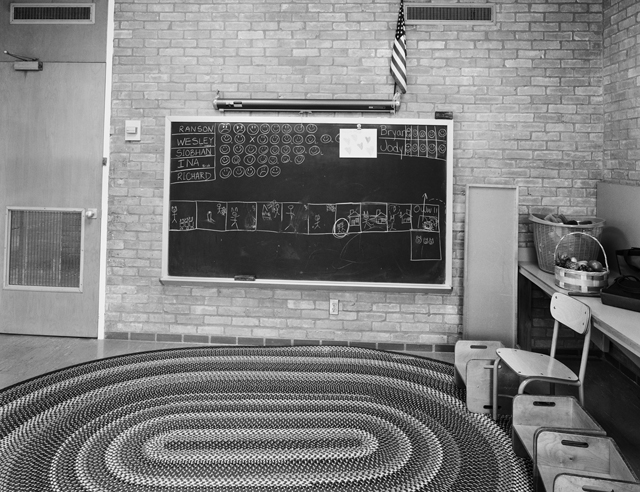 University of Texas, Speech and Hearing Institute, Houston, TX 1985.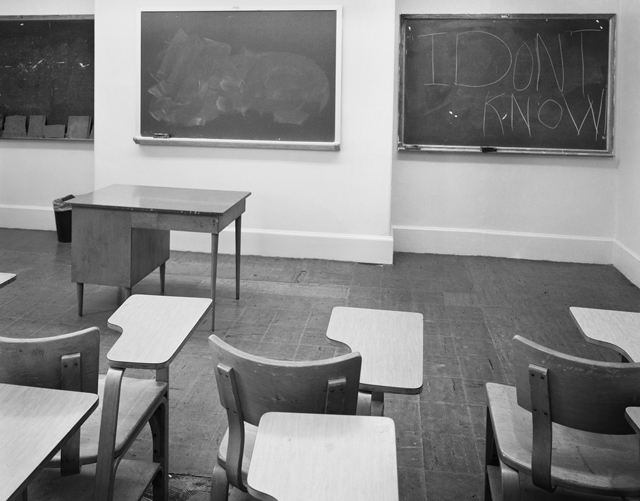 Emerson College, Southwick Hall, Boston, MA 1985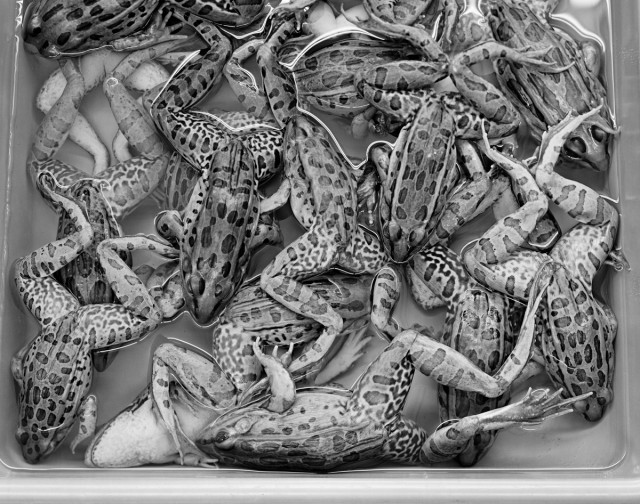 Alfred University Science Classroom, Alfred, NY 1987.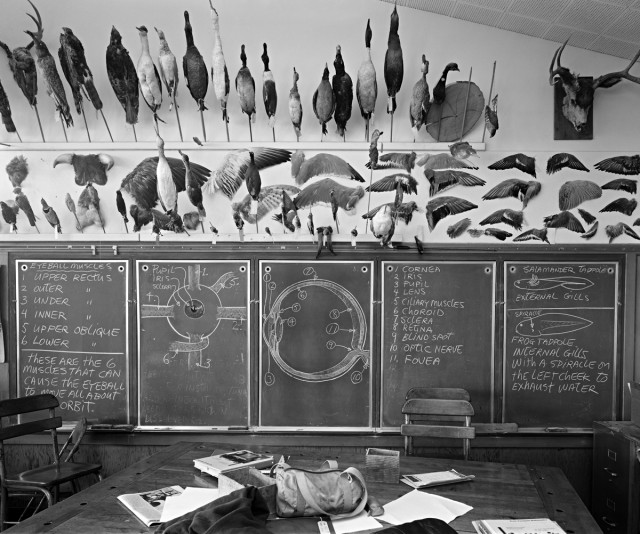 Moss Landing Elementary School, 7th and 8th Grade Science Room, Moss Landing, CA 1984
Check the whole series out here.