Charlie Sexton is a dreamboat.  He and his younger brother Will picked up the guitar as young boys in Austin, Texas and spent their teenage years jamming with rock legends.  Aside from his pouty lips and floppy hair, he was also an incredible musical prodigy.  At the age of 13, he opened up for the Clash with the Joe Ely Band and, through his teens, sessioned with Ronnie Wood, Keith Richards, and Bob Dylan.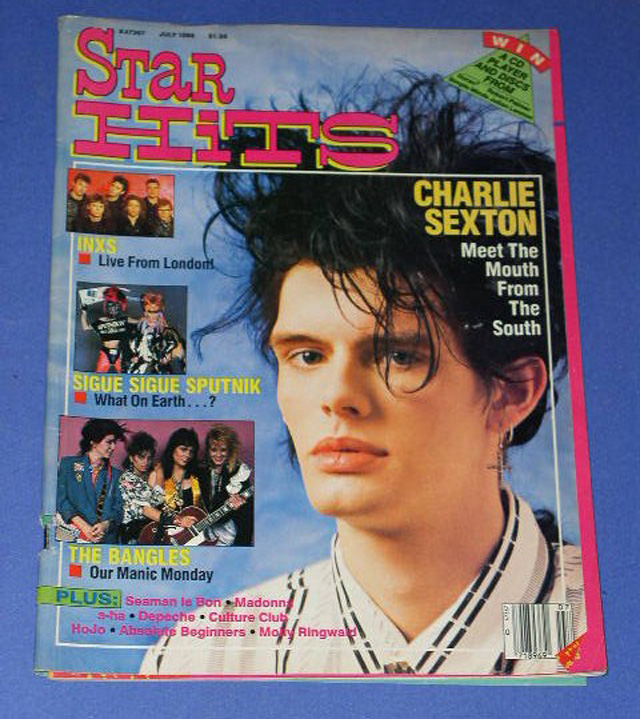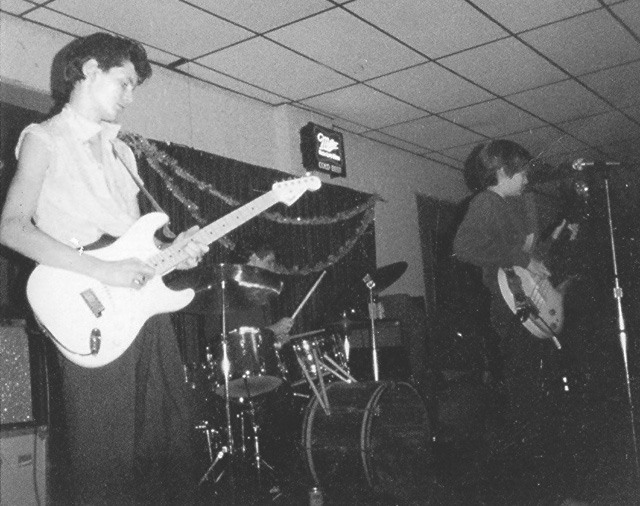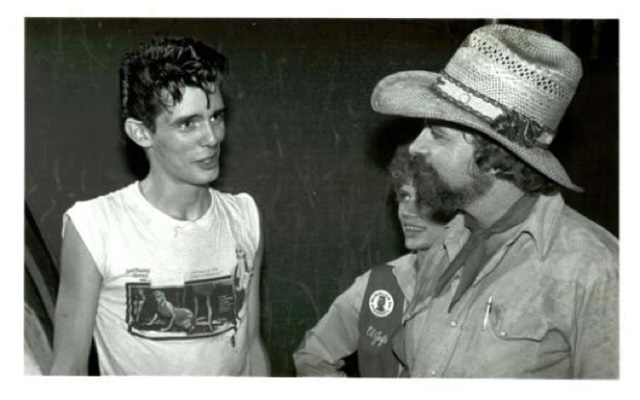 Charlie, Will and Stevie Ray Vaughan.
He scored a top-20 hit at the age of 16 with the teen-beat single "Beats So Lonely" (1985) which didn't exactly showcase his musical prowess.
images via here.