Beatles fans at Warwick Hotel in 1965 (via here)
Here's a youth culture theme: screaming fan girls. In 1964 The Beatles performed for the first time on the Ed Sullivan Show. Shrieking, shouting, and fainting… Beatlemania hit the USA.
The phenomenon was at its height between 1964 and 1970, and during that time the band topped the LP charts for over 116 weeks. That means that for seven years The Beatles were so popular that they had a number one single out once every six weeks and the top album once every three!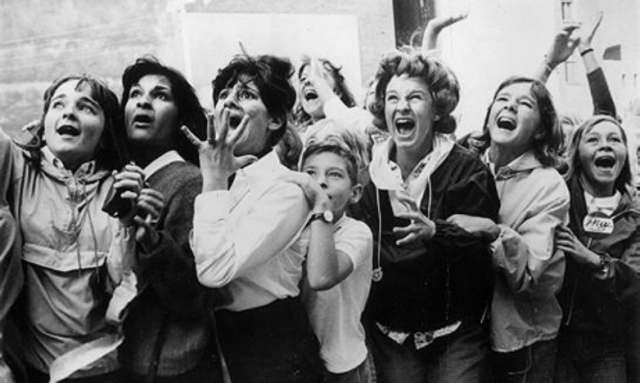 'Beatles Fans' (via here)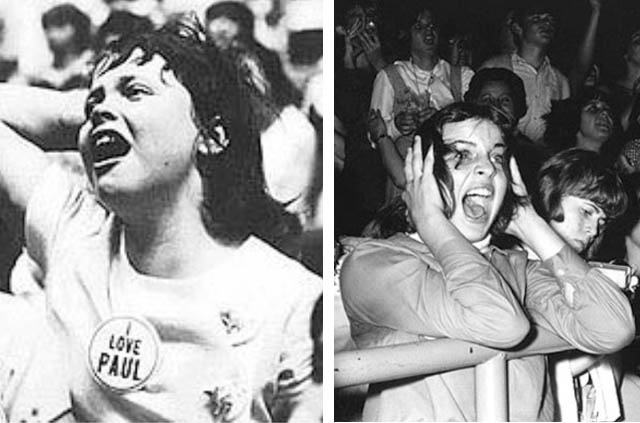 left: Two fans at The Beatles concert in Seattle, America. (via here) right: 'Screaming teenage Beatles fans in America'. (via here)

It wasn't just the Beatles that got this kind of attention. Elvis and The Rolling Stones also had their fair share of crazy teen fans across Europe and America.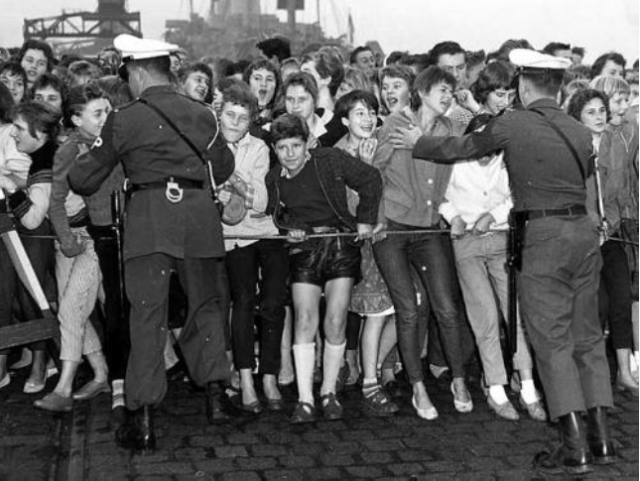 Young fans of Presley are trying to get closer to their hero when he arrived in Bremerhaven, Germany on Oct. 1, 1958. The military police try to stop the fans from breaking the barricades. (via here)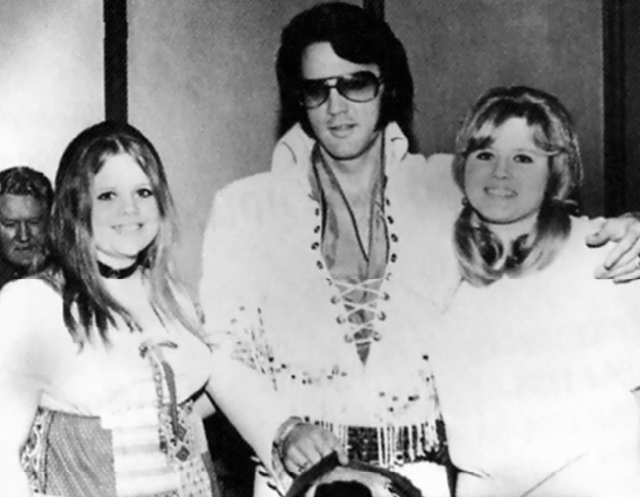 Elvis with young fans 1970. (via here)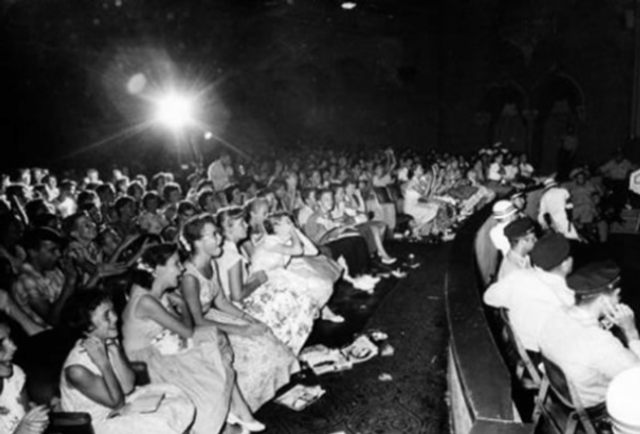 Young crowds awaiting Elvis concert in Jacksonville. (via here)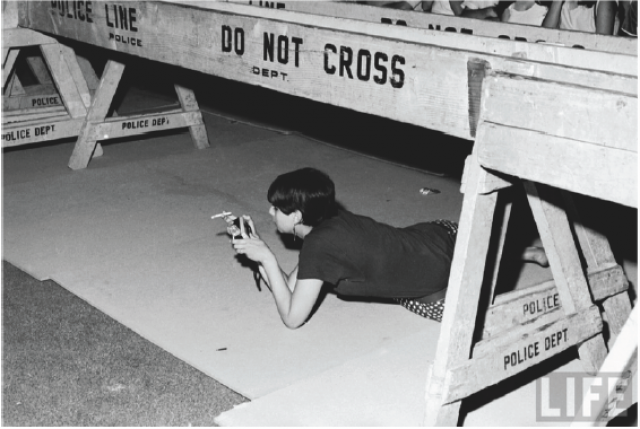 A stones fan peering underneath a police barrier at Forest Hills stadium in
Queens, New York, 1966. (via here)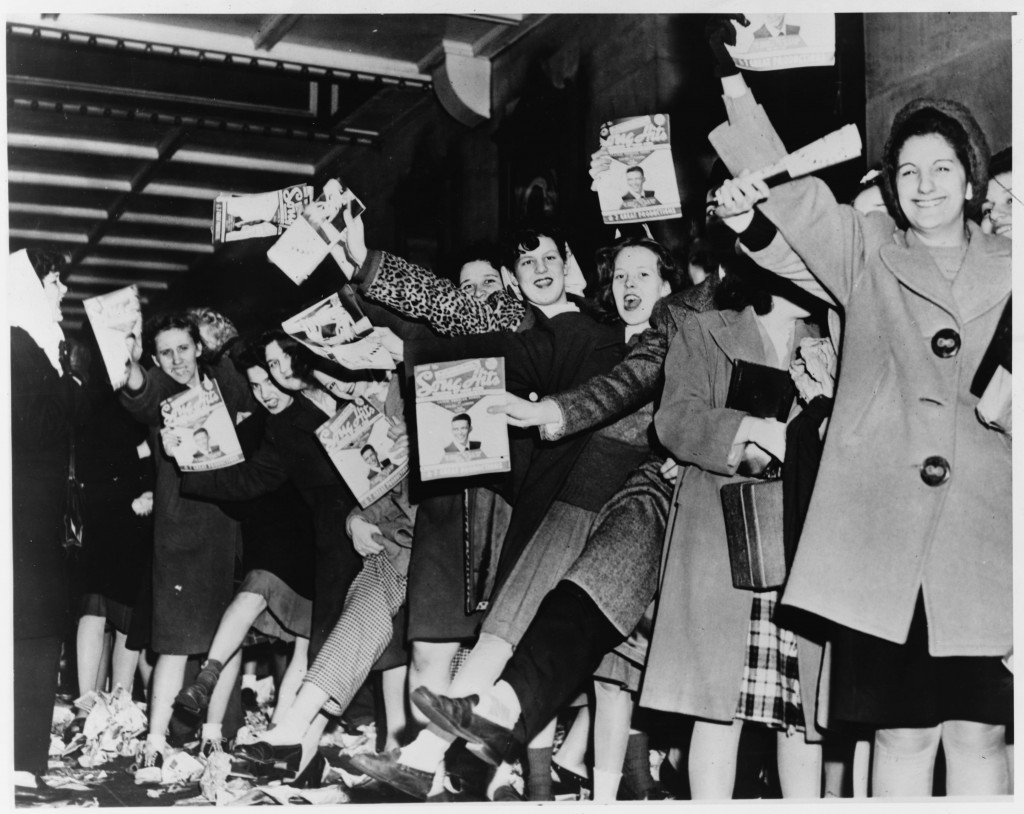 But the precursor to all these fan outbreaks was the Columbus Day Riots—a Frank Sinatra concert in 1943 where 30,000 girls went wild and created a stampede. The Columbus Day Riots will be featured in Teenage—watch the teaser to see some glimpses of pre-Elvis, Stones, Beatles mania.