23 year old Charles Schmid, known as 'The Pied Piper of Tucson' murdered three teenage girls, Alleen Rowe, and sisters Gretchen and Wendy Fritz in the deserts surrounding Tucson, Arizona in 1964-65. Schmid gained loyalty and trust with a group of wayward teens, some of whom he dated. Mary French was his girlfriend at the time of murdering Alleen Rowe. It was Mary who convinced Alleen to go out with Schmid's friend John Saunders the night of her death. Mary French (above) was convicted of complicity in the murder of Alleen Rowe. After the murders Schmid confessed his crimes to his friend Richard Bruns (age 19). Bruns worried that his girlfriend might be next, and informed the police of the horrors committed by Schmid. LIFE magazine published 'Tucson Murders' story in 1965 capturing the many young friends of murderer. Photographs by Bill Ray.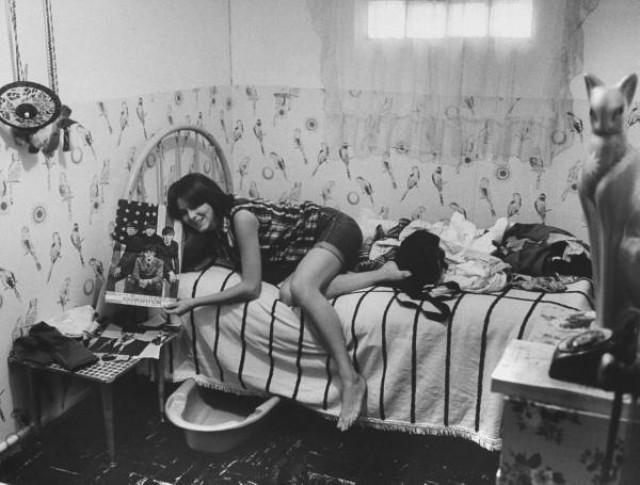 Friend of Schmid's and a member of a fast moving teenage crowd, Sharon Breeze.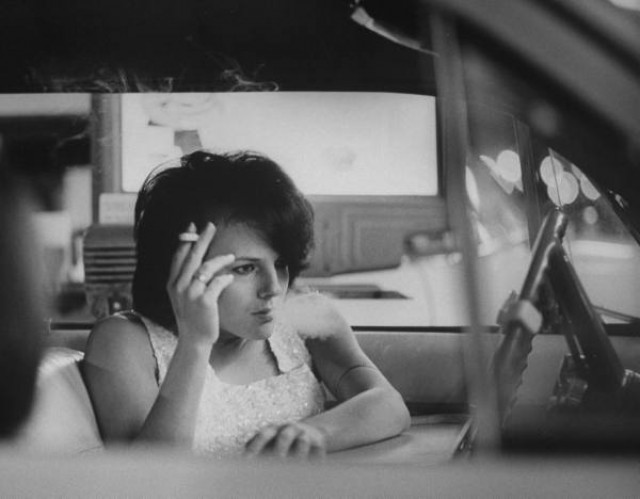 Another of Schmid's friends, Debby Breeze.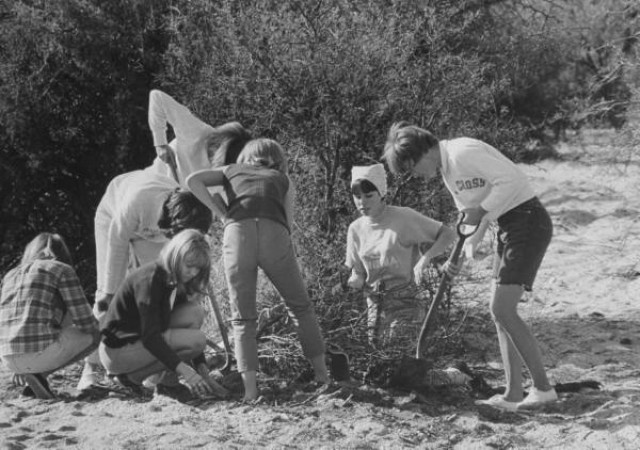 Teenage girls looking for the body of Alleen Rowe.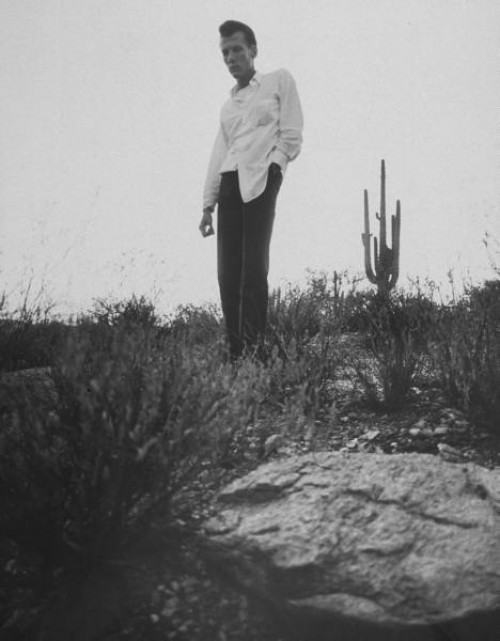 Informer Richard Bruns who led police to the spot where Schmid buried the bodies of the Fritz sisters.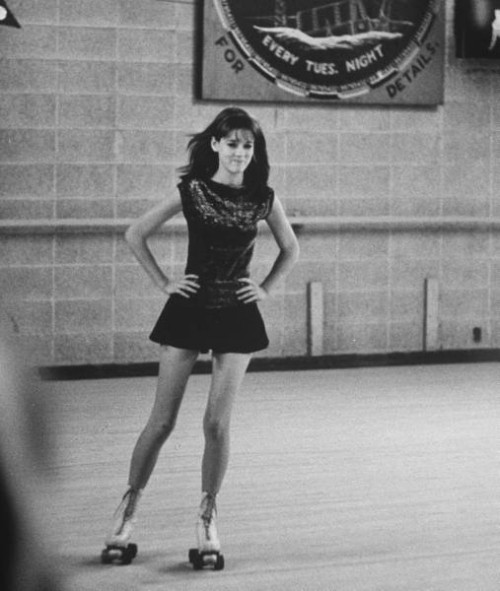 Girlfriend of informer Richard Bruns, Kathy Morath.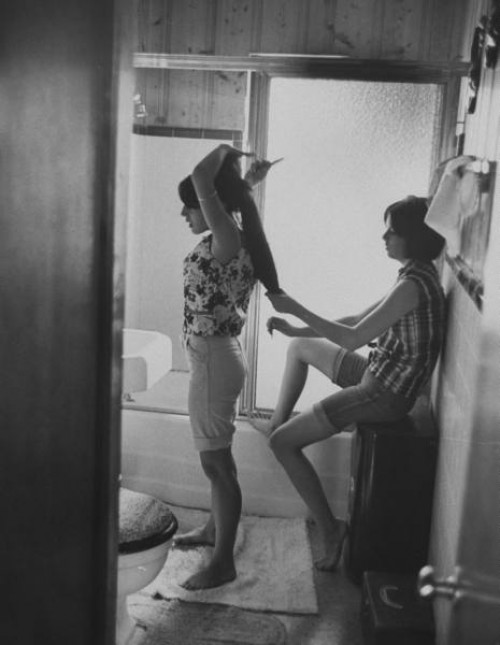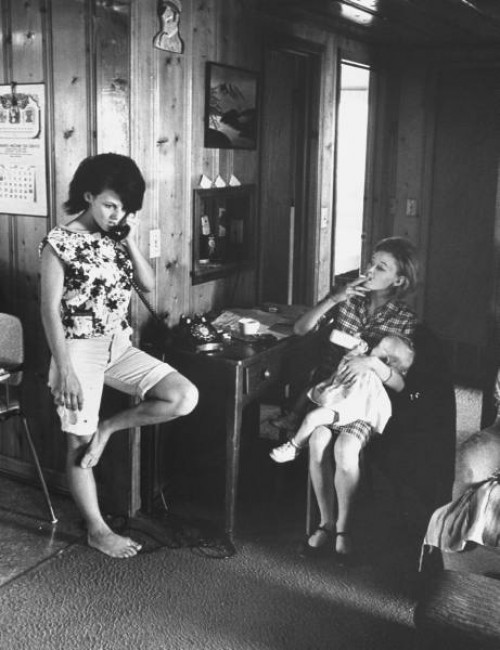 Unwed mothers, Debby Ellson and Jabron Breeze, friends of Schmid.