In the years that followed the birth of the "teenager" in 1945, British and American adults had no choice but to come to terms with the cultural and economic power of this new group. British documentarians in the 40s, 50s, and 60s certainly took note of the new cohort and the films they made reflect the energy, excitement and exuberance of British teens with their experimental style and thematic grace. The following is a selection of British documentaries about teenagers available on the British Film Institute's website.
Children on Trial (1946): Made just after the teenager's birth year, this film was produced by the government's Crown Film Unit, and aimed to "publicise the justice system's efforts to rehabilitate young offenders." Not pure documentary, the film dramatizes a real life event using the actual participants as actors. Children on Trial follows the successful reformation of two teen criminals after their journey through the state rehabilitation system.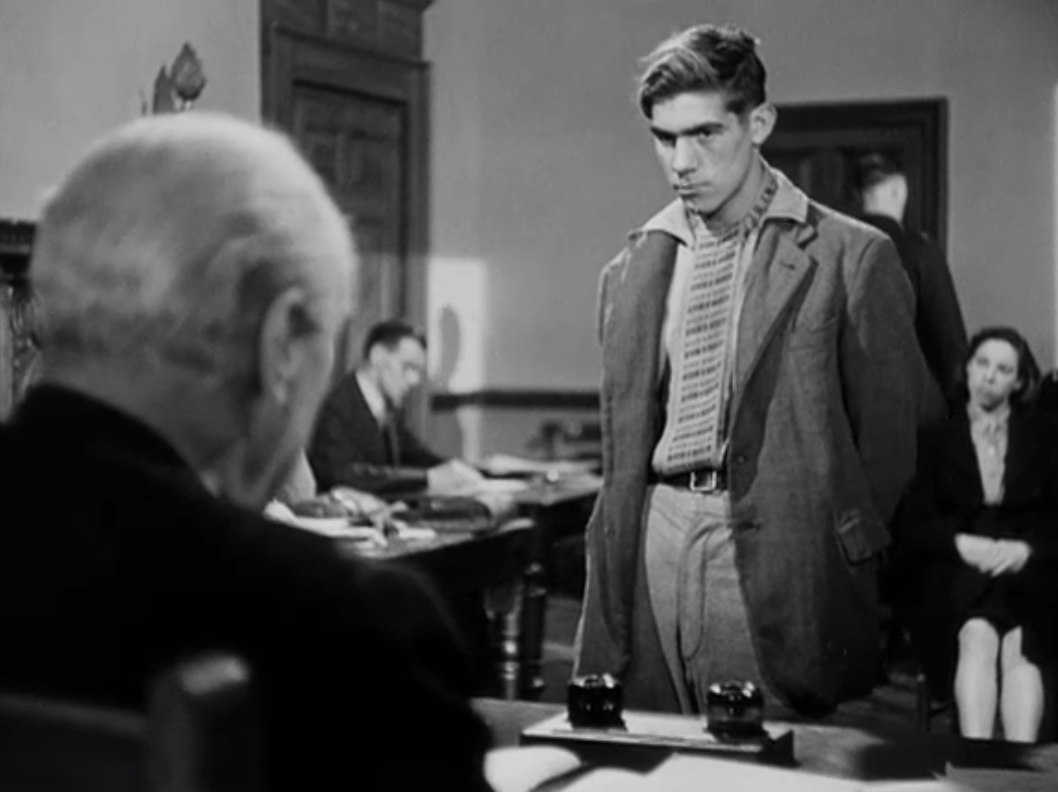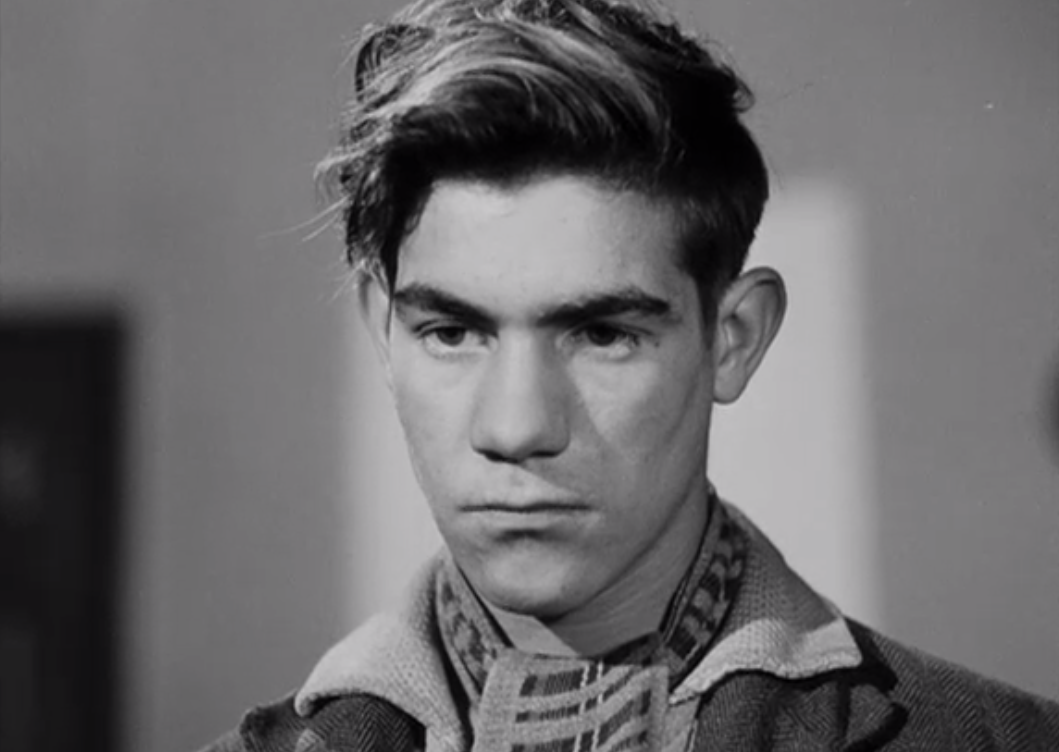 Momma Don't Allow (1956): Funded by the BFI Experimental Film Fund and shot on cheap non-sync sound 16mm cameras, this film documents a night in a jazz club frequented by working-class teenagers — "Teddy Boys," "toffs" and their girlfriends. The film was part of an experimental documentary movement known as Free Cinema.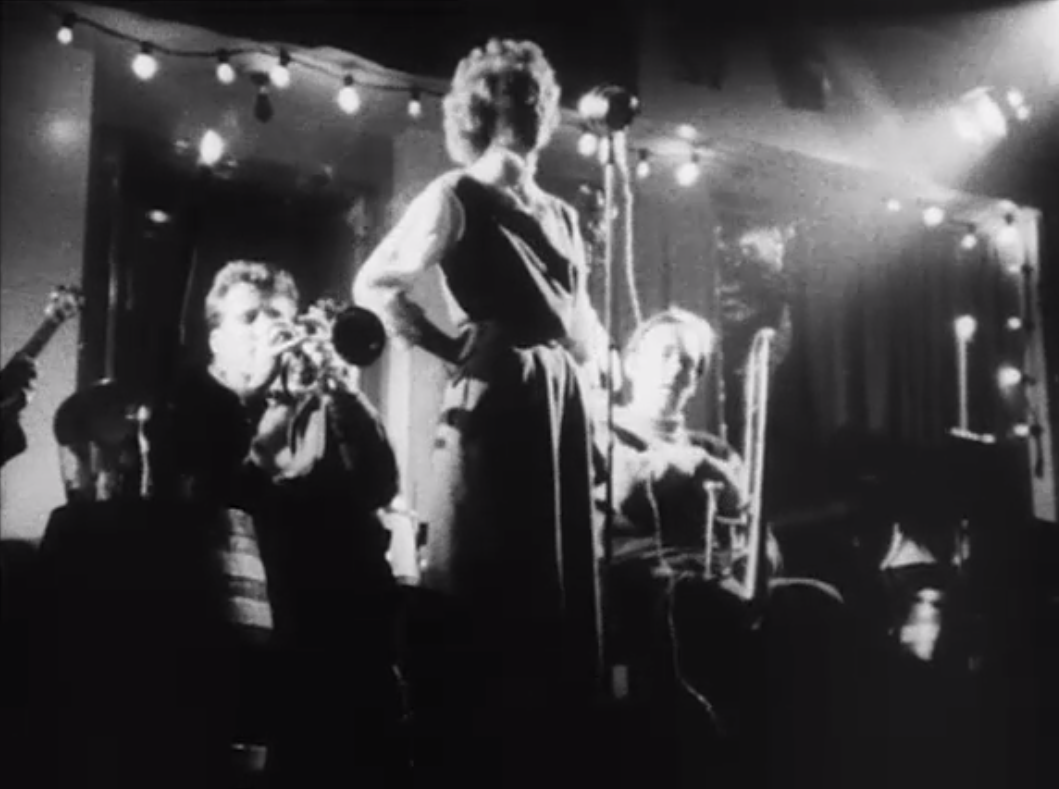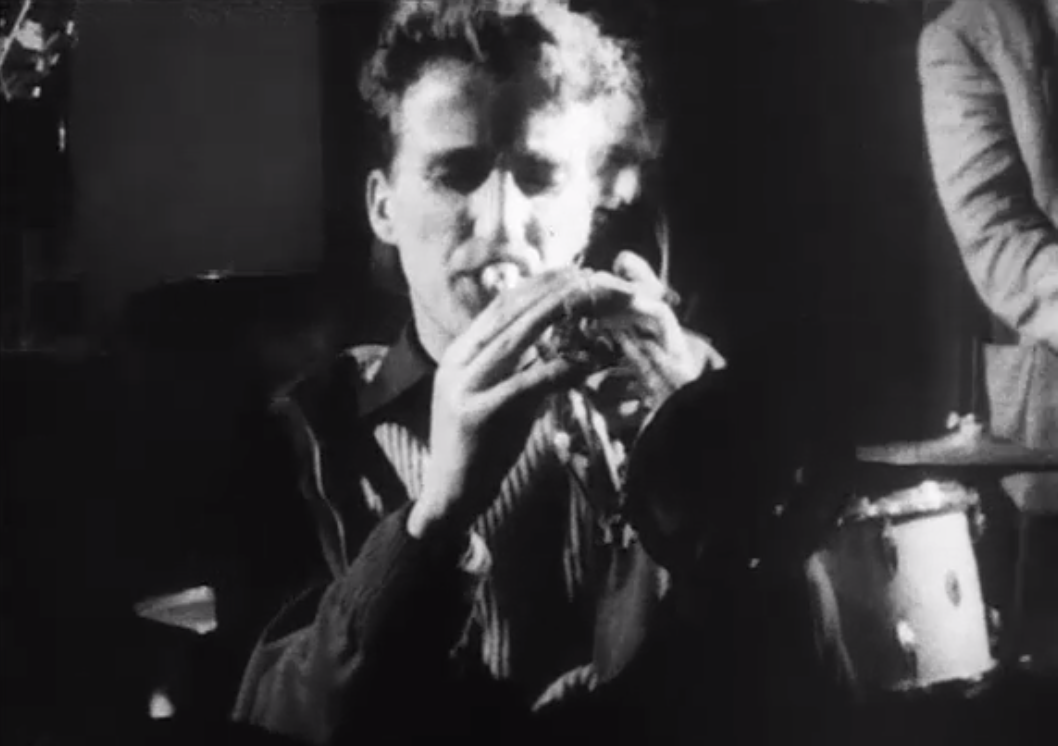 Paddy's in the Carsey (1966): Another Free Cinema documentary characterized by naturalistic style, working-class subjects and experimental editing, Paddy's in the Casey follows a group of Paddington lads having a great night out on the town and "living for the weekend."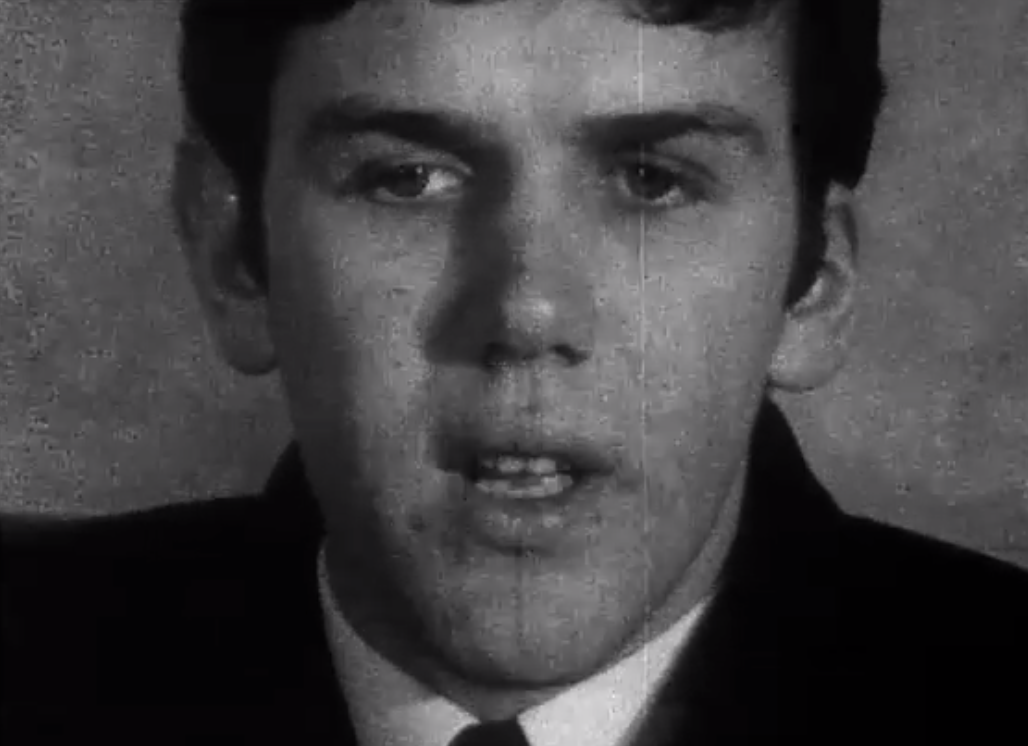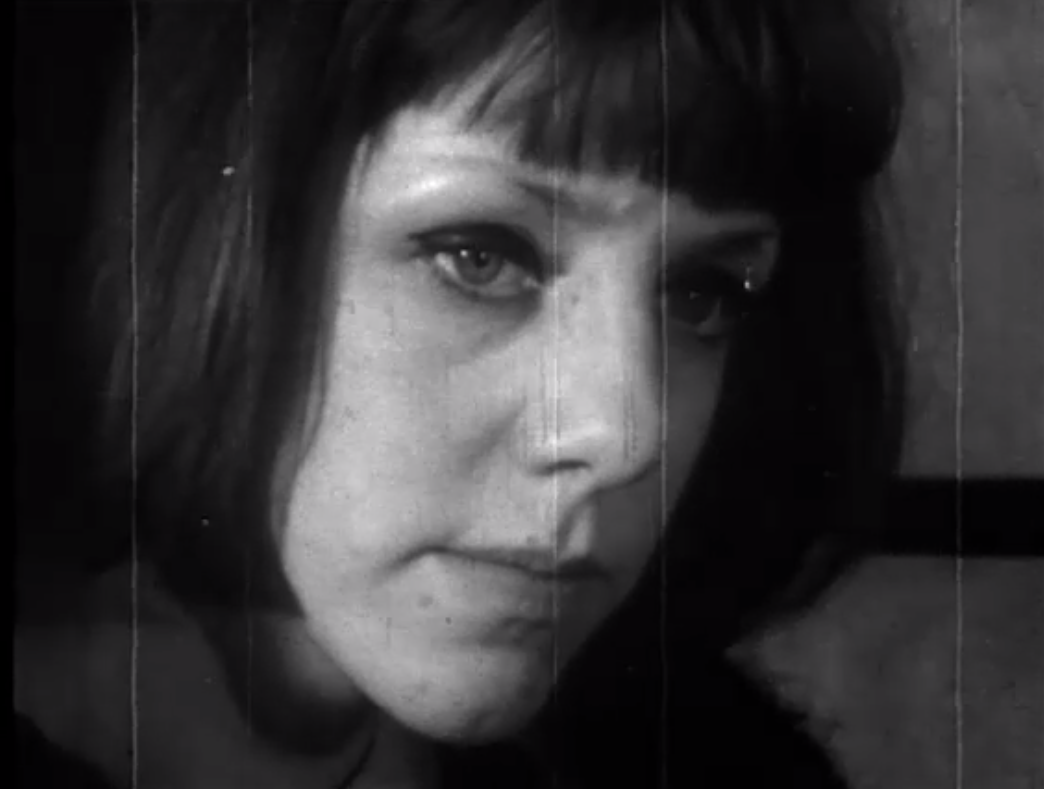 St. Hilda's East: Made for a paltry £200, this documentary shows the work done by the Bethnal Green social work mission, a group of young women living together and working on alleviating the problems of London's poor in the infancy of the welfare state.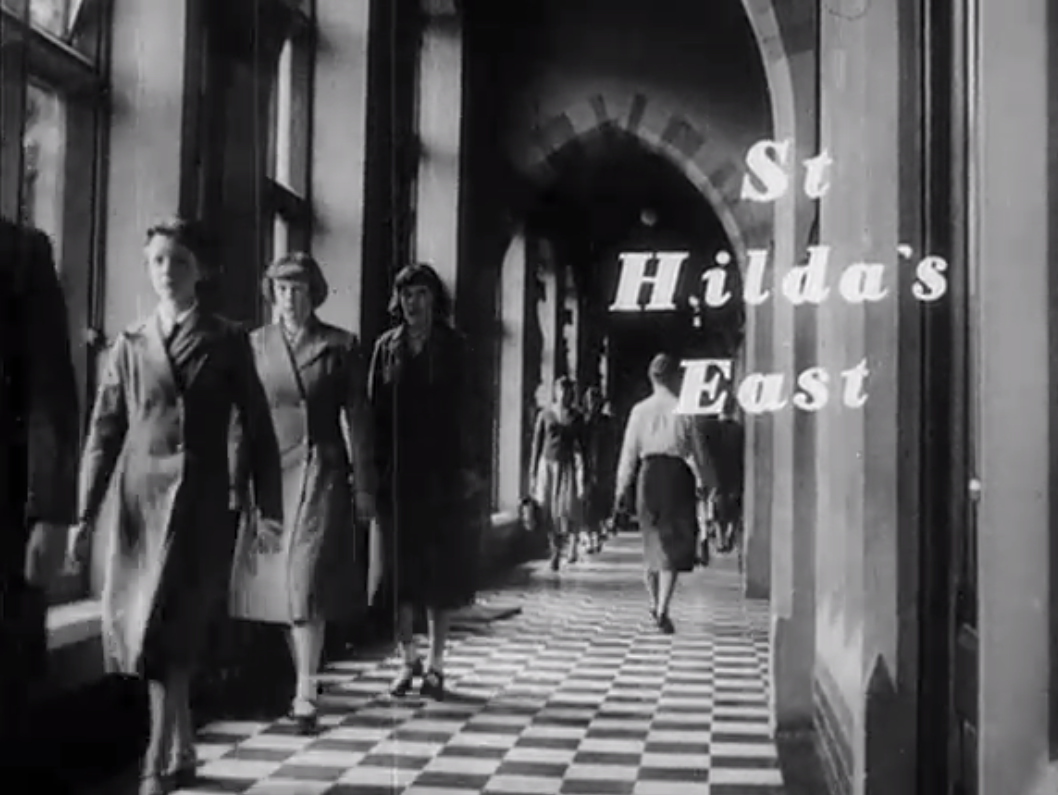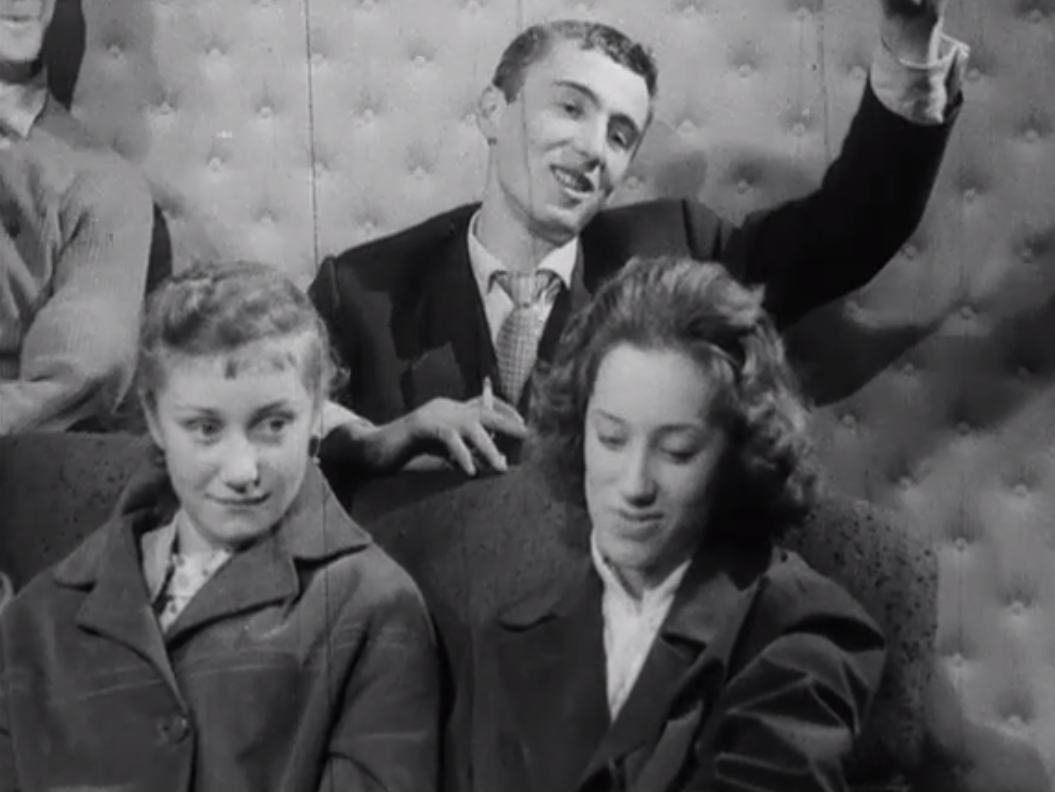 Westward Diary: Ton Up Boys (1962): alleviating "If my mum and dad knew how fast I went I then they'd do their nut." This short documents the lives of the "Ton-up boys," British teen bikers who raced at speeds up to 100 miles per hour. They talk about their dangerous games of "Chicken," dismiss parental concerns, and exude that aura of invincibility so unique to the teenager.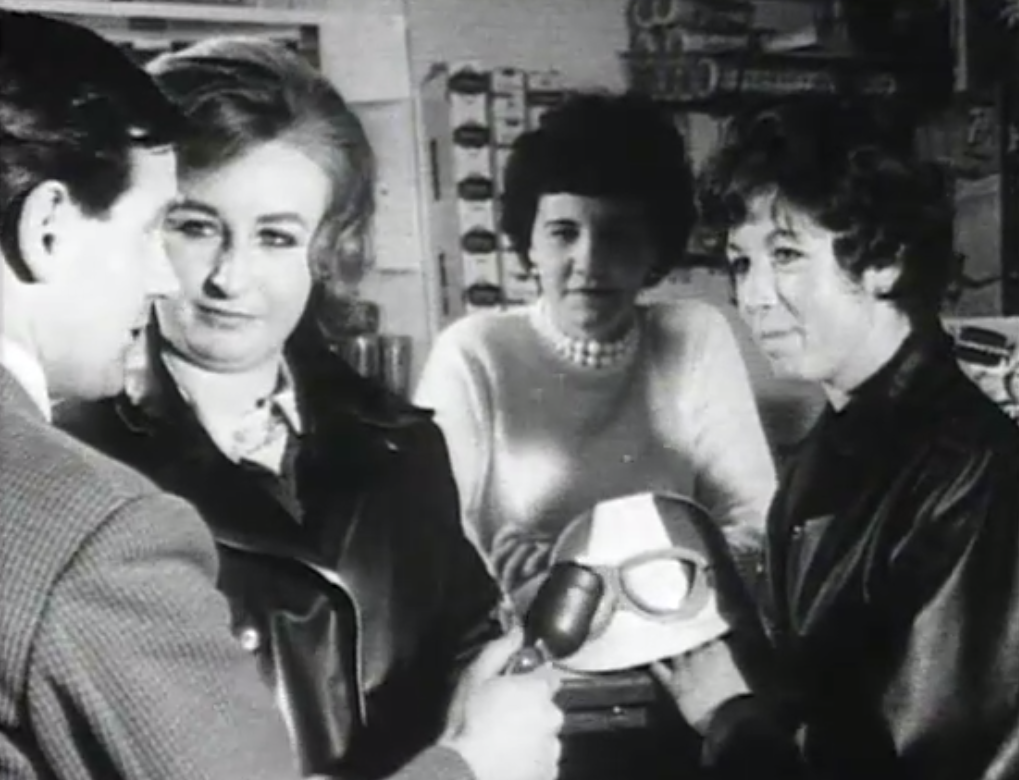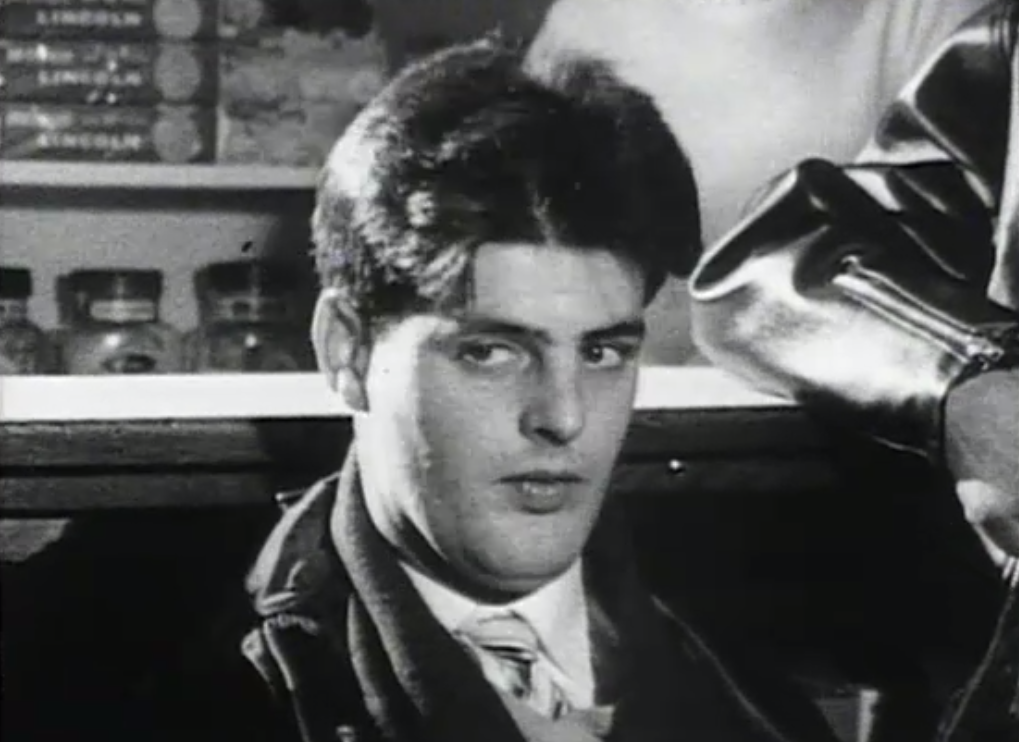 We Are the Lambeth Boys (1959): One of the last Free Cinema documentaries, this film again presents a humanizing portrait of the working class. Members of the Kennington's Alford House youth club talk about themselves, their hopes, and their frustrations, allowing the filmmakers to transcend the typical stereotype of Teddy Boys as violent thugs.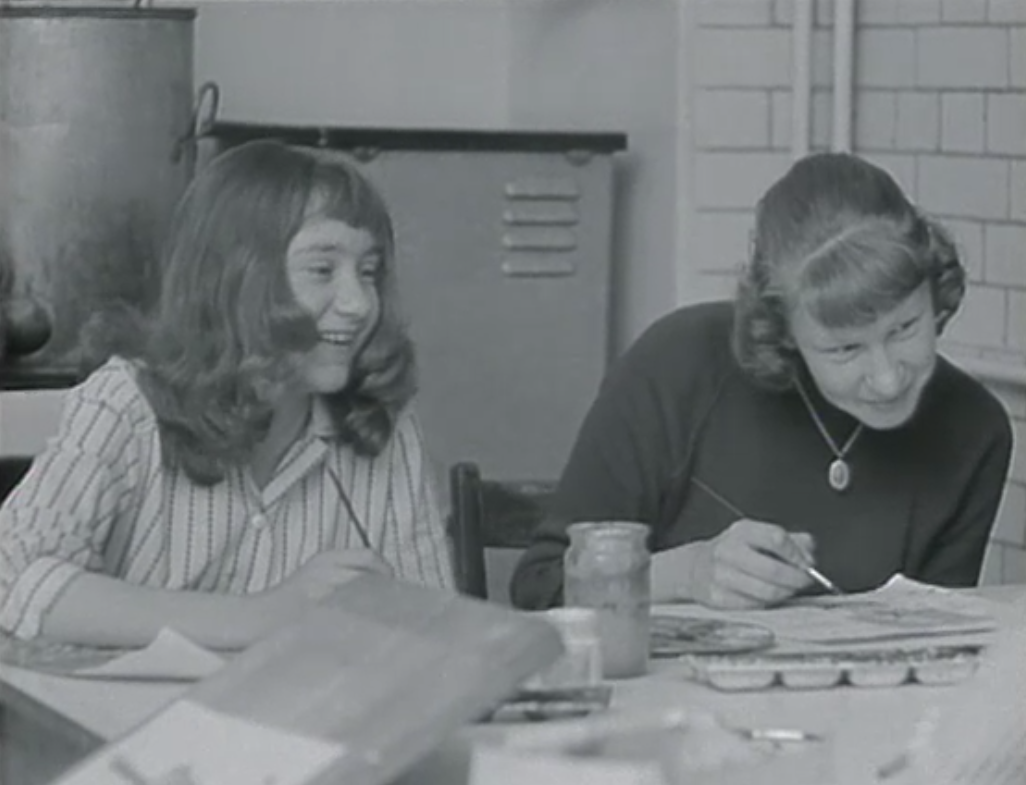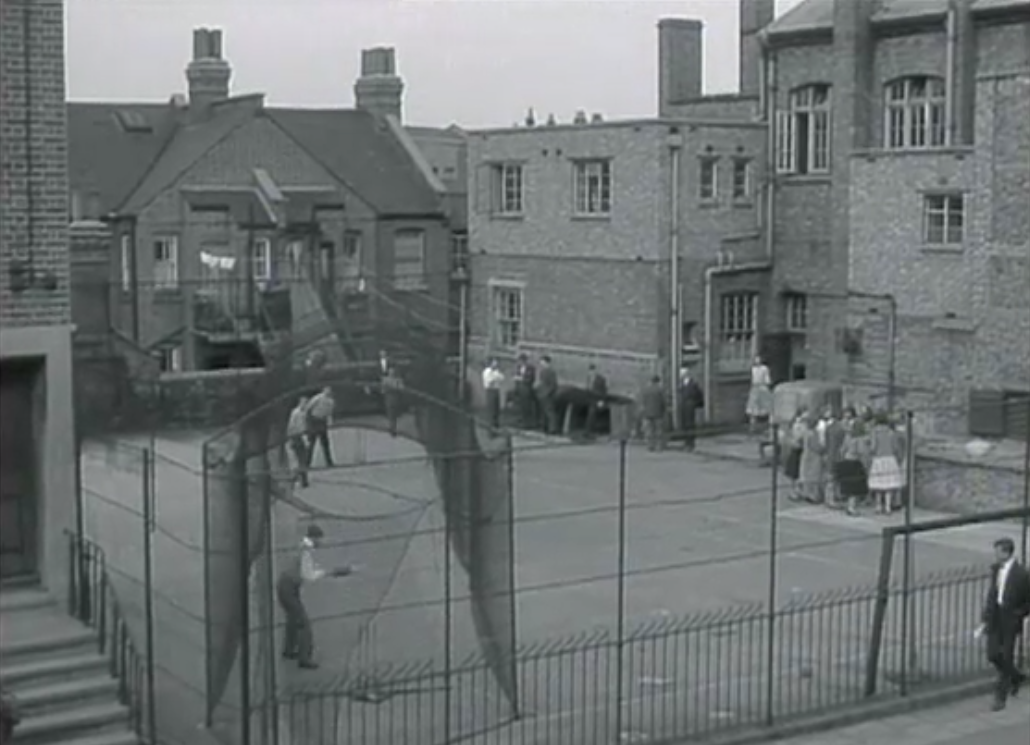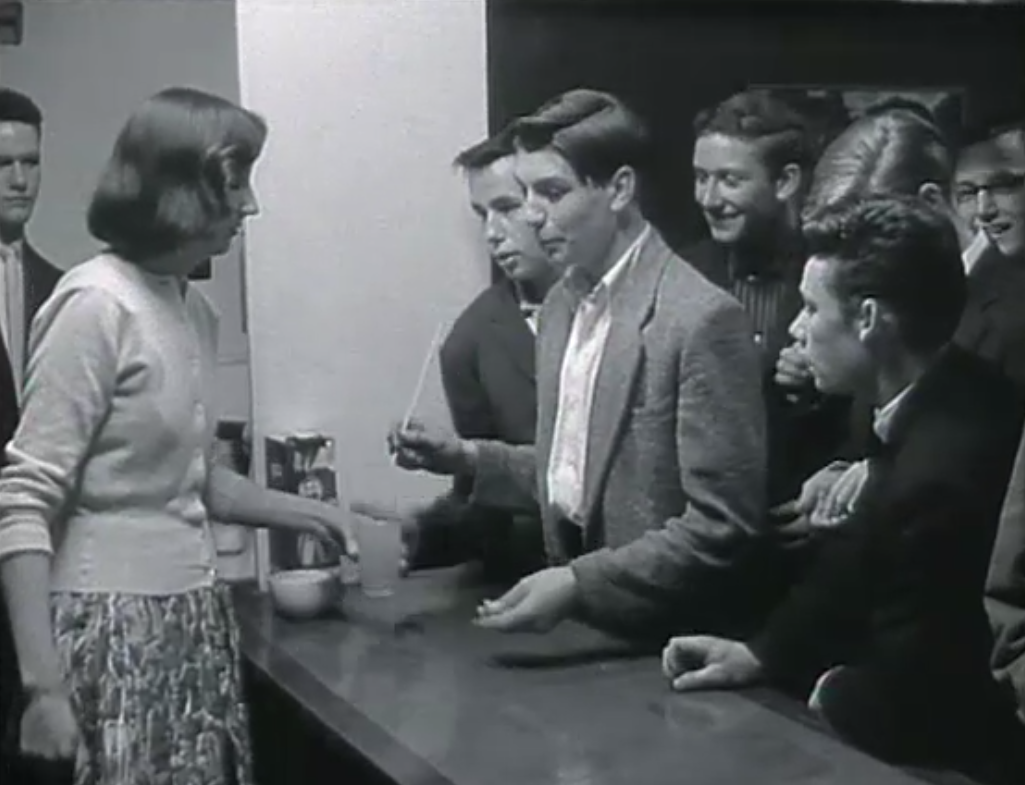 All images and information via the British Film Institute.
Special thanks to Luke Moody at BritDoc for the tip!
Editors Note: This is the second in a series of posts on London teen culture, past and present, to celebrate our UK premiere at the BFI London Film Festival Oct 10-13.