Above, sixteen year old Jerry Hall on a road trip in the early 70s. Check out more photographs from her high school years in Mesquite, Texas as well as photos from the very beginning of her modeling career (which took off after she used insurance money she received after getting into a car accident to move to Paris.).
All American girl. I'm sure she seemed pretty exotic when she turned up in Paris.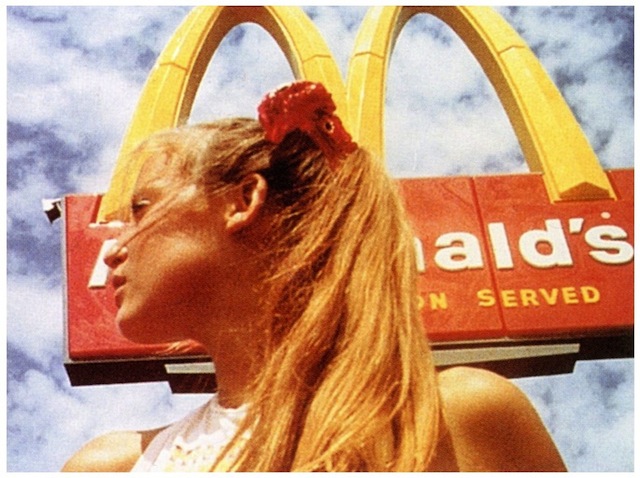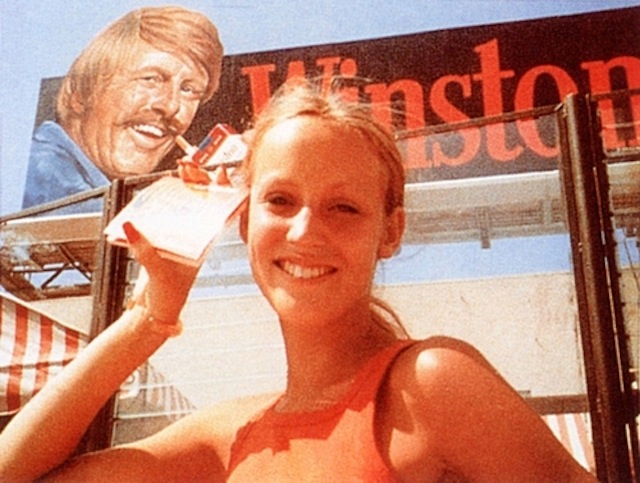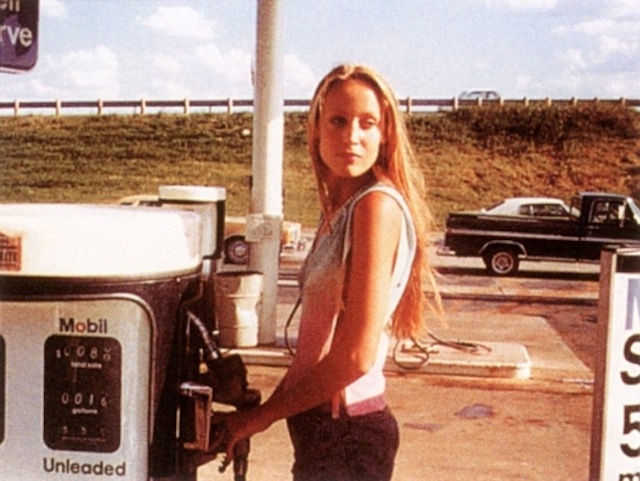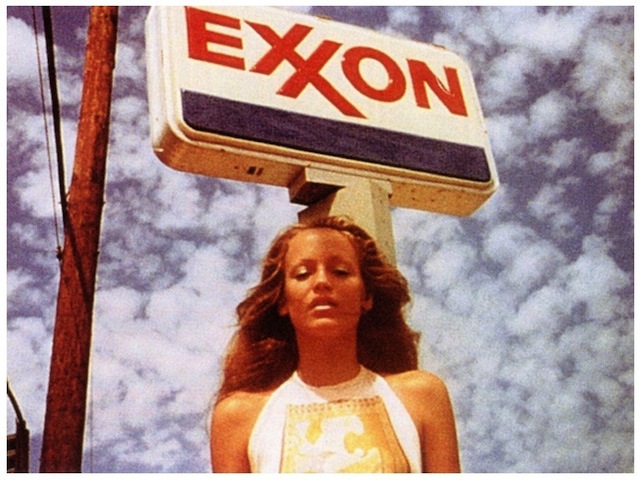 Below, Jerry in her senior year.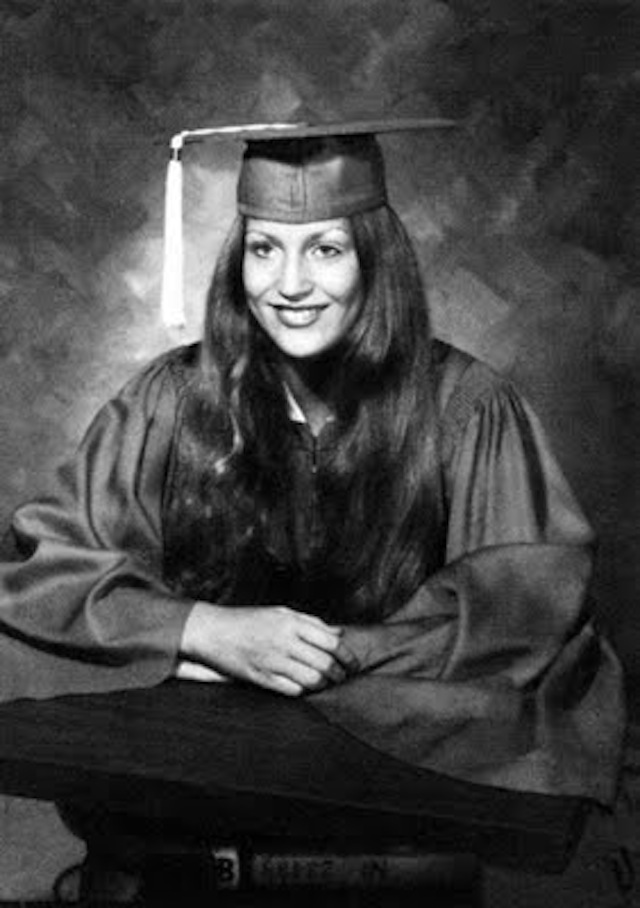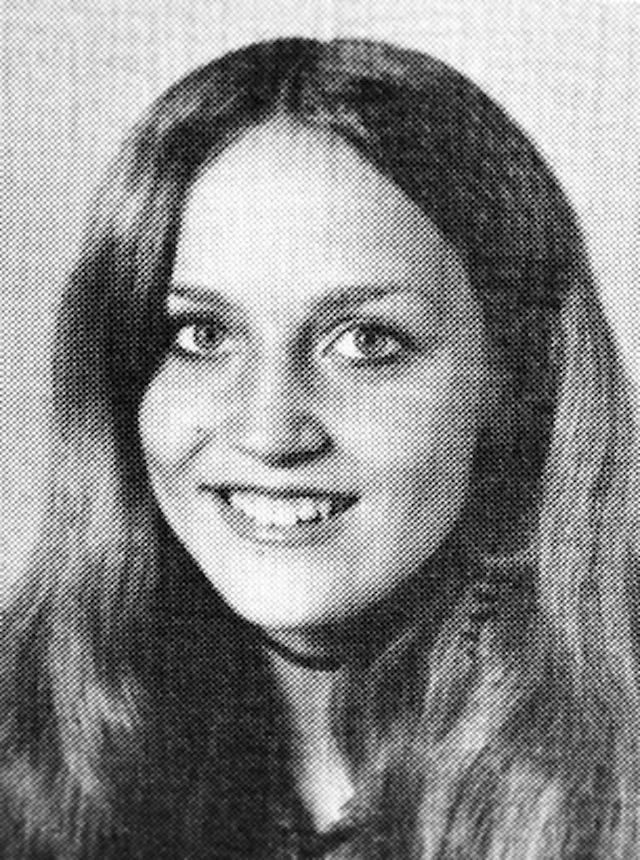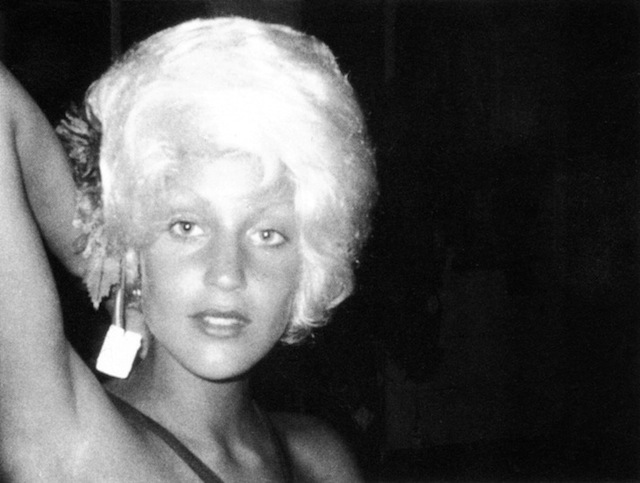 Above, trying on her aunt's wig.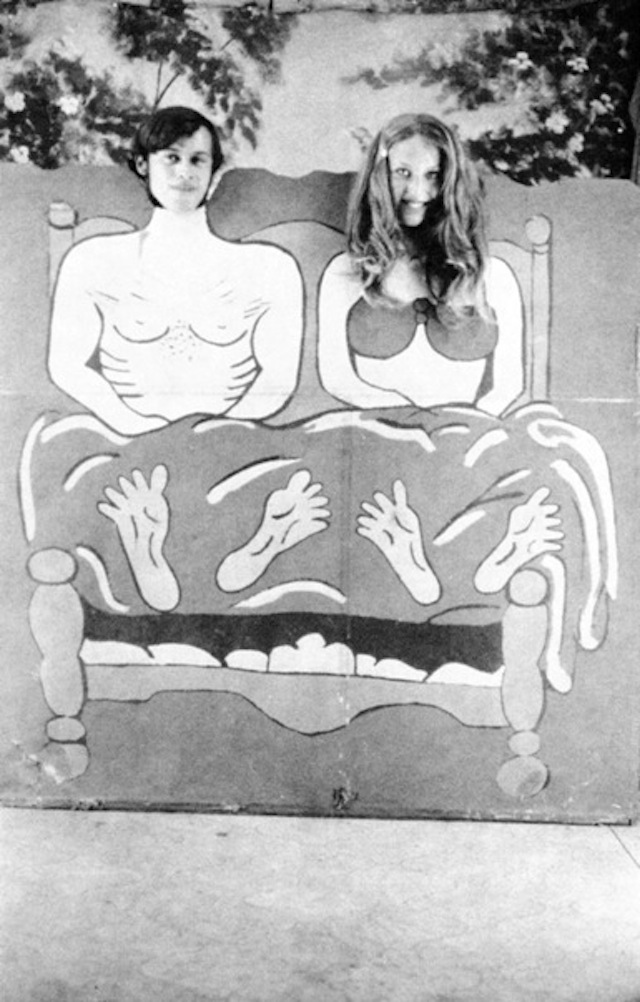 With her first boyfriend at a state fair.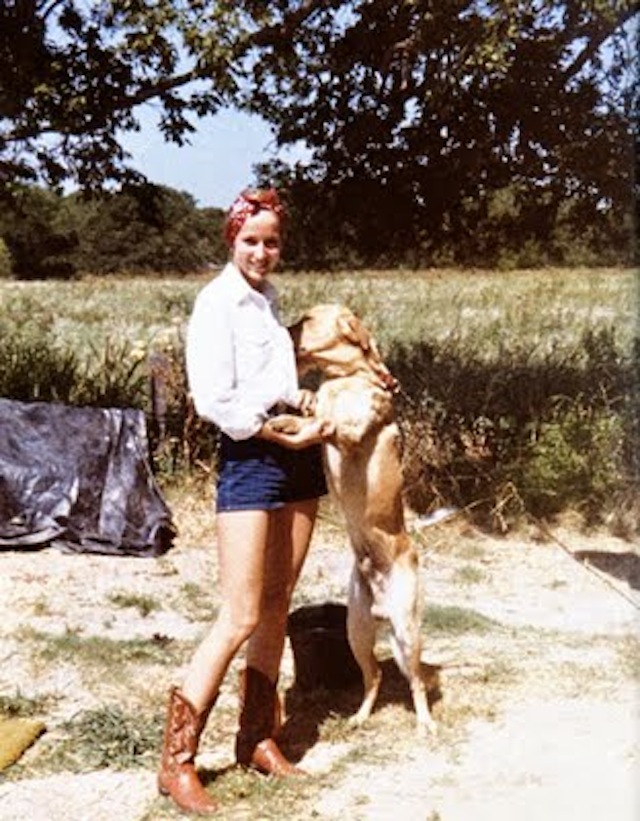 In the yard with her dog, Butch.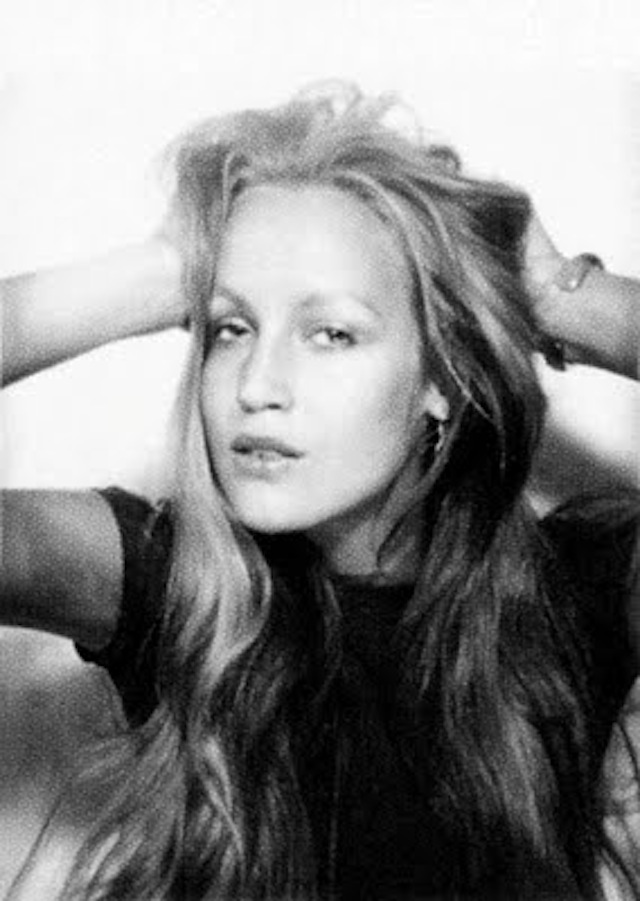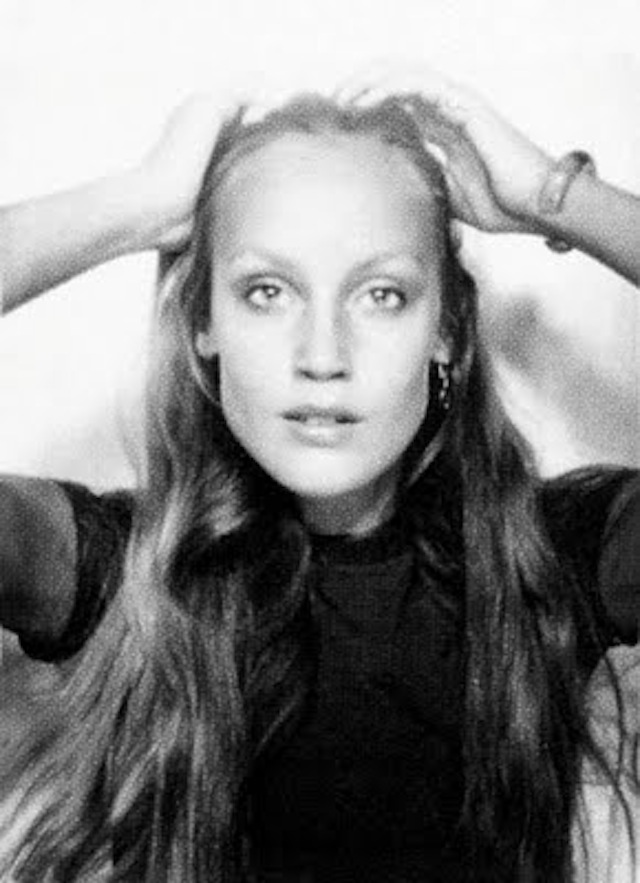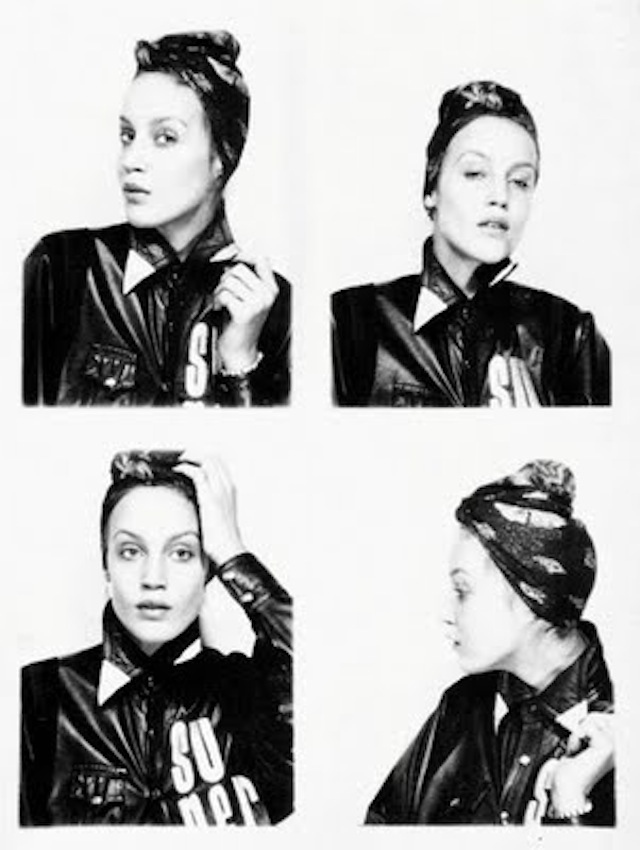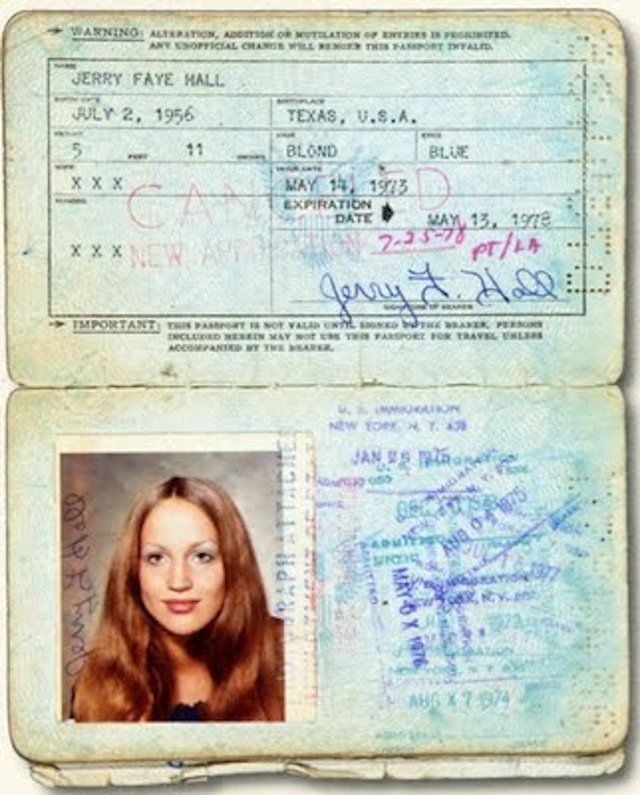 Above, her first passport (to go to Paris).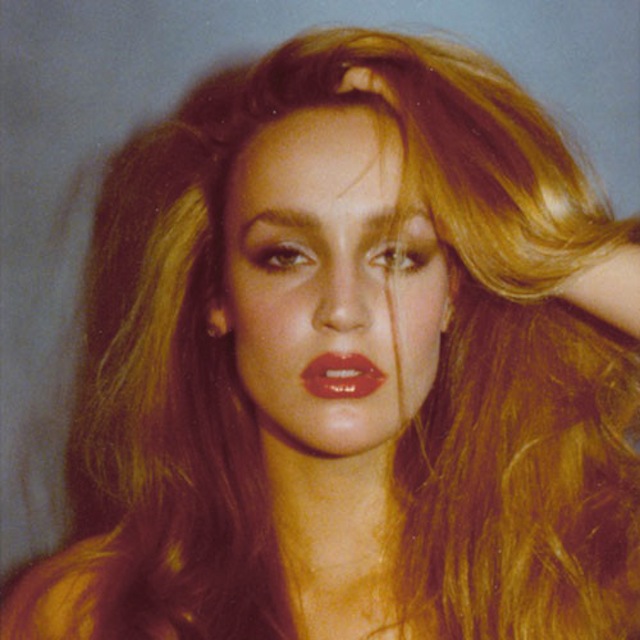 Photograph of Jerry at the start of her career by Antonio Lopez (who is in the photo below with Grace Jones.)