The pictures collected here are from the New York Public Library's Picture Collection, a room full of folders upon folders of pictures. The images are torn from books and magazines, mounted onto thick card stock and cataloged by subject. Amelia will now have a weekly feature sharing her vintage image finds from the Picture Collection—
What is it about all-girl sleepovers that adults find so fascinating?
Sure, it's that juncture of innocence and awakening. Sure, it's sugar highs and other highs, too. Sure, it's secrets. But sleepovers also represent a unique and inimitable intimacy—the kind that few experience in quite the same way past mid or even early teens.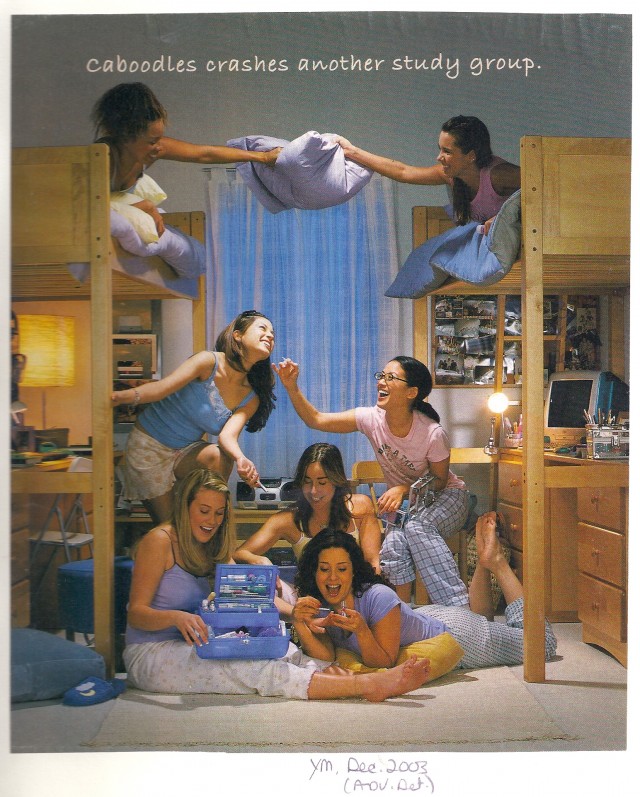 Intimacy is where you don't mind sharing a room with a friend, let alone a bed, for as many nights as your parents will allow. It's creating a space where your pal/s get to see you in your second-most vulnerable state: asleep. They will meet your family, but the real risk is that you might not be invited to meet theirs.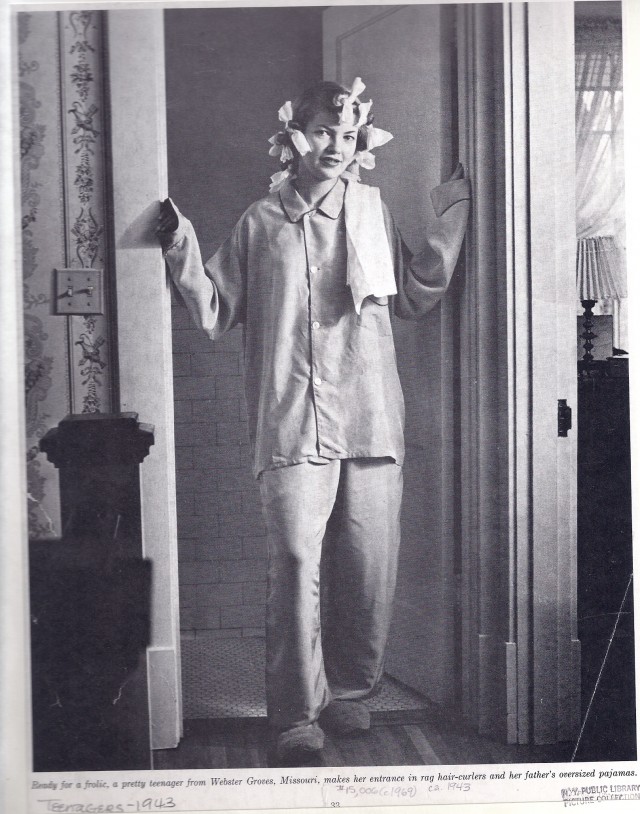 What goes on behind closed doors can never truly be captured, but many a photographer has tried. These images of sleepovers, from the 1950s and beyond, show us what the private looks like without the sweet complexity.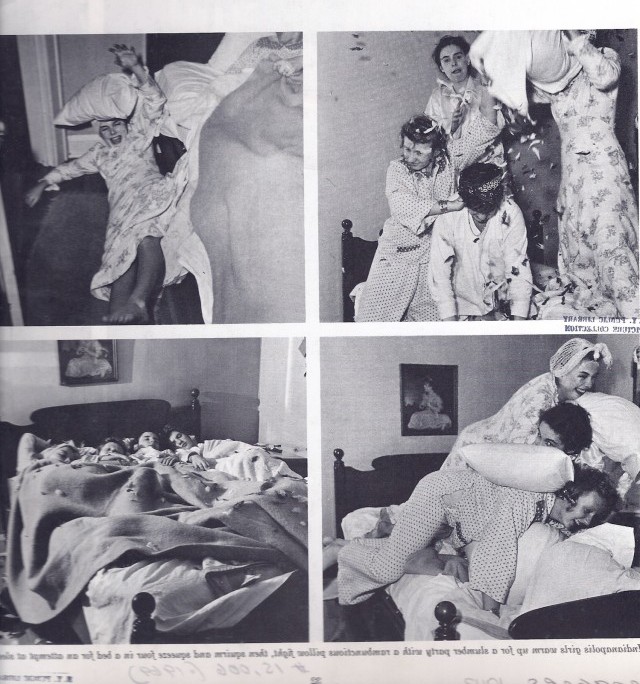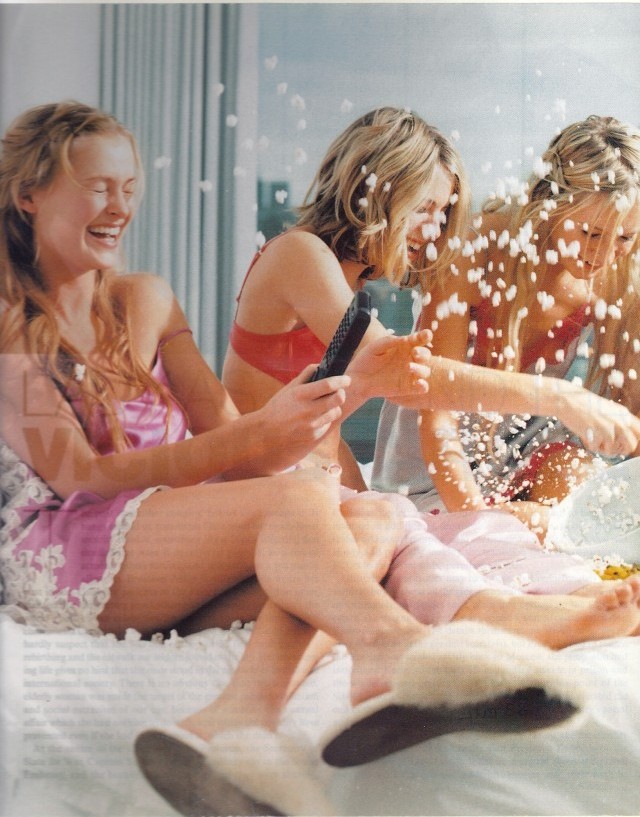 – – –
Amelia at work researching at the Picture Collection.