Punk rock deep in the heart of Texas. Spectacular pics of punk rockers living it up in the rock clubs of Houston during the '70s and '80s. Above: DEVO fans in 1980s Houston. Photographs by Ben DeSoto. via Punk Women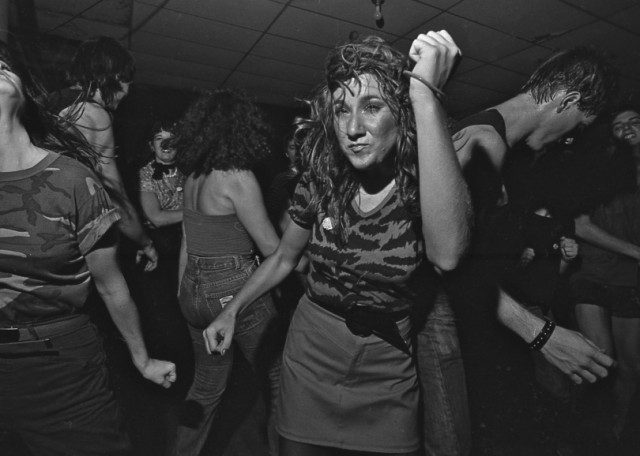 Dancers at the Island in Houston, TX, Labor Day, 1980, with Big Boys and Inserts.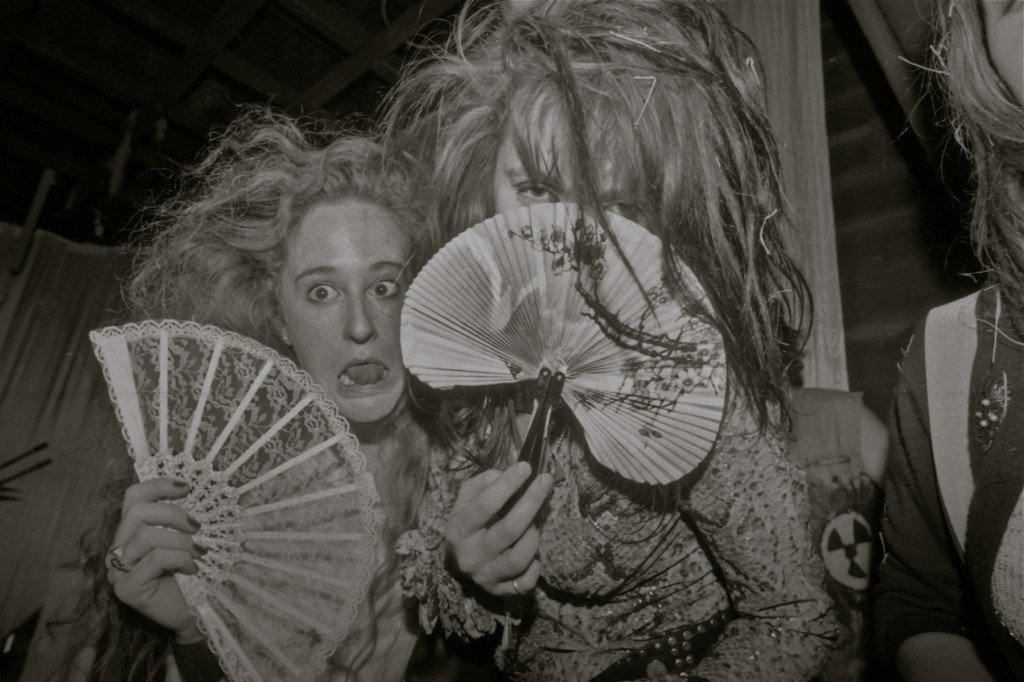 Punk fans at a Hickoids gig, the Axiom, Houston, TX, 1988.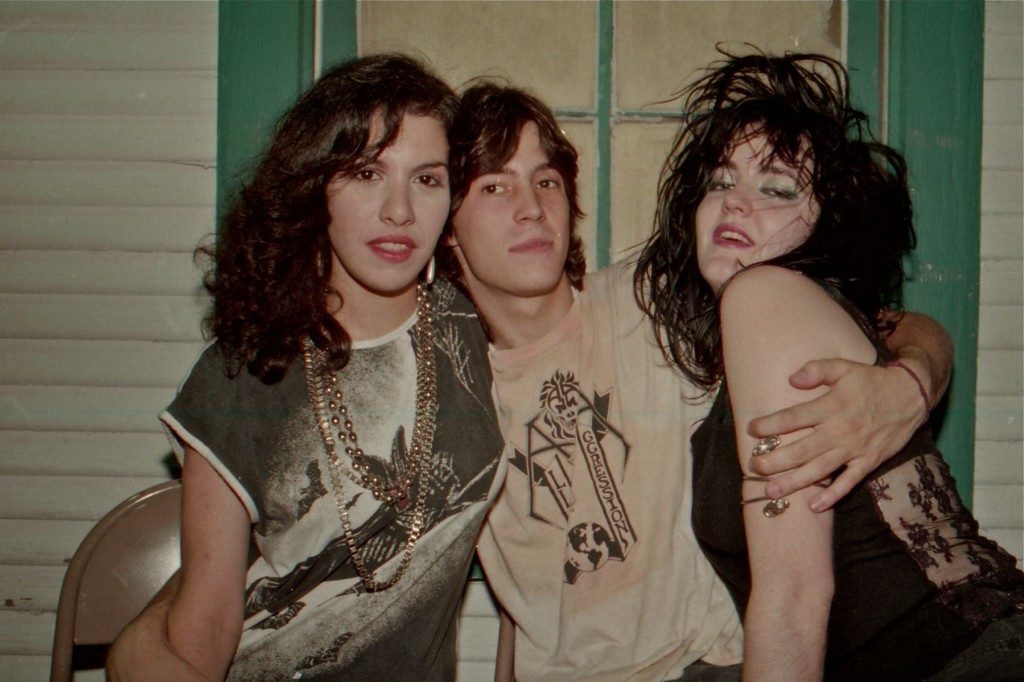 Female punk fans on the outside deck of Fitzgeralds, Suicidal Tendencies gig, Houston, TX circa 1987.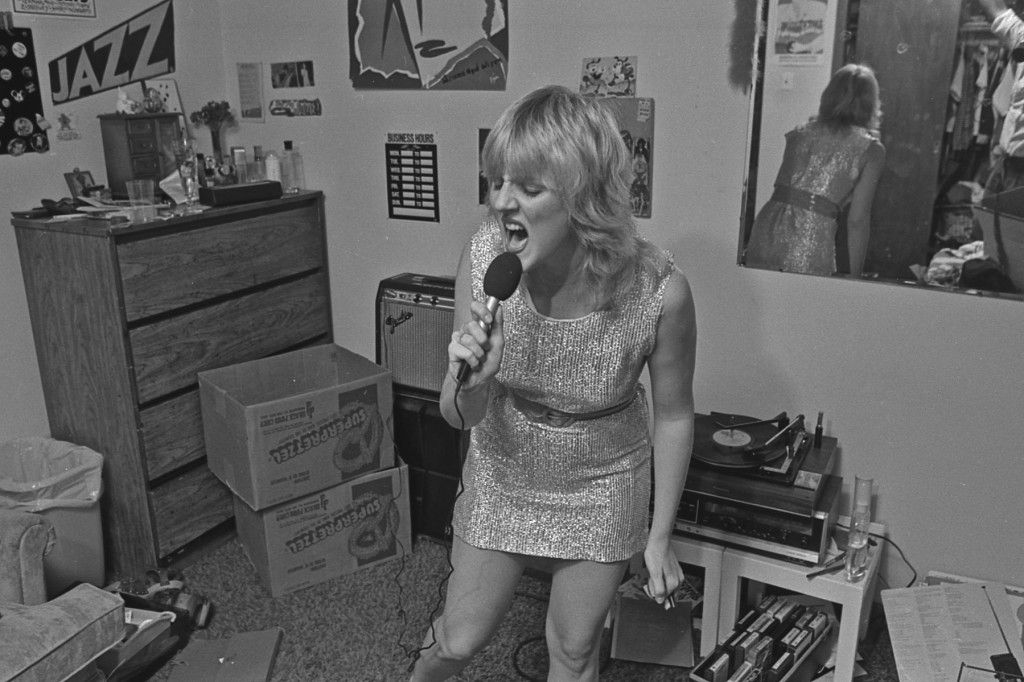 Houston punk fan at home, 1980.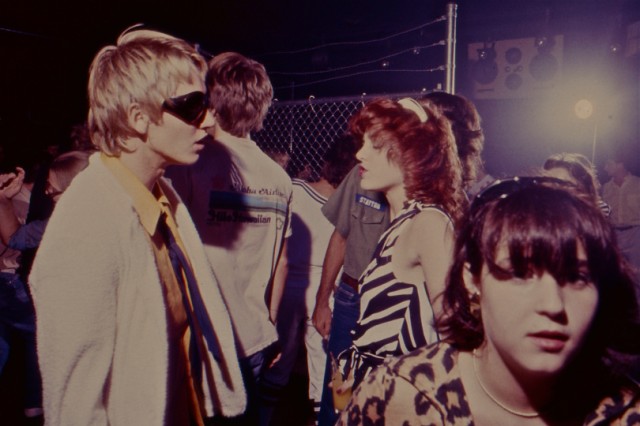 Punk and new wave fans at Spit in Houston, 1980.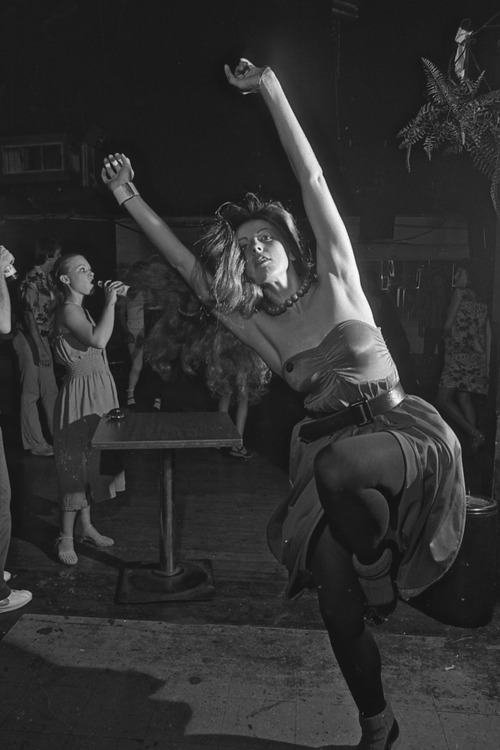 Punk fans at Dukes in Austin at Standing Waves and F-Systems gig, early 1980s.