Long before the Myspace and "duck face" rose to prominence, teen girls with cameras were already taking photos of themselves and sending them to loved ones. One of the first was no other than Russian Grand Duchess Anastasia Nikolaevna, who, as a 13-year-old in 1913, stood in front of the mirror and snapped her self-portrait with a Brownie camera. In a letter to her father dated October 28, 1914, Anastasia wrote, "Ortino and Tatiana are running about the room now. Mother is going to receive Maklakov at 9 a.m. and Malama will come, too, which is very pleasant. I took this picture of myself looking at the mirror. It was very hard as my hands were trembling." Below is one of her official royal portraits.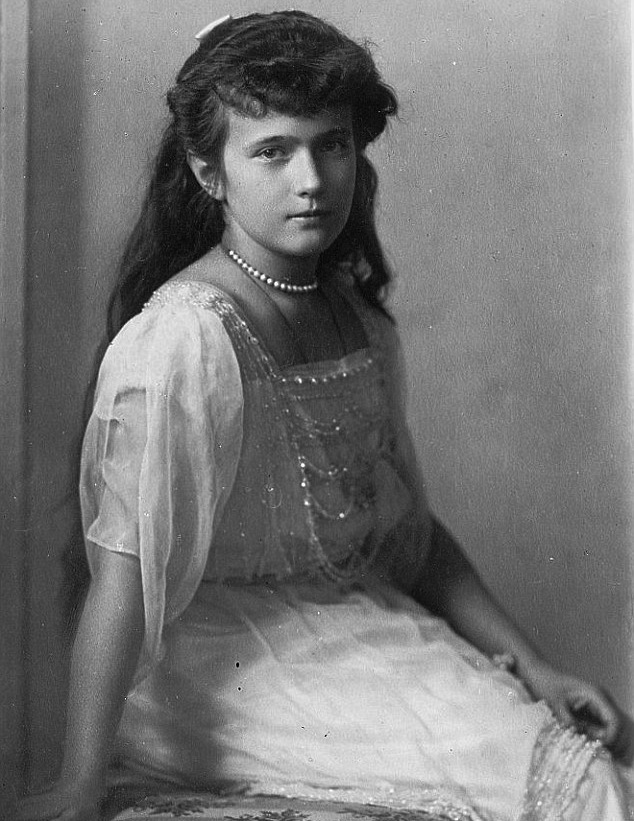 Anastasia also sent her father a (then) much more traditional self-portrait, a painting pictured below along with her rendition of the Cheshire Cat and a beautiful bouquet. Small but stirring windows into the inner life of one of the world's most famous teenagers.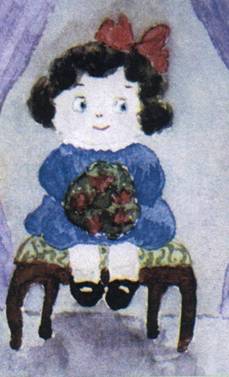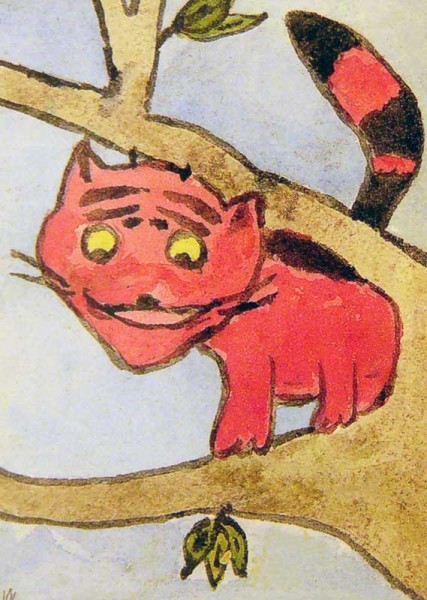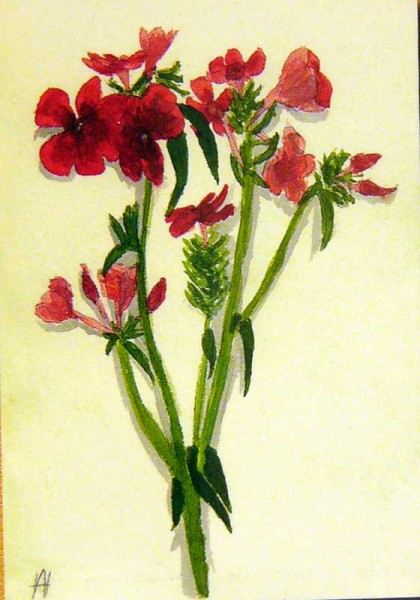 Images via Daily Mail and Alexander Palace.
Tipped off by Buzzfeed.