In 1976, George Plemper took a position teaching science at a school in Thamesmead, London. Plemper taught there for 2 years, all the while shooting prolifically and accumulating hundreds of images of the student body at work, play, and rest. Plemper showed a portion of work in a 1979 exhibition, "Lost at School," but left most of the material untouched in the back of his garage for 30 years until discovering Flickr.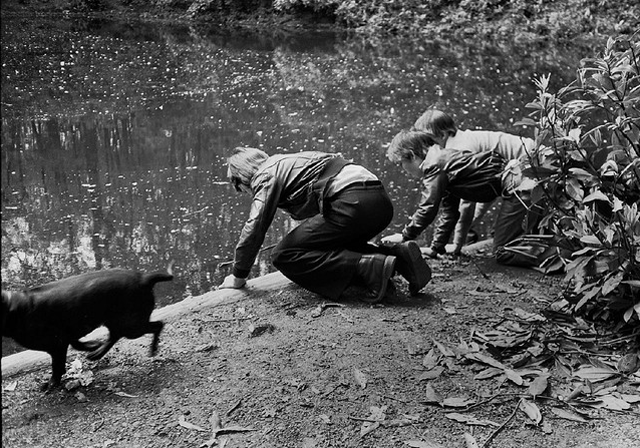 Thamesmead Biology Lesson 1. 1977.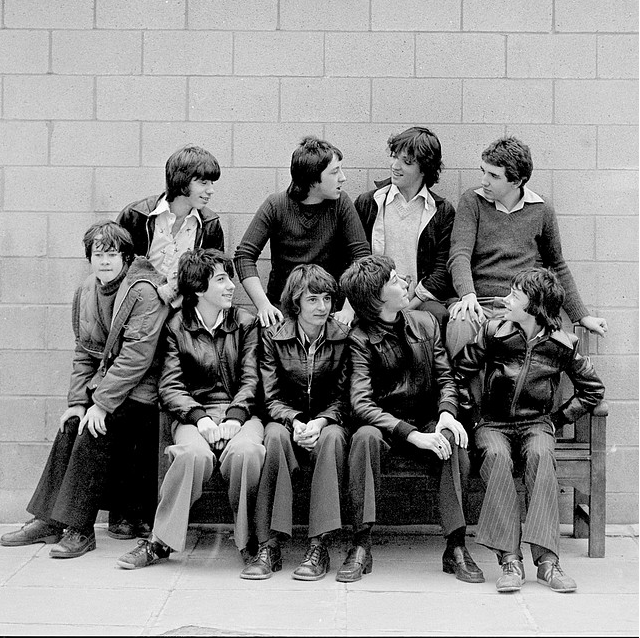 Thamesmead Group Scene #8. 1977.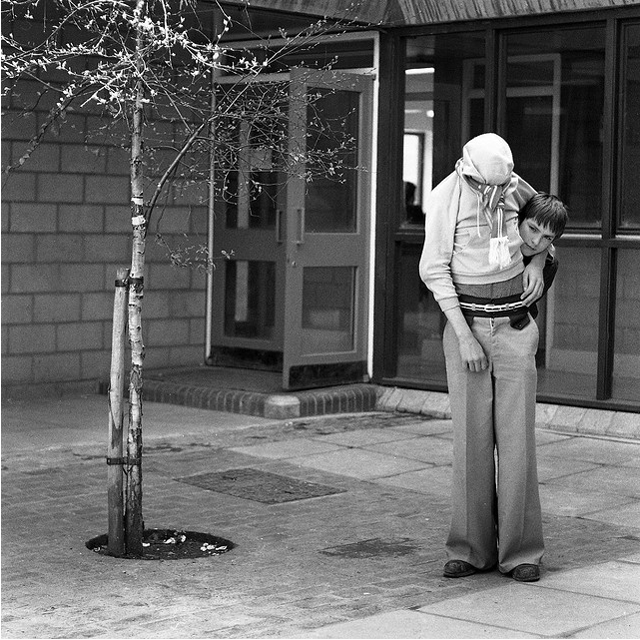 Thamesmead Portrait #84. 1977.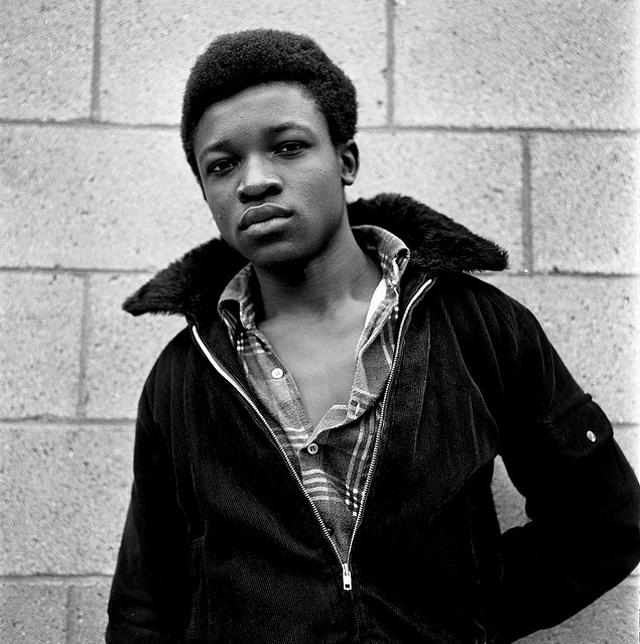 Portrait #2 Sam Uba. 1978.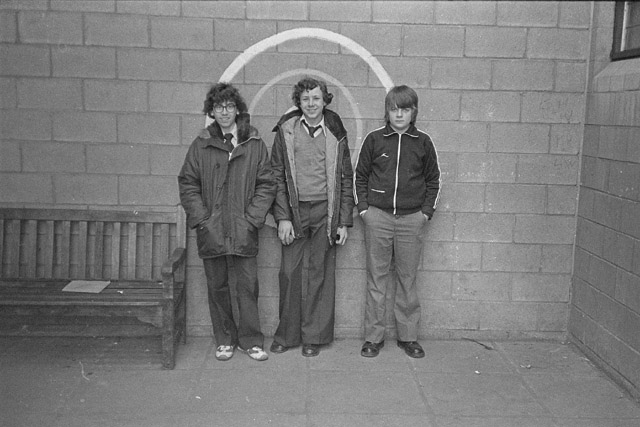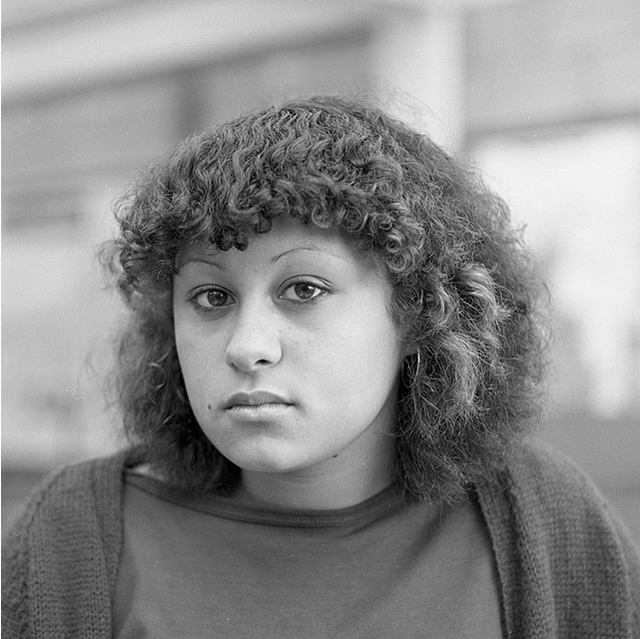 Portrait 12. 1977.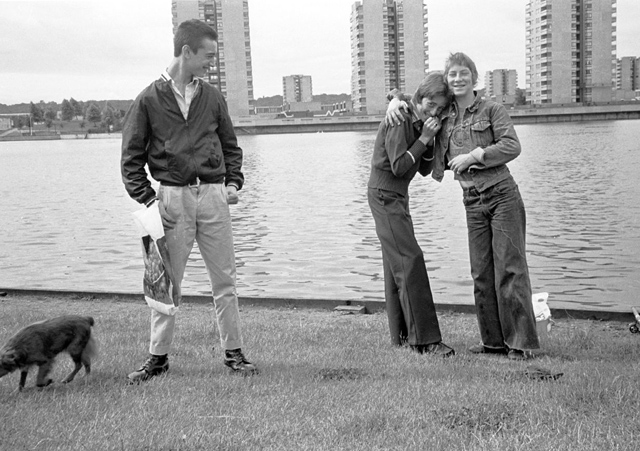 After school portrait. 1977.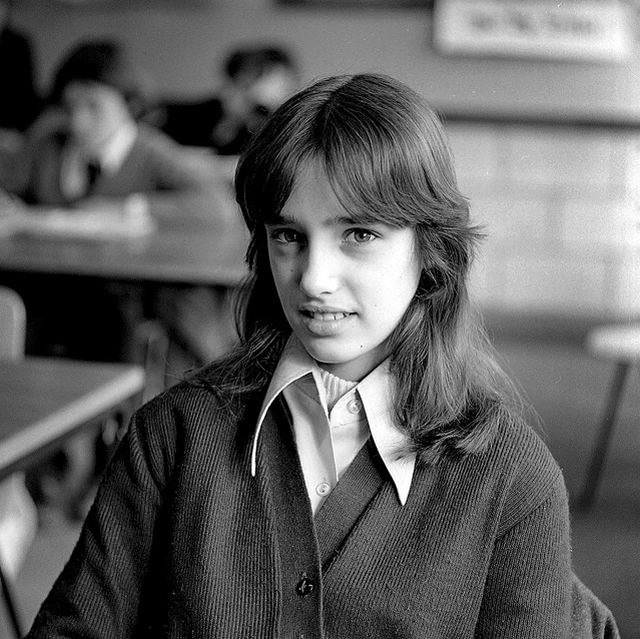 Riverside School Portrait #39. 1977.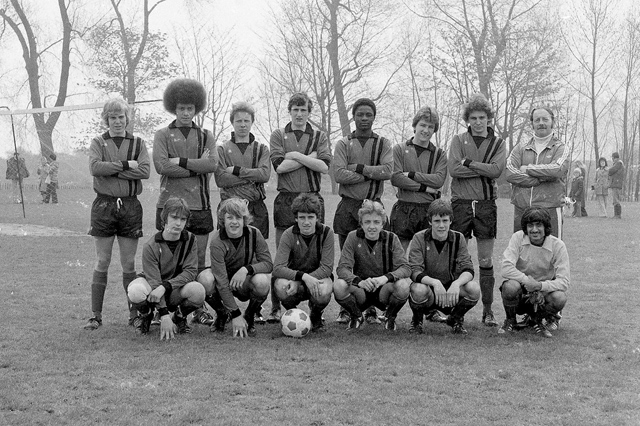 Boy's school football team. 1977.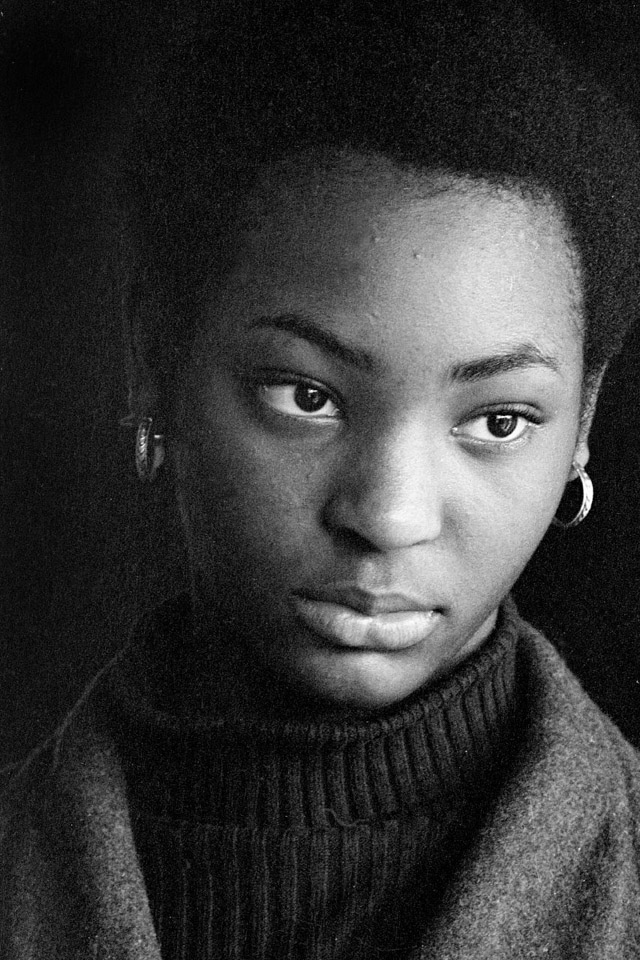 Portrait #4. 1977.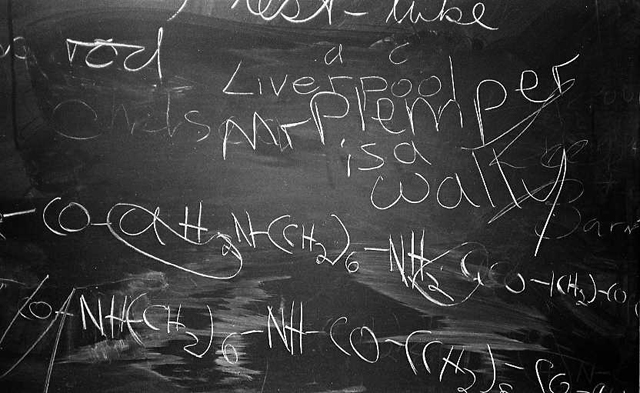 See more images at George Plemper's Flickr.