Shelagh Delaney was eighteen years old when she wrote A Taste of Honey (1958), a groundbreaking play that talked about the social issues of the British working class and feminist cultural movements.  Delaney, a working-class teenage girl from Salford, saw a typical play of the time (Terence Rattigan's Variation on a Theme) at the Manchester Opera House, and was disenchanted by the generally prim depiction of British life and stereotypical depictions of race, sexuality, and class.
Originally, A Taste of Honey was meant to be a novel, but after seeing the play, Delaney converted the story for the stage within two weeks. Delaney also later admitted that she felt too busy going out dancing and socializing to pen a large text and that playwriting felt more attuned to her sensibilities.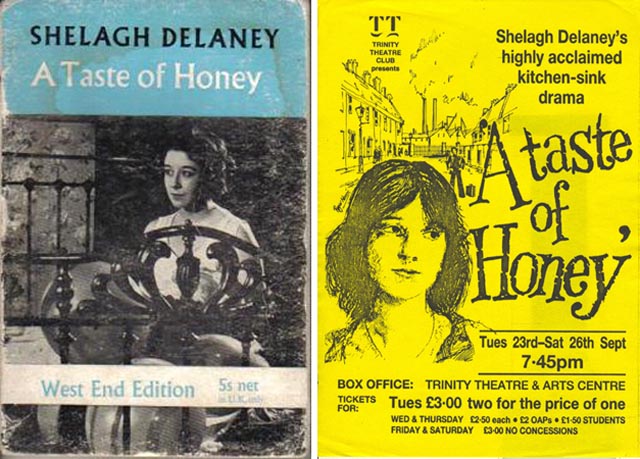 A Taste of Honey was set in Salford and centered around a teenage girl, Jo. The play dealt straightforwardly with promiscuity, homosexuality, parental neglect, interracial dating and other controversial territory never before covered so casually on the British stage.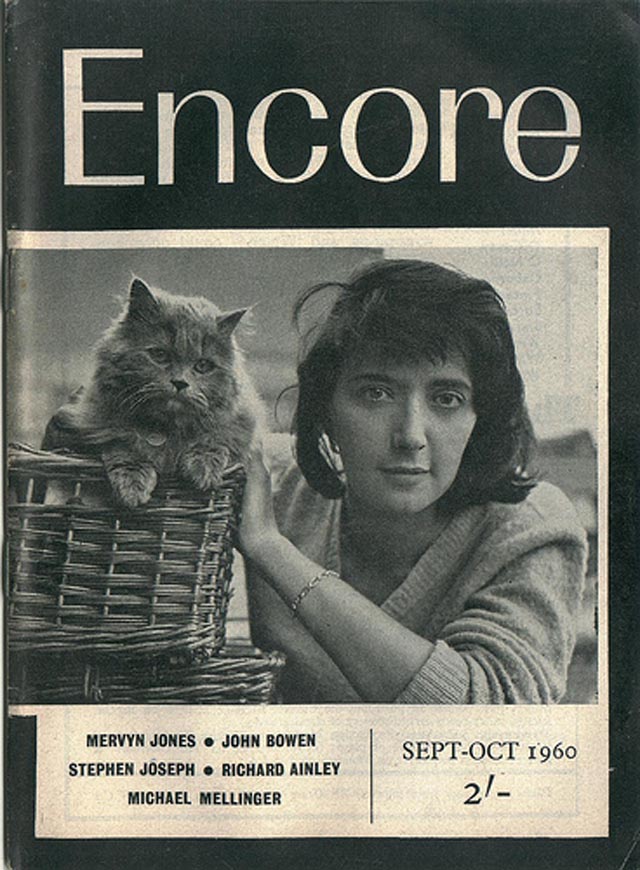 httpv://www.youtube.com/watch?v=iXmMsOBrx9g&feature=share&list=PL9C100912957C96F8
In 1960, Ken Russell made a short film about her in her hometown for the BBC.
The play was adapted for the screen by Delaney in 1961 and directed by Tony Richardson. As a result of her play, Delaney became lumped in with the "Angry Young Men", a group of British novelists and playwrights critical of society at the time, with whom she felt no kinship with. Delaney was trying to be a critic as much as an honest voice.
"The North Country people usually are not shown as they are. For in actual fact they are very alive and cynical. I write as people talk."