Working on your summer reading list? Jon Savage, author of Teenage: The Creation of Youth Culture 1875-1945, the book that Teenage film is based, presents his teen-centric recommends — I read hundreds of books by and about teenagers for the "Teenage" book and these are among my favourites: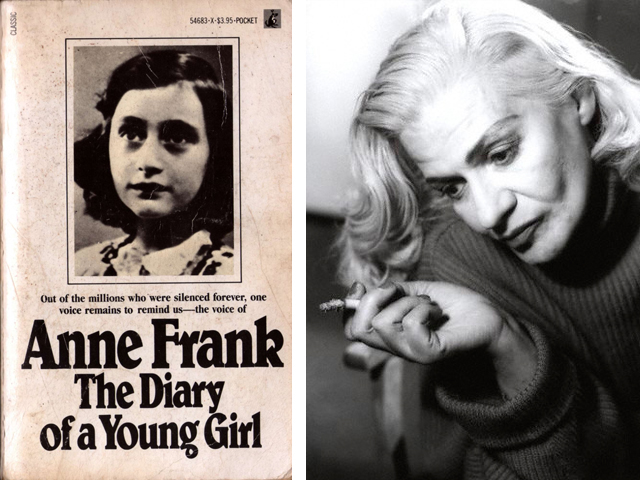 Anne Frank: The Diary of A Young Girl: beautiful and clinical dissection of adolescence under unimaginable pressure.
Brenda Dean Paul: My First Life: the story of an original Bright Young Thing, party girl turned Britain's most notorious drug addict.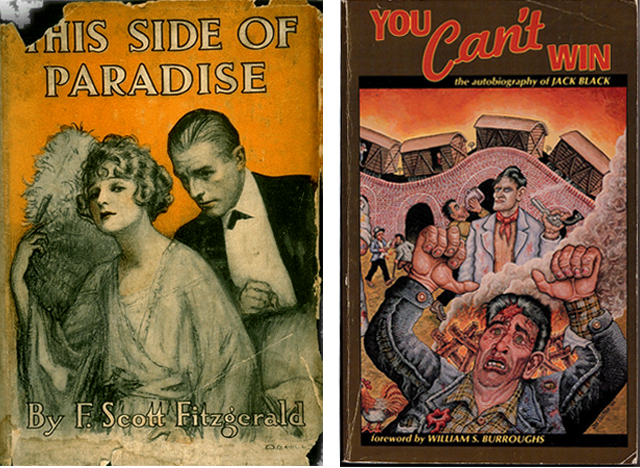 Scott Fitzgerald: This Side of Paradise, classic coming of age story set in the College youth culture of the late teens/ early twenties by America's greatest writer.
Jack Black: You Can't Win: riveting autobiography of a yegg, the US criminal underbelly of the 1890's and 1900's exposed.
► Check out Jon Savage's previous TEENAGE post Fave Fiction, books he read as a teenager in the 1970s.