In Teenage we follow Hitler Youth recruit Melita Maschmann from her rise to the rank of Press Officer until she finds herself in personal crisis as the Third Reich falls. Her story, drawn from Maschmann's own memoir, is voiced by Daniela Leder, and brought to life on camera by Ivy Blackshire (shown above in a photo from the Teenage set by Anna Rose Holmer).
Matt was excited to have Ivy portray Melita because she was (and still is) a teenager, and not a professionally trained actor. "Ivy gave me a lot of insight into what it feels like to be a rebelling teenager today," says Matt. His goal in working with her was to, "help her translate those feelings to Melita's time and place," and to infuse the challenging role with a contemporary resonance.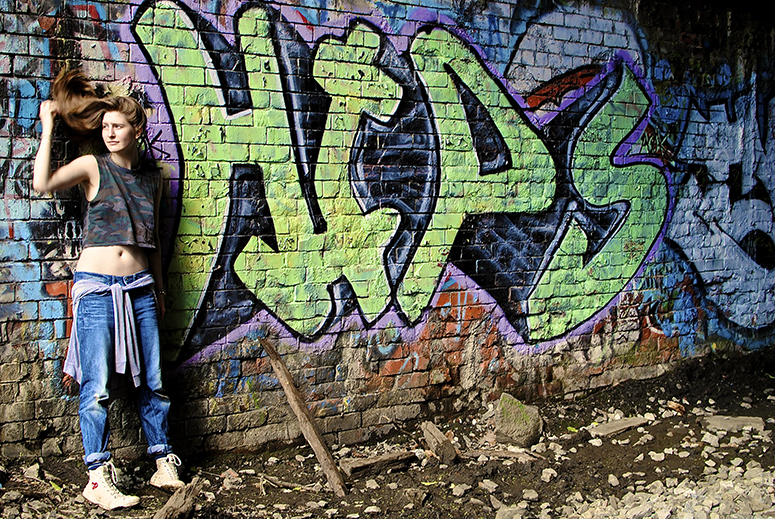 Ivy is one of four young actors who embody real, emblematic, teenagers in the recreated home movies and newsreels in Teenage. Here's her Q&A with writer/director Matt Wolf. Look for more cast interviews on our blog.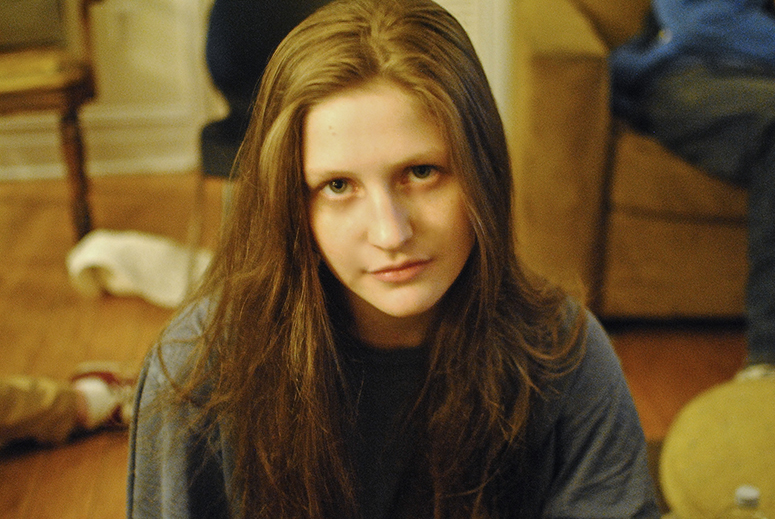 Matt Wolf: A big part of your character's story is about rebellion. When she was growing up, Germany was in great political and economic turmoil and Melita Maschmann joined the Hiltler Youth to choose a different path from her parents. When you were playing Melita were you going through any of your own feelings of rebellion?
Ivy Blackshire: I think people underestimate how much the weight of the world directly affects the moods and decisions of young people. I just turned 15 when we started shooting Teenage, and I was going through all that glorious, classic-teen existential angst…I was just beginning to form an understand of what this planet really is, on the surface. Even though our economy is barely comparable to that of Nazi Germany, both the local and world economies are always monstrously looming in the back of my head.
Probably in the minds of most young people. We're the ones who have to break into it and start funneling as much cash into our pockets as possible, meanwhile all the legal adults are already technically a part of it, and trying to make their dreams while sucking up as much cash as they can get along the way. I guess all this stuff was really weighing on me at that age, so I stopped going to the classes that didn't interest me. I don't think of it as a rebellion as much as a pursuit of my own happiness and sanity. I decided to transfer out of the school I was currently attending. I just felt like I knew what was best for me, so I went for it. It had nothing to do with sticking it to my mom or differentiating myself from her beliefs, as much as it had to do with my confidence in my understanding of "the self". I think parents often brand these types of "radical" or "spontaneous" changes in behavior as rebellion. For me it was more of a period of realization.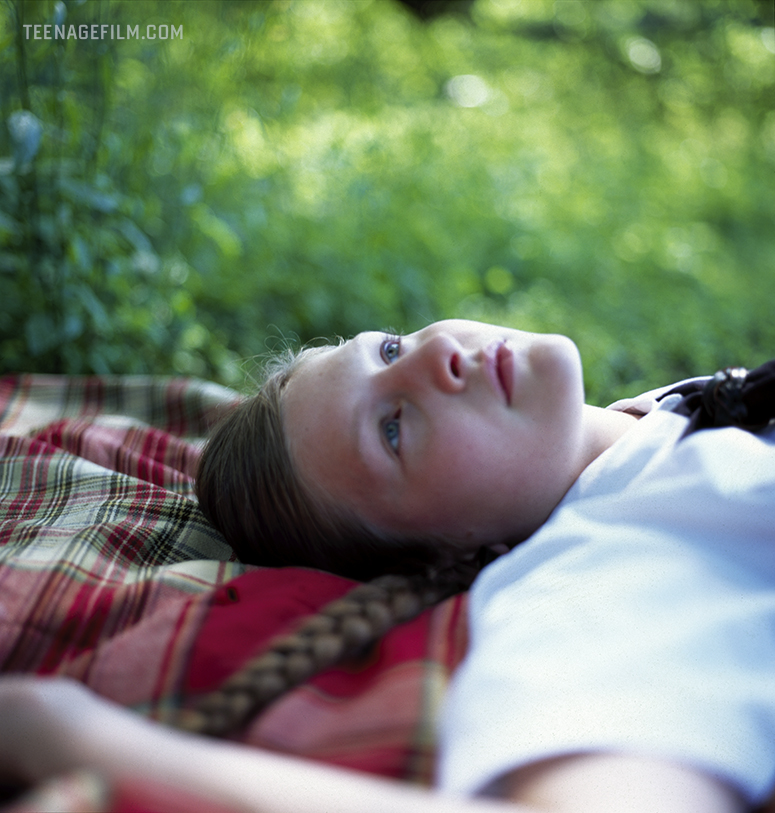 MW: Were you involved in Occupy Wall Street? And if so, did the emotions from that experience help you channel Melita's feelings? Was it strange to think about a progressive political movement to channel the feelings Melita had about Nazism?
IB: I did try to channel some of those feelings into Melita. I was not heavily involved in the Occupy movement, but it was something I happened to bump into around the time that Teenage went into production. It was kind of helpful to have been recently connected to this massive human energy force. It helped me to better imagine what it's like to be a Nazi, or any soldier for that matter. I didn't think it was that strange to be channeling Occupy energy to Nazi energy. The Nazis were arguably progressive in their time.
When somebody with a strong voice is seeking change and saying things that nobody has really said before, at a time where people are burning money for warmth in their homes. The weak will most likely gravitate towards the strong. I think this is true for a lot of political movements, or just politics in general. Somebody so confused, in 2014 or 1940, could easily latch onto any kind of mass movement, just to satisfy the need for something grounding.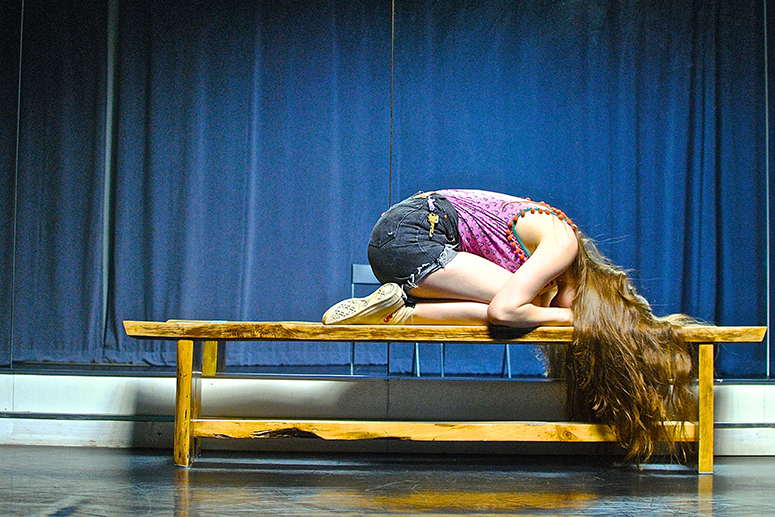 MW: You're still an actual teenager. How did the film affect you, and did the movie resonate with your experiences as a young person today?
IB: Still a technical teenager! And I love it, I really do. I feel like it's a special time, for some reason. Even though my character was particularly lost, the film reaffirmed my belief in myself. The fact that this movie was in production made me really happy, like I shouldn't be ashamed or embarrassed to be 15 years old. As often as teenage years and the associated memories are looked back on as sexy and fearless, I feel this stage of life is equally characterized as foolish, wasted years. I thought that Teenage pushed away those extremes, which helped me feel lighter, and happier 🙂