Jon Savage and I were asked by the New York Times to contribute to a new video Opinion section called OpDocs. For our film Teenage, the focus is on youth culture and youth movements between WWI up until the end of WWII, when the term "teen-ager" was finally coined.
But as Occupy Wall Street and student protest movements have exploded around the world, we've wanted to reflect on how history repeats itself, and how these youth-centric movements can not be ignored.
Check out the Op-Docs video and our director's statement here.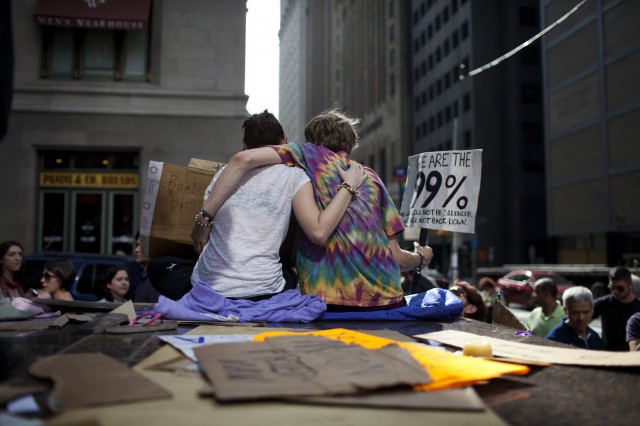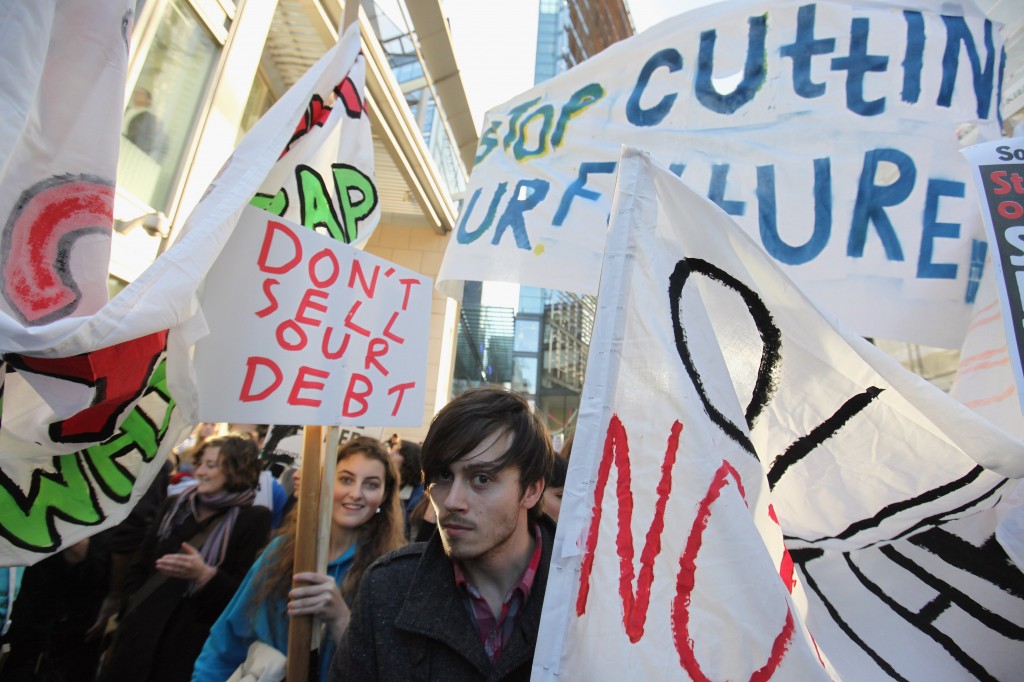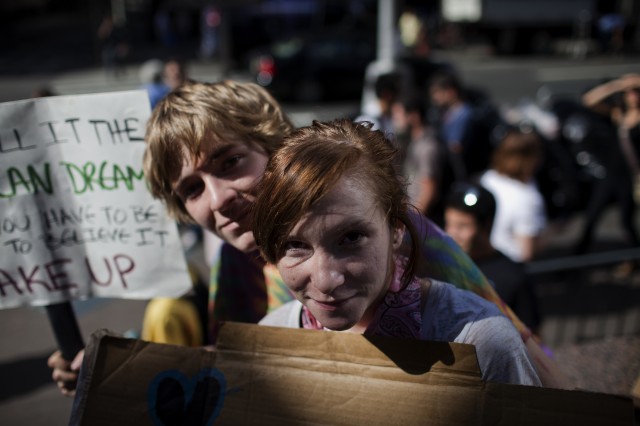 Also don't forget to look back at Abbie Wilson's reflections on youth in the London Riots and Occupy Wall Street for us here at Teenage. Below is an excerpt from our Director's Statement at the New York Times:
The Occupy Wall Street and student protest movements share a common goal: to re-imagine the future. It's an exciting premise that is perhaps the hallmark of adolescence, and a vision typical of history's most influential youth cultures. Many adults discredit youthful rebellion simply as an emotional rite of passage. However, it is our belief that this style of unrest can bring about real change.
Photos courtesy of Matt Wolf and the New York Times.