Lo-lifes were a late eighties and early nineties New York gang movement with a cultish dedication to Polo by Ralph Lauren.
Gangs like Ralphie's Kids and POLO U.S.A. (United Shoplifters Association) worshiped the brand to the point of carrying around a picture of Lauren in their wallets. Coming from Brownsville, Crown Heights or Marcus Garvey Village, Lo-lifes flocked to midtown in packs of fifty or sixty—exploring new territory and stealing exorbitant amounts of new gear.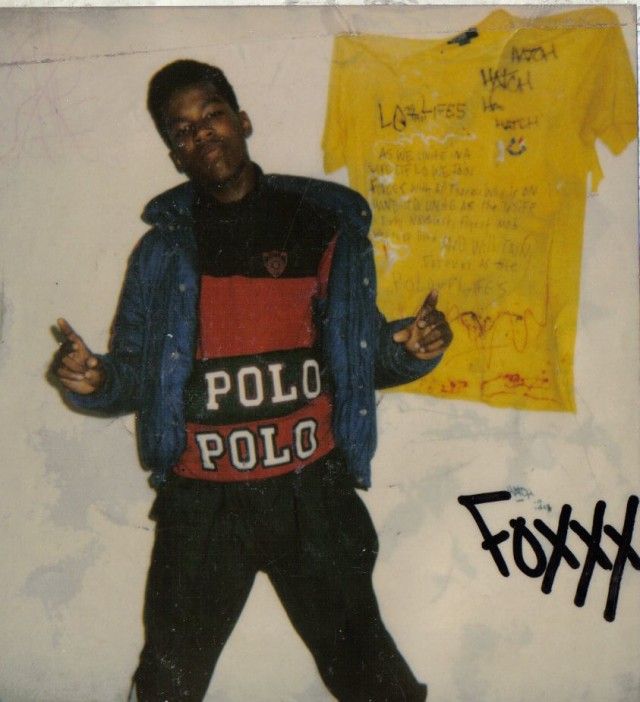 "One thing that I owe dearly to my experience while runnin' through the city and playing different roles to blend in or get away, was that I was exposed to the finer things in life.  I was exposed to Fifth Avenue, Wall Street, Park Avenue, the Village and other upscale shopping and business districts up and down the East Coast." – Rack-Lo (Original Lo-life)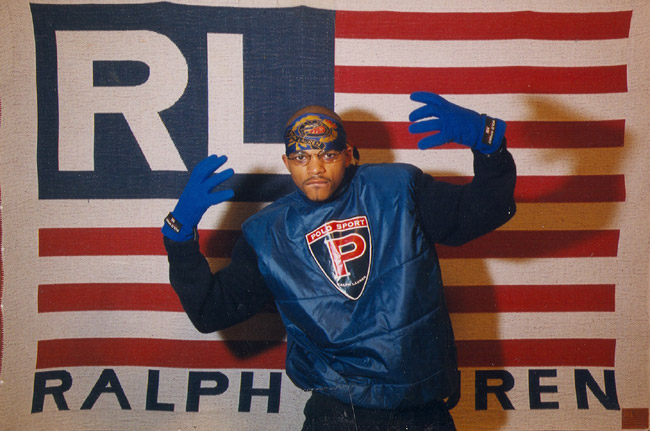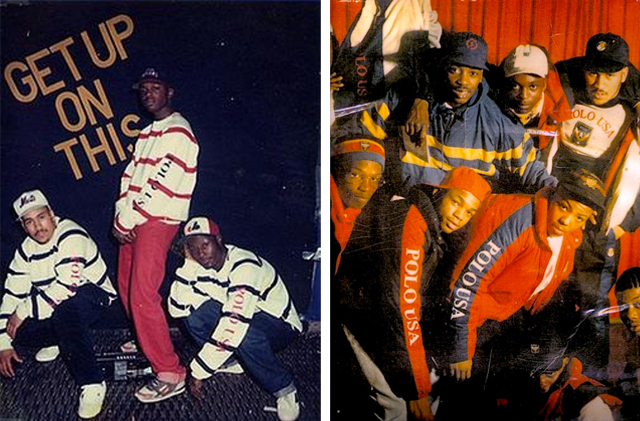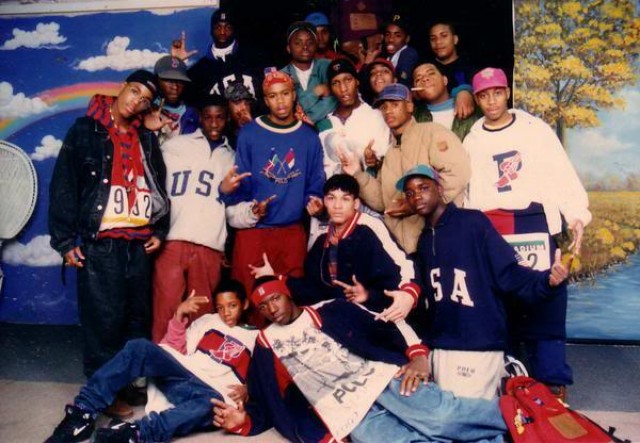 Lo-lifes and their Lo-wives took the emblem of preppy white America and spun it on it's head. The movement was like a mash-up between sapeurs and Fred Perry skinheads of the 1970's. Polo became a way of recognizing your community and allowed a window outside of a difficult reality.
"If I had to give my kids one thing, it wouldn't be a Polo goose, a mink or a pair of Jordans… It would be something it took years for me to get, and something that many of us don't have.  That something in its purity is Hope.  And the result, in its magnificence, is a way out.  The Lo Lifes was a way out, one way or another." – Fox Lo
Check out this trailer for a Lo-lifes documentary that never was—
httpv://www.youtube.com/watch?v=Fuyl1lwDWdE