Teddy girls were working class  gals who often left school at 14 or 15, heading straight to careers in offices or factories. In their spare time they shopped. And spent their hard earned quid on clothes, creating a style all their own. Teddy girls must haves: …pencil skirts, rolled-up jeans, flat shoes, tailored jackets with velvet collars, coolie hats and long, elegant clutch bags, turning Edwardian era classics into tough Teddy looks.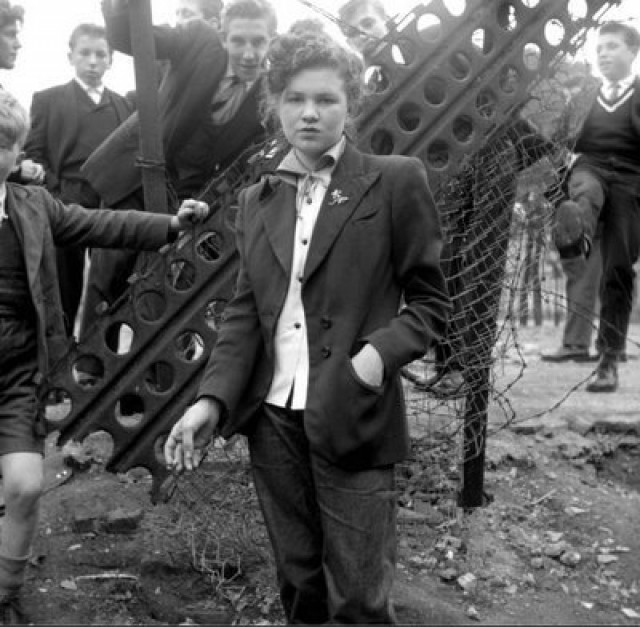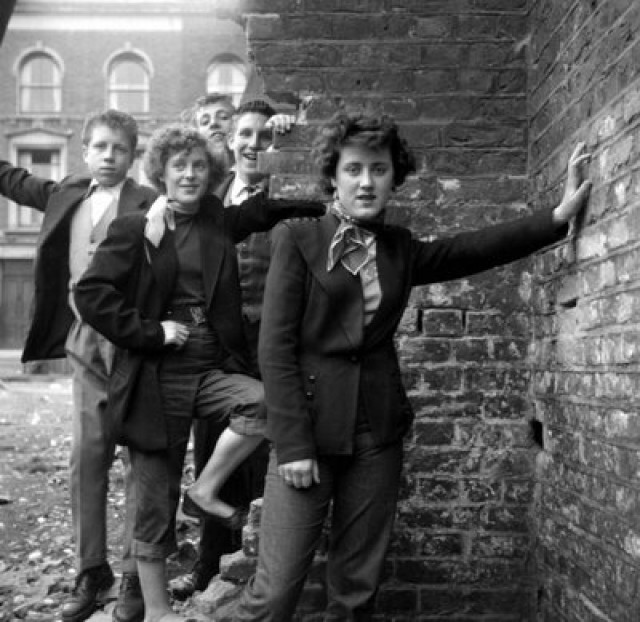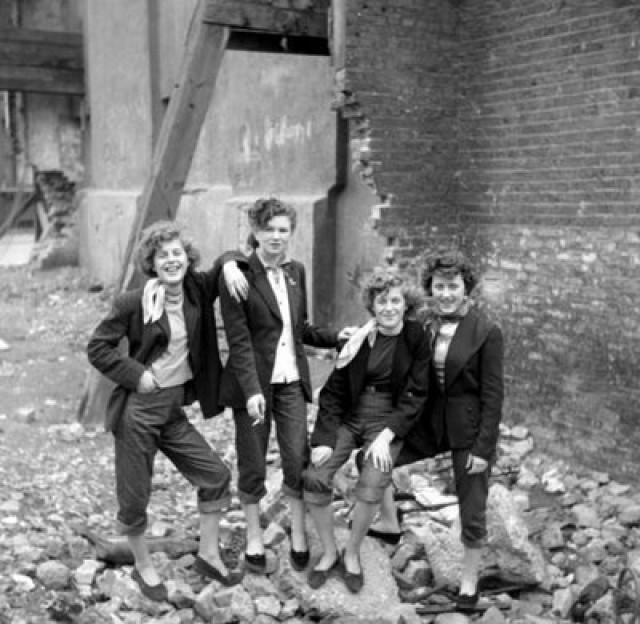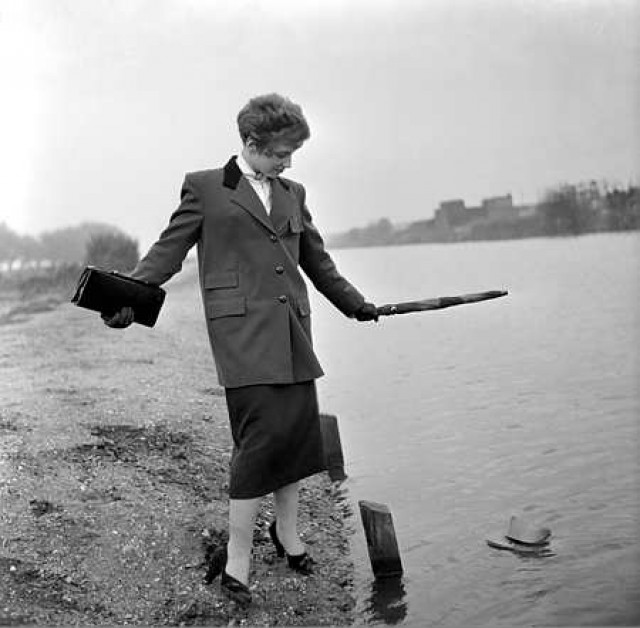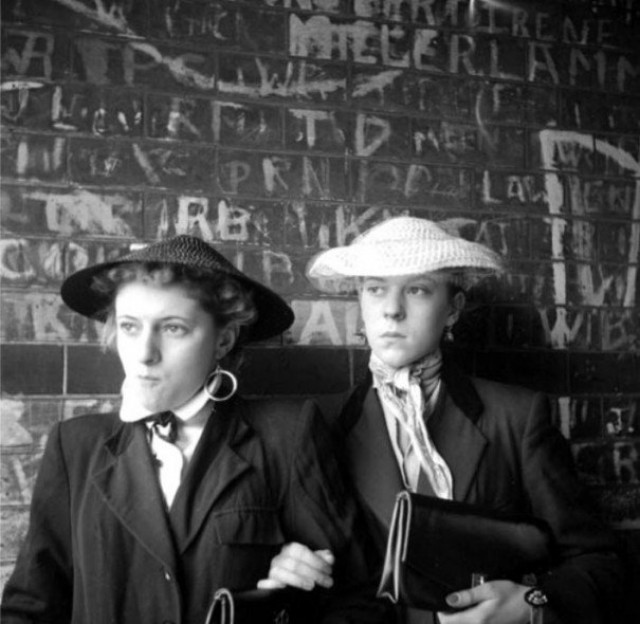 via Vintage Everyday

read more about these Teddy girls,
photographs by Ken Russell

Thanks for the tip Anh Do!