Molly Soda is a tumblr sensation/video artist/fashion witch. MollySoda.tumblr.com is a jolly collection of perverse imagery, glitter scenes, teen icons of the 90s, witchcraft, outfit pics, lip syncing in bikini tops, late-night video Q&As and sentence sized journal entries. I was tipped off to Molly Soda via Tavi Gevinson (Style Rookie), a big time MS cheerleader. Molly's tumblr led me to her vimeo channel where I was sucked into the drama of —Tween Dreams—a mini series about three 12 year old bffs growing up circa 2000-2001 who are just trying to DEAL. Teenage was lucky enough to get our very own video Q&A sesh with Molly, she raps about—life as teenager, Ninja Turtles underwear, movies that inspired Tween Dreams, Rachel Leigh Cook and the future. Best of all, see Molly's pet rat Sarah Michelle Gellar, snuggle up on her shoulder.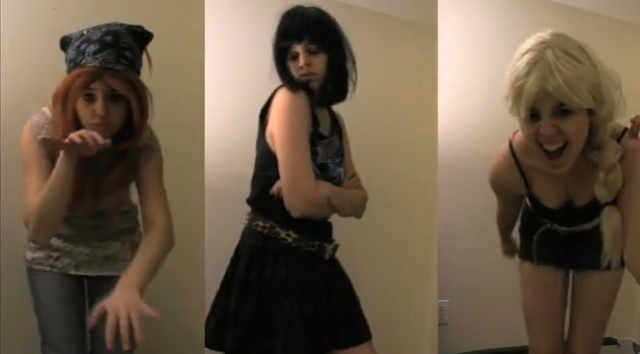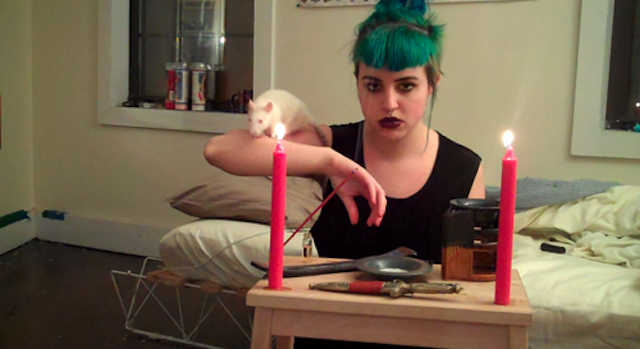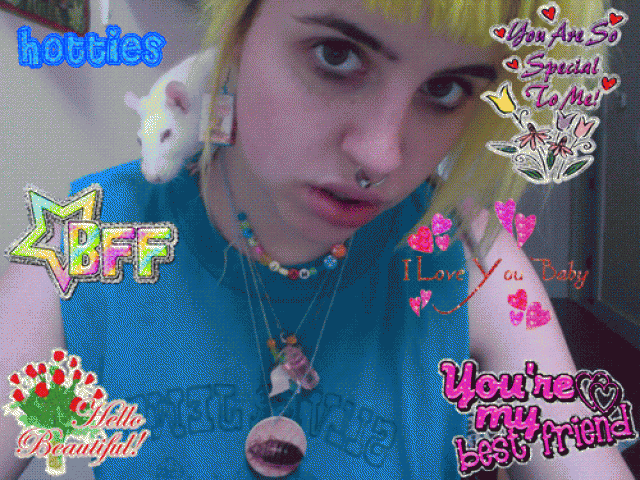 Tween Dreams from molly soda on Vimeo.
The next installment of Tween Dreams is in production—stay tuned! Can't wait.
► See the Molly Soda Interview on the new TeenageFilm YouTube channel.