In the White House today, the Obamas aren't just celebrating America, but also Malia's 15th birthday! Come next June 10 (Sasha's 13th), there will be officially two Obama teenagers in the White House. This July 4th, we celebrate the fabulous lives of the current and former First Teens. Pictured above is the most iconic photo of the Obama sisters yet: taking a selfie at their father's second inauguration (via NYMag).
Below, young Chelsea Clinton in a look that surely did nothing to stymy accusations of radical politics by her father's opponents. Chelsea is probably the ultimate White House teen — she spent all of her awkward teen years as a First Daughter.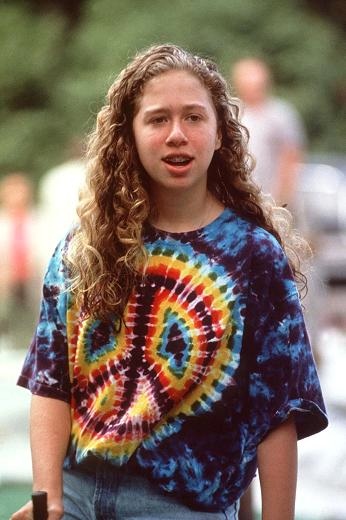 (via The Times)
Susan Ford was 17 when her father took office, just in time to host the first ever White House Prom for her friends in the Holton Arms Class of '75. The party cost the class $1,300 and was complete with two bands, the Outer Space and the Sandcastle, alcohol-free punch, and Swedish meatballs.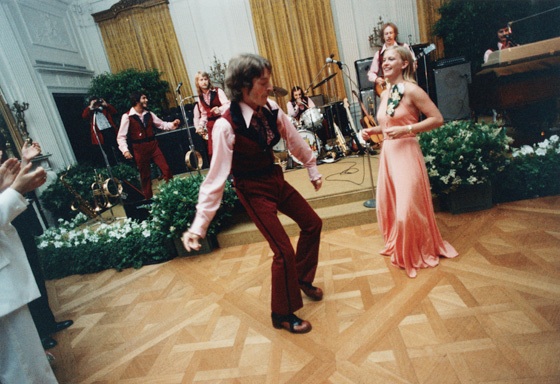 (via Ghosts of DC)
The less glamorous side of life in the House — Susan Ford washing her own car!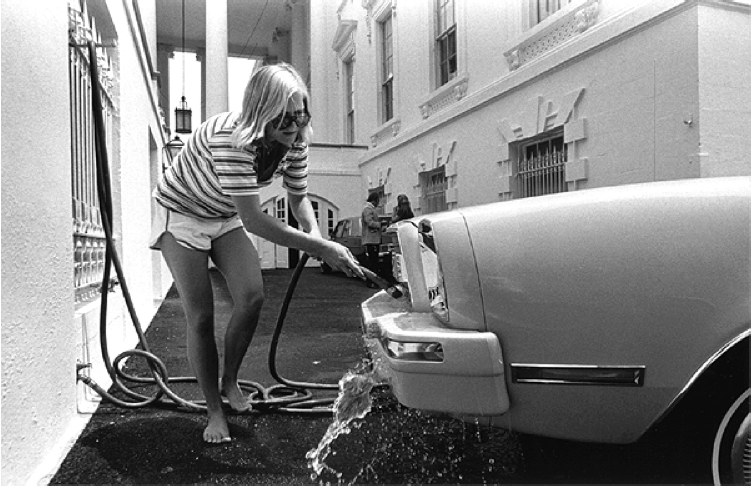 (via Ghosts of DC)
Lynda Johnson was 19 when her father abruptly became President following JFK's assassination. The perks of being a First Daughter are many — here she is with then boyfriend, movie star George Hamilton.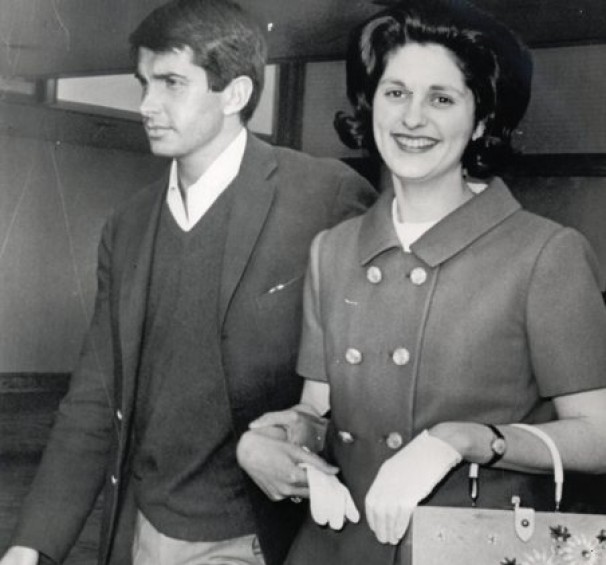 (via Washington Post)
Lynda's younger sister Luci was just 16 when her father became the Prez, and got married three years later. The wedding was in a church, but the reception was held in the legendary East Room of the White House.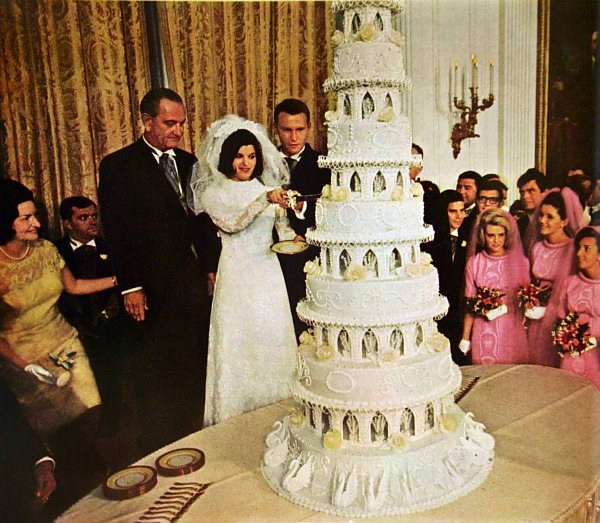 (via White House Museum)
The first First Twins, Jenna and Barbara Bush, were 19 when their father was elected. They were a bit too excited about their newfound popularity — the twins were arrested for underage drinking twice within their first 4 months in the White House.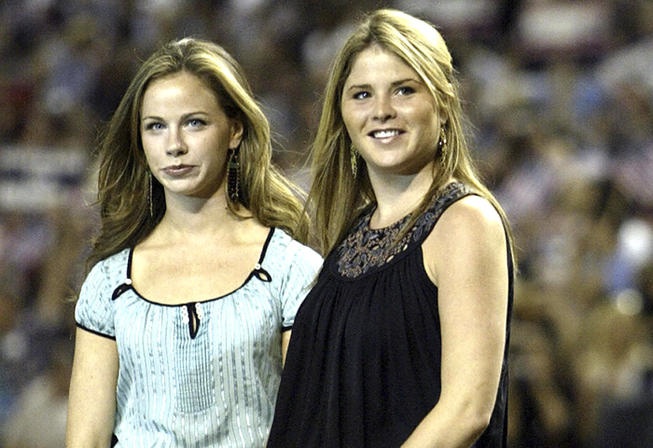 (via NBC Miami)
Amy Carter moved from Plains, Georgia, population 776, to the White House at the age of 9. Like the Obama girls, she became a teenager during her father's presidency. It had been nearly 15 years since a young child had lived in the White House, so the media was obsessed with her. Her biggest scandal? Reading a book during a state dinner.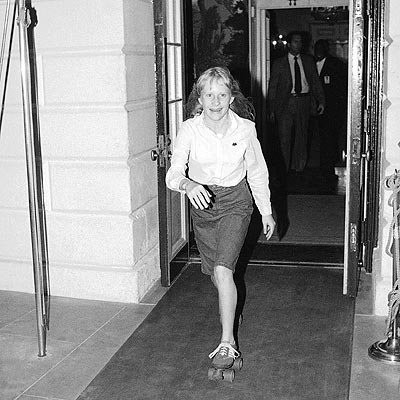 (via People)
Kermit Roosevelt, gentleman explorer, Harvard graduate and US solider, with his father Teddy, gentleman explorer, Harvard graduate, and US soldier.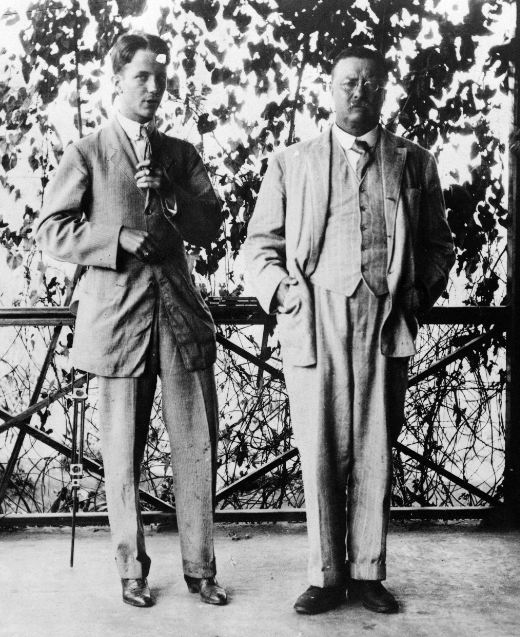 (via Wikipedia)
Bonus: Don't forget the late 90s Disney Channel Original Movie, "My Date with the President's Daughter." Duncan meets Hallie at the mall and makes a date with her to the big spring dance, somehow oblivious to the fact that she's the First Daughter — hilarity ensues!