The 12 O'Clock Boys are Baltimore's own renegade teenage dirt-bike crew. Everyone has an ATV-style bike, and they take to the streets in groups of up to 100 strong, popping wheelies and paying no mind to speed limits.
12 O'Clock Boys, a new documentary directed by Lofty Nathan (and, like Teenage, distributed by Oscilliscope Laboratories) about the group, comes out this weekend in New York cinemas. The film's star, 13-year-old Pug, dreams of becoming a part of the group, and he does whatever he can to hone his skills and get closer to them. Over the course of the three years the film was shot, we not only get a window into this community of teen bikers, but we also watch Pug come of age as he balances challenges at home with his dream of riding the streets as one of the Boys.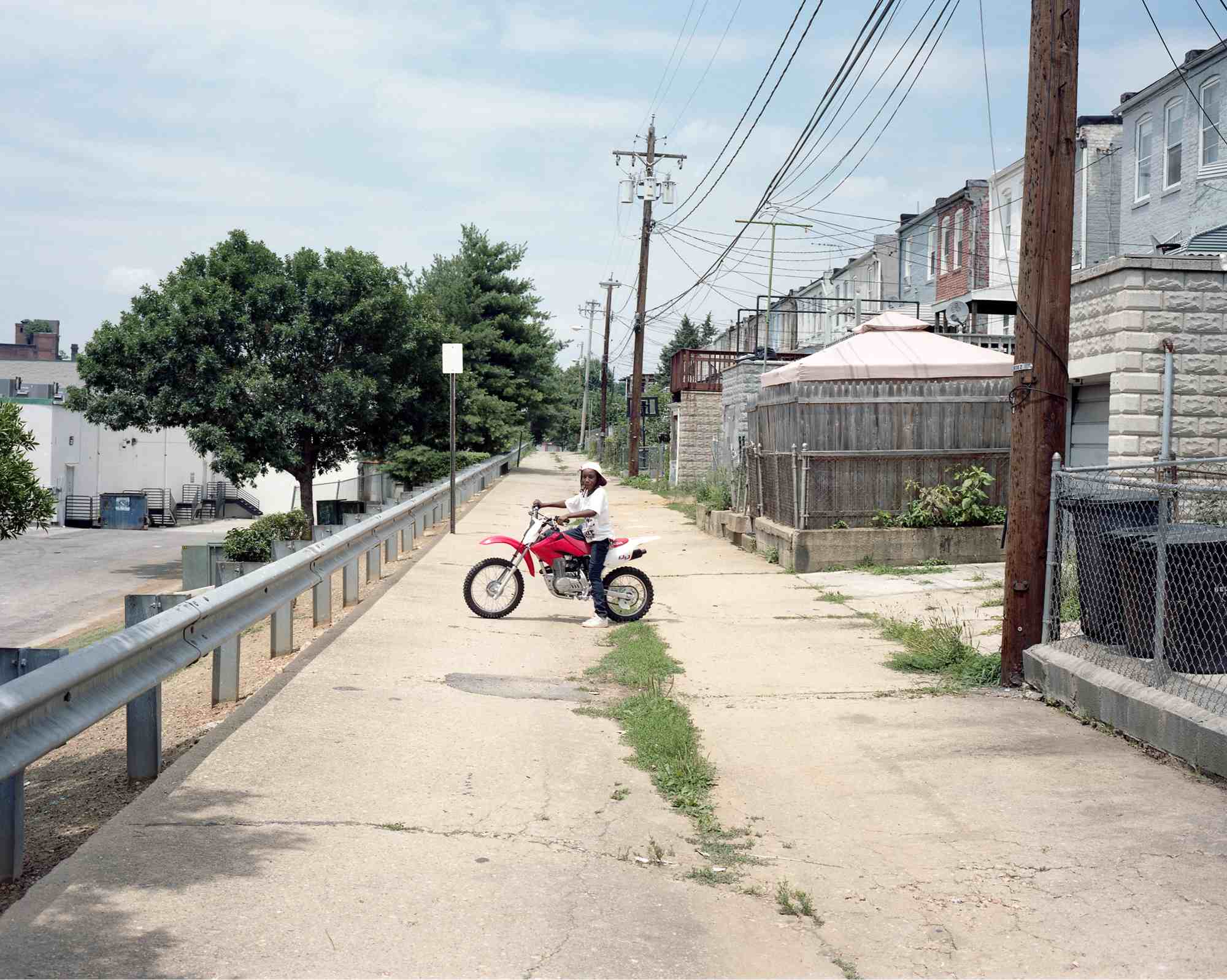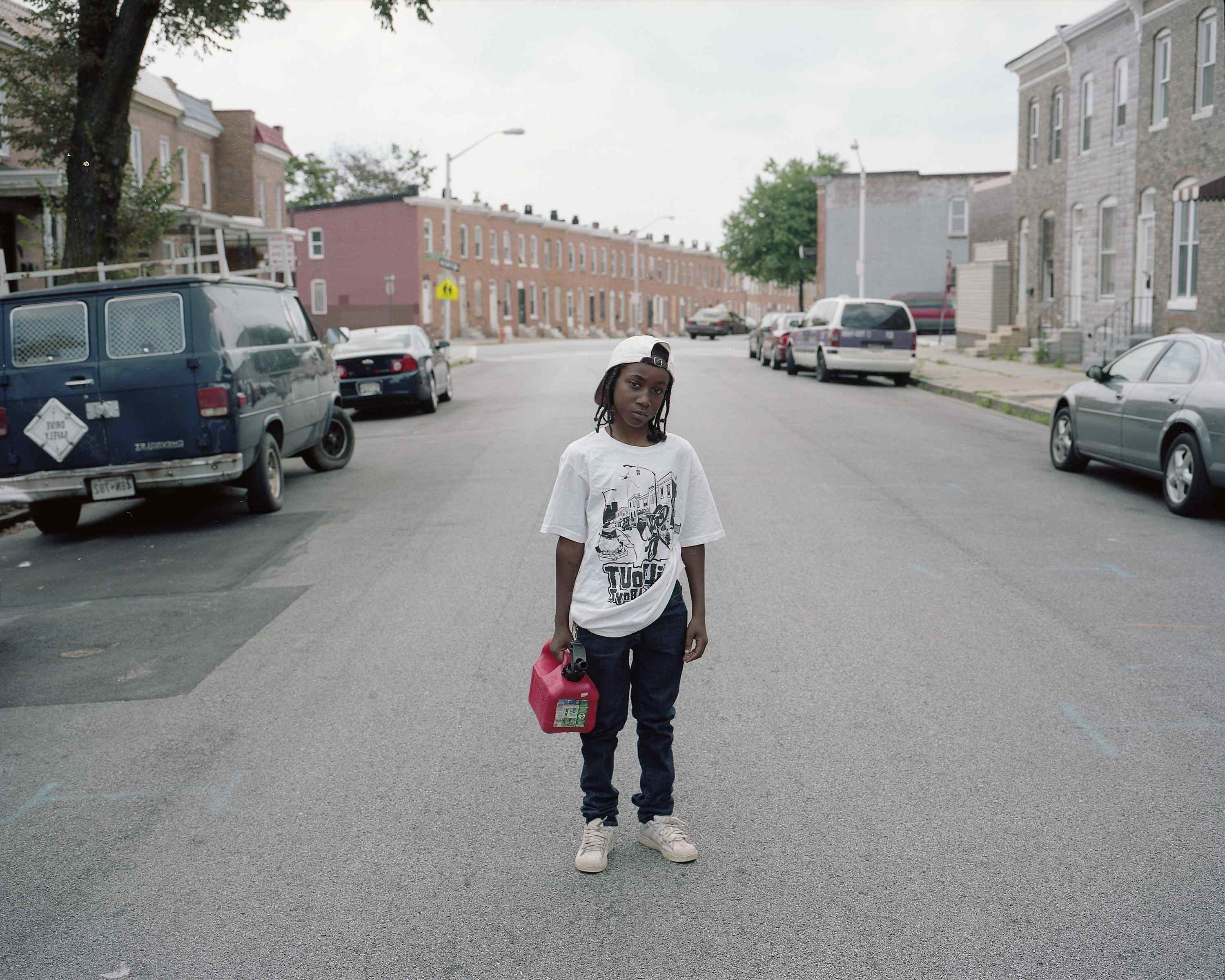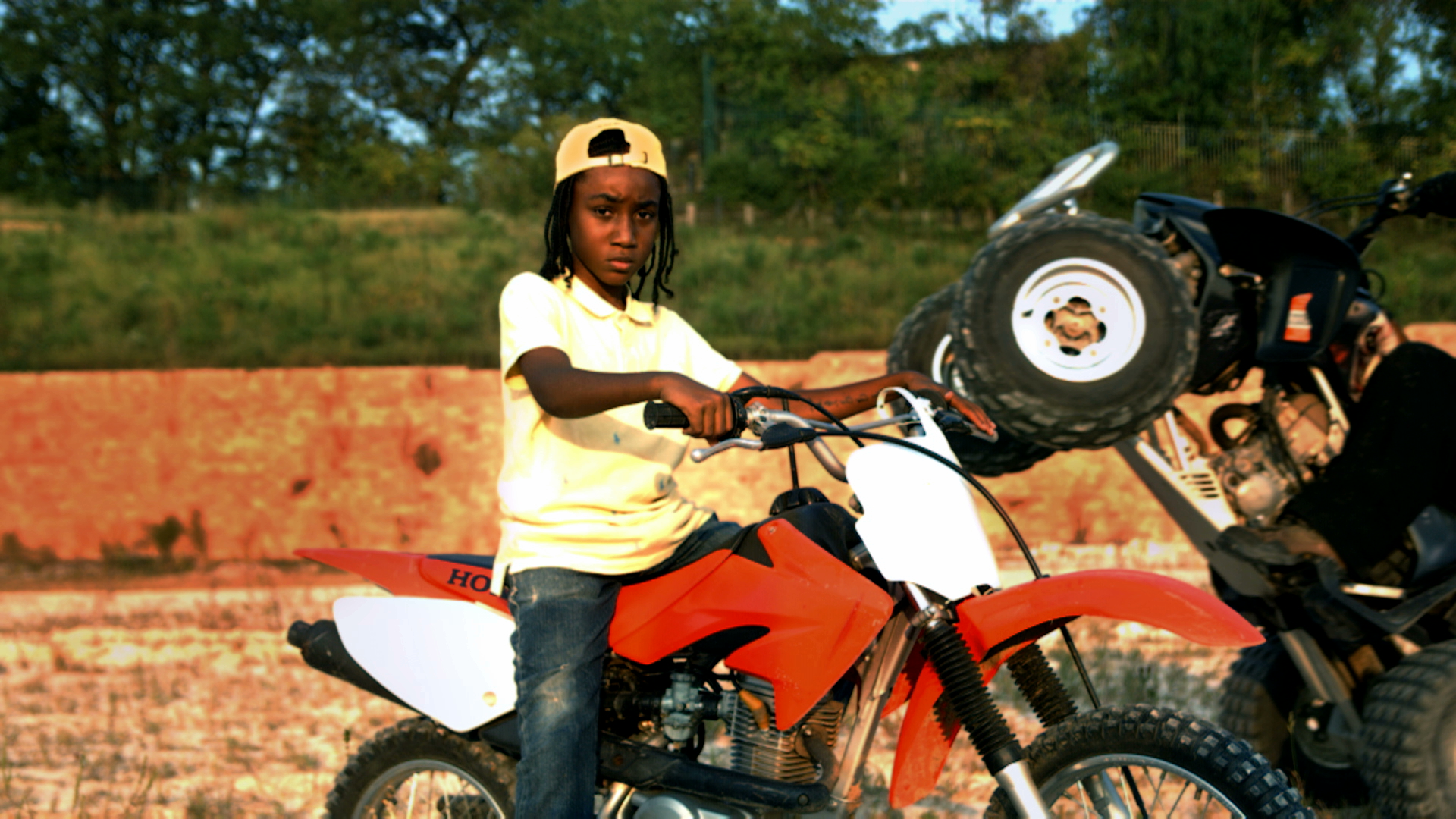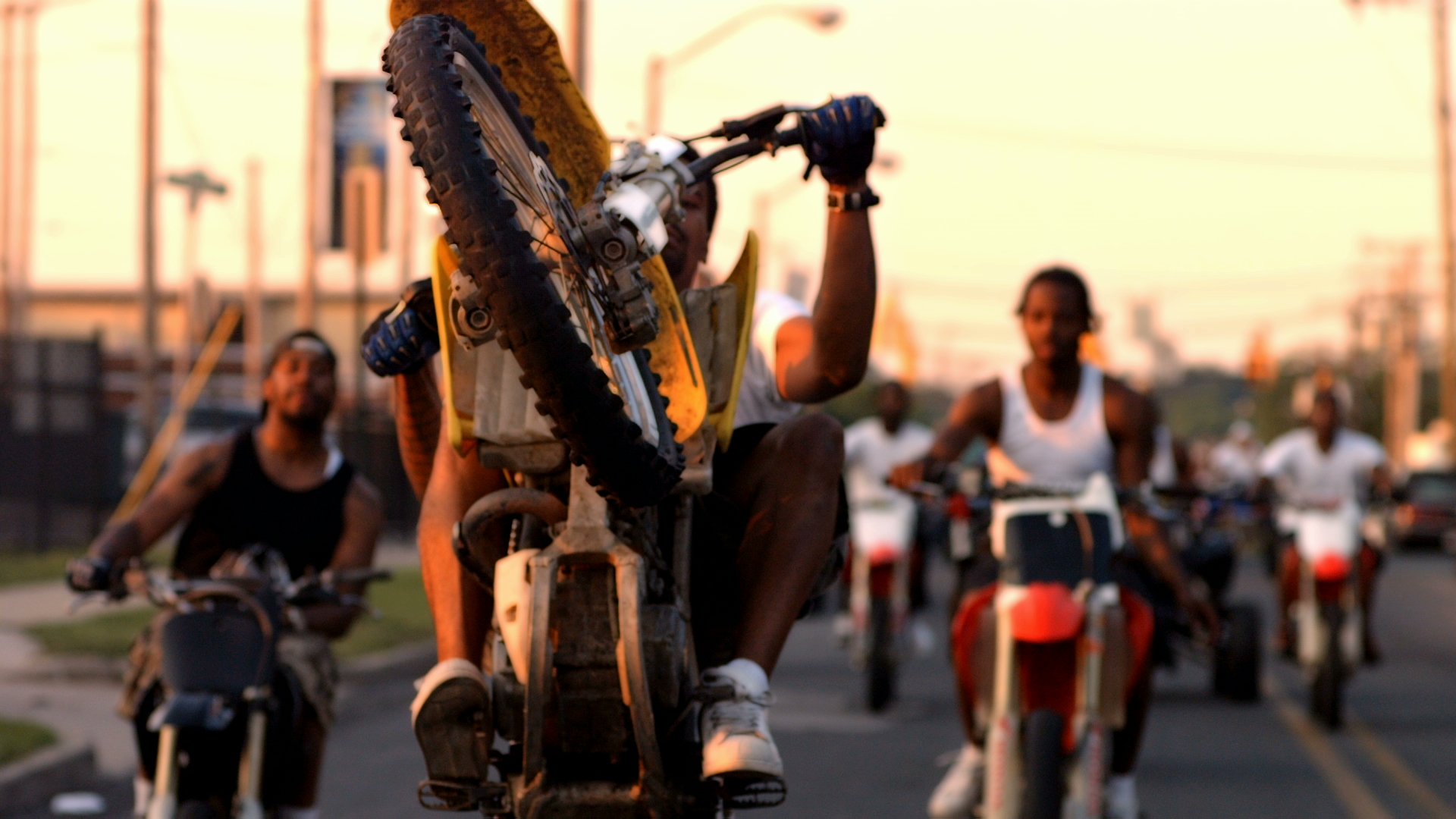 Go check out Pug and the 12 O'Clock Boys at a theater near you!
Photos courtesy of Oscilloscope Laboratories and Noah Rabinowitz