Editors Note: This is the first in a series of posts on London teen culture, past and present, to celebrate our UK premiere at the BFI London Film Festival Oct 10-13. Tickets go on sale here, at noon GMT on Friday 20th.

Where best to find the young people of Britain today, faithfully documented? Not in newsreels or blogs, but rather a generation of talented photographers who are studying at the undergraduate level throughout the country. This year saw Dazed & Confused magazine team up with the D&AD awards to invite student photographers to capture what, in their definition, represents a portrait of contemporary youth.
The resulting finalists showcased a cross-section of not only the emerging teen talent of a burgeoning portraiture scene, but also, in their subjects, a cross-section of the younger generation in the UK: "digital nativity" being a prevalent theme, as faces look vacantly into Apple Macbook webcams or reflect the glow of a smartphone screen.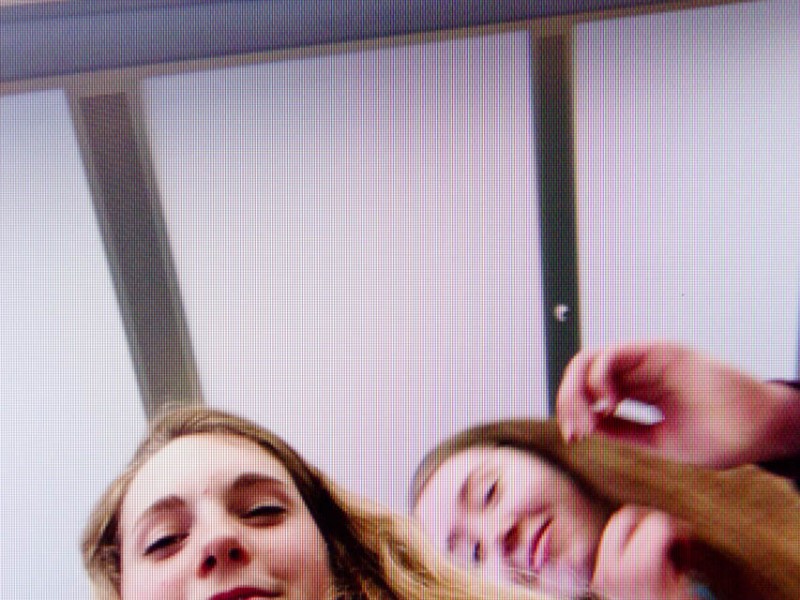 Luke Evans – 'Photobooth' series, stolen from Apple stores across the UK.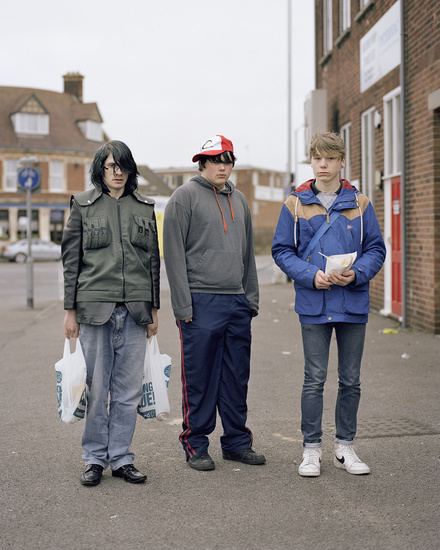 William Lakin – 'Untitled' and 'Martyn, Sean and Jacob'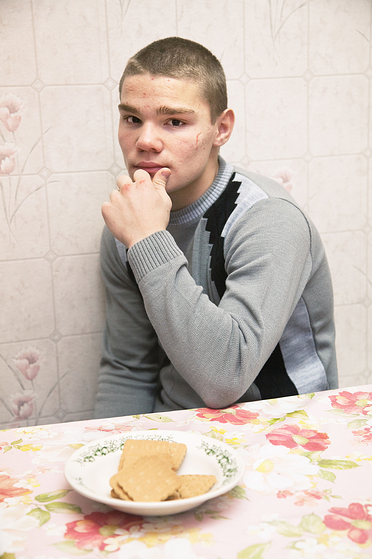 Anastasia Korosteleva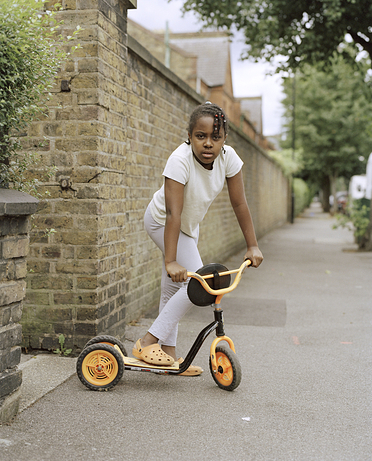 Michelle Amosu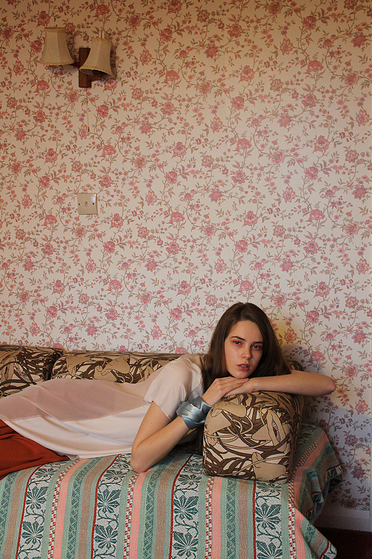 Georgie Taylor
For all of the winners, check out the D&AD website.