Mexican American flappers standing in a park somewhere in Southern California, 1925.
Feast your eyes on this nifty collection of Mexican American flappers chillin' in California. I found these '20s era dames via Of Another Fashion, a style blog dedicated to exposing the non-white fashions of yesteryear. The photographs reside at the Los Angeles Public Library – Photo Collection. Check out them gams!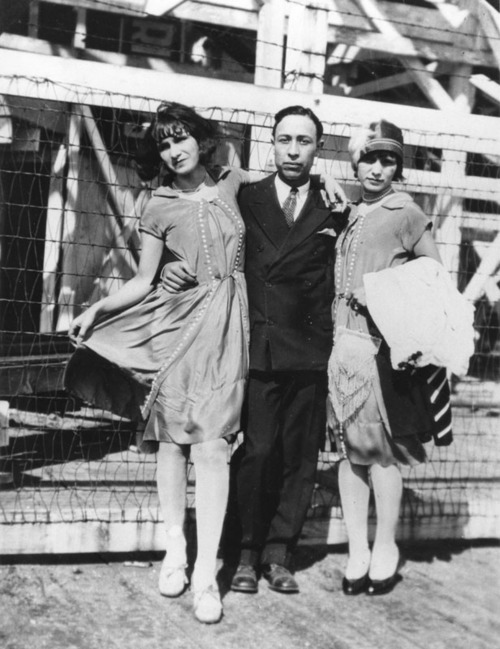 Mexican American flappers Eloise Arciniega and Hortensia Arciniega (wearing the cloche hat) pose with an unidentified man in Long Beach, California, 1928.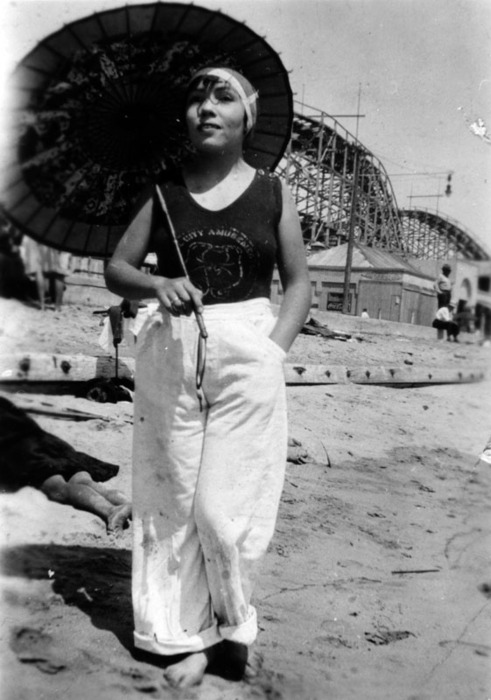 Los Angeles area beach is Jesusita, c. 1926.

Blanca Aguirre with a friend, 1929.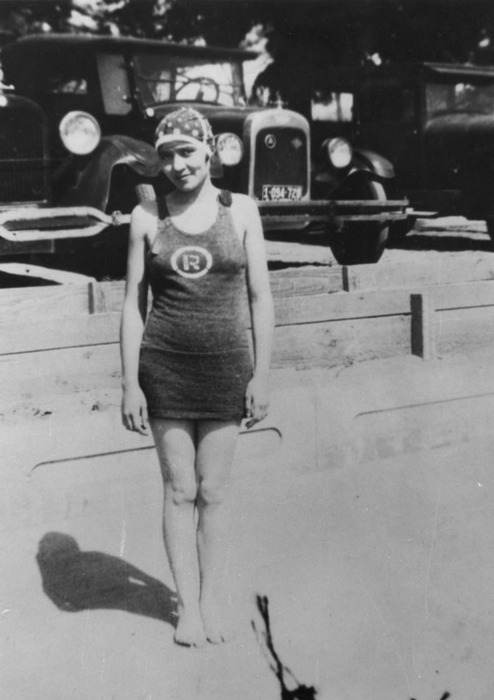 Anita Diaz Lozano, Los Angeles in 1925.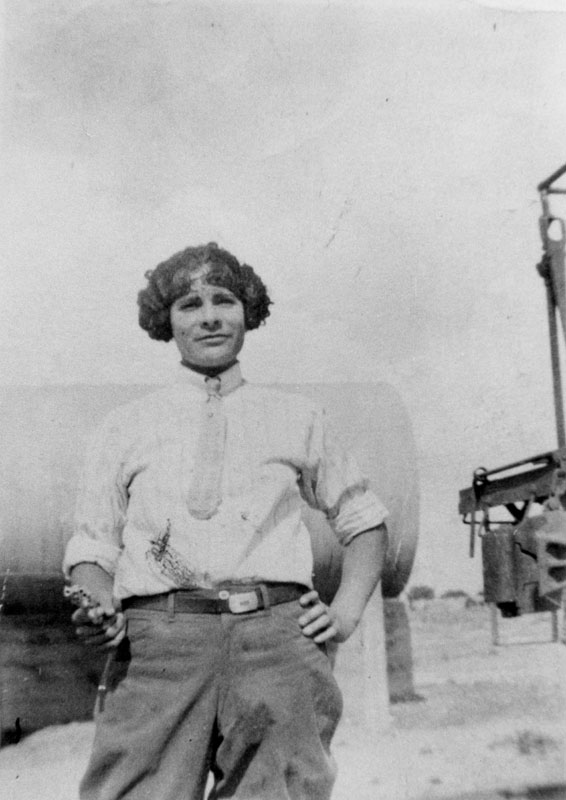 Not all women in the 1920s were flappers.
Maria Alatorre – a gunslinger in pants, button down shirt, and tie c. 1925.