Tonight Teenage makes its Cleveland debut with a sneak preview screening hosted by Bellwether, a project of the Contemporary Art Society of the Cleveland Museum of Art. Here's a look back to the 1950s, and landmark moment for the youth culture of Cleveland (and young people all over the country).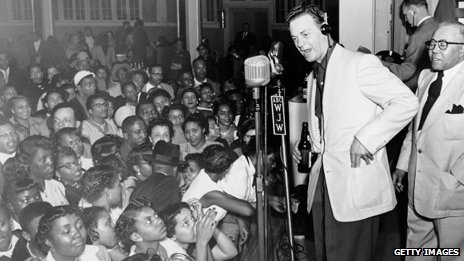 Home to the Rock and Roll Hall of Fame, Cleveland has been called "The Rock and Roll Capital of the World," and even "The Birthplace of Rock and Roll." The city started to earn this reputation way back on March 21, 1952, when Cleveland radio DJ Alan Freed hosted The Moondog Coronation Ball, an event that would go down in history as the First Birthday of Rock and Roll.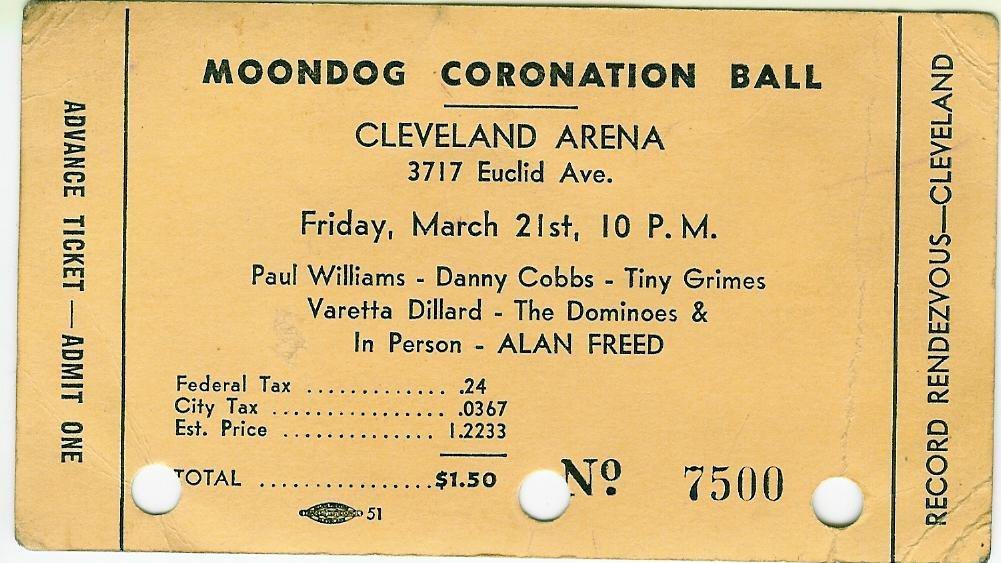 Freed was a popular and influential DJ among Cleveland's youth — the unique combination of the African-American genres of blues, jazz and gospel that teenagers couldn't get enough of wasn't even called "Rock and Roll" until Freed invented (or at least popularized) the term on the radio.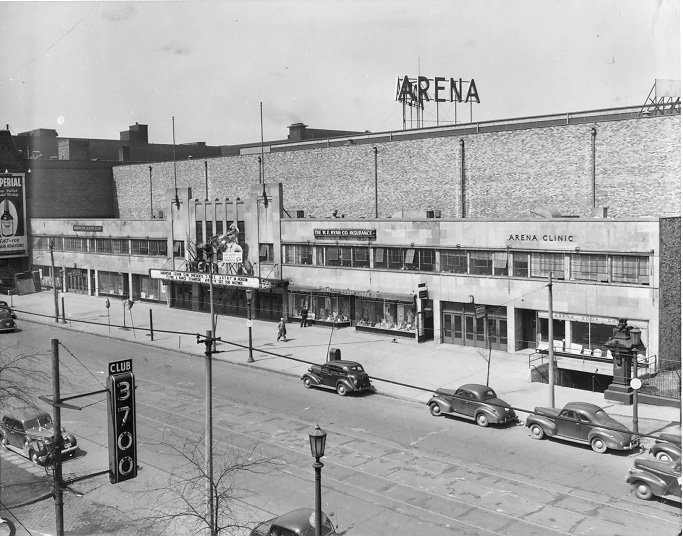 Despite his contemporaries dismissing it as "black music," Freed played rock and roll on the radio all the time. He was so committed to the music that he eventually decided to reward his teen listeners with a giant party at the Cleveland Arena, complete with live music — essentially the first rock concert.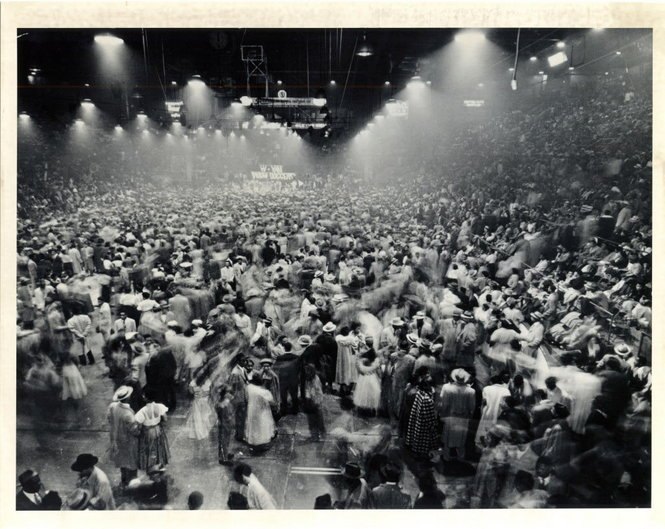 In 1952 people didn't throw dance parties in basketball arenas, so no one knew what to expect. To everyone's surprise, the event more than sold out — kids spilled out of the entrances, pushing and shoving their way to see the music they'd grown to love on the radio. The first band had hardly started playing when the fire department had to come and shut it all down. On its first birthday, rock and roll music came roaring into the world with the same youthful spirit and energy it would carry with it throughout the rest of the century.
Photos via Wikipedia, Cleveland.com, Gun, Smoke and Knitting, and AlanFreed.com.