Much of the conversation surrounding New York Fashion Week has rightfully criticized the fashion industry's continued refusal to hire non-white models, but that doesn't mean there isn't a long history of black supermodels rising (if briefly) to the top of the fashion world. Discovered at 17 in 1963, Donyale Luna was the first woman of color to grace the cover of Harper's Bazaar when this racially ambiguous sketch of her decorated the January 1965 issue.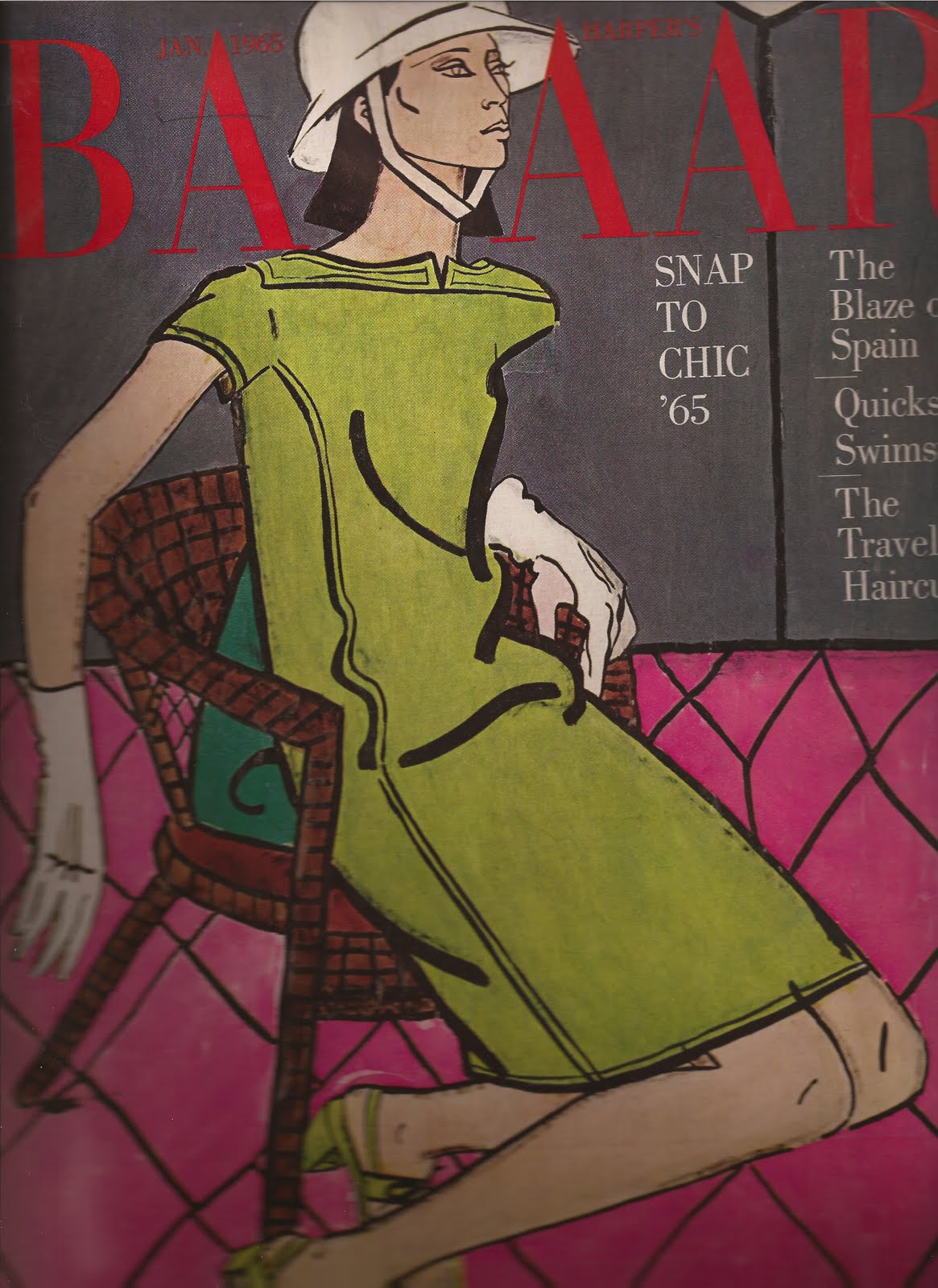 Just a few months later, Richard Avendon shot these remarkable photos of her for his landmark April 1965 issue of the magazine.
She shot to superstardom for much of the rest of the 1960s, and became the first black woman to cover Vogue (the British edition, 8 years before Beverly Johnson's iconic 1974 American Vogue cover). Donyale was even tapped by Andy Warhol for one of his Screen Tests.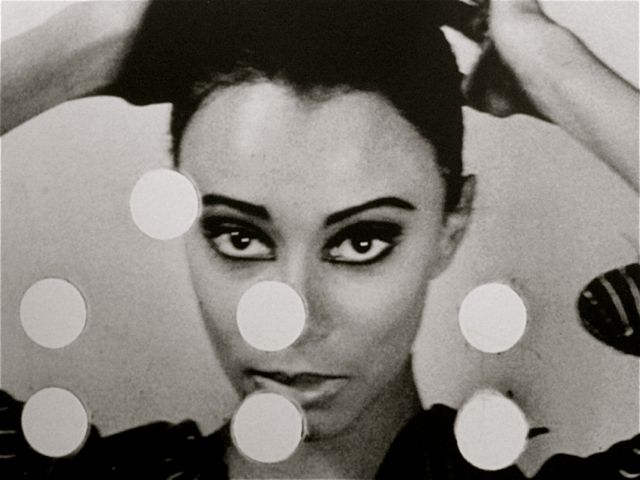 But "Donyale Luna" was actually born Peggy Ann Freeman in Detroit, Michigan, and created her alter ego as a teen when her beauty blossomed and ambitious Peggy yearned to make it in an industry that had never before embraced a poor black girl. "Donyale" spoke with a fabulous accent, and was of Indigenous Mexican, Indonesian, Afro-Egyptian, and Irish heritage. In high school, she was known as "a very weird child…living in a wonderland, a dream," and classmates though she was "kind of a kook."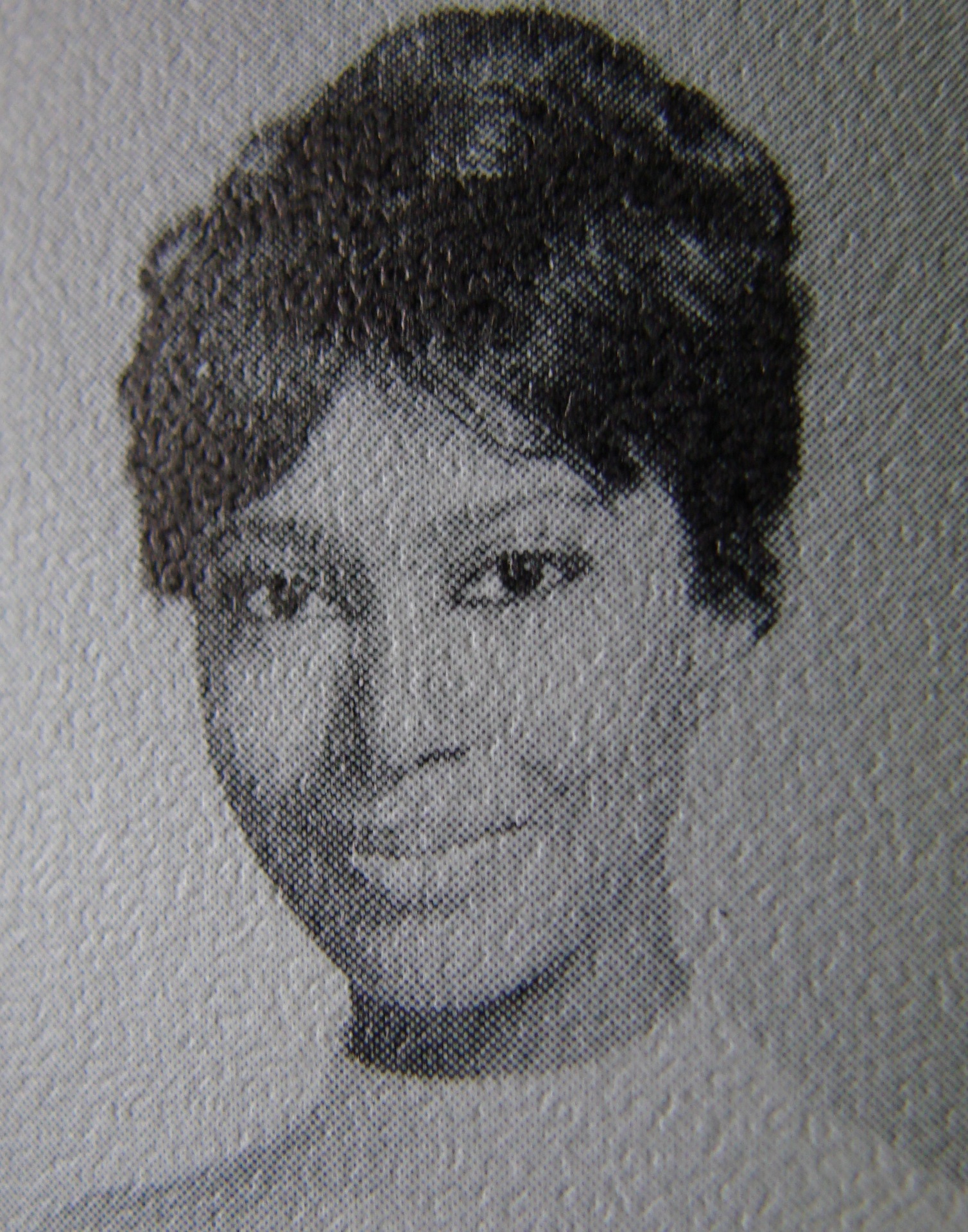 The beginnings of Donyale — Peggy Ann Freeman in 1963 and 1964
But Donyale did make it, and for a few years was one of the highest paid models in the business, before tragically dying of a drug overdose in Italy in 1963. She's been largely forgotten by an industry that still hardly has room for non-white models. Jourdan Dunn, who in 2008 (at age 18) became the first black woman to walk a Prada runway in a decade, recently commented on the resilient racism of the industry. 'The people who control the industry… they say if you have a black face on a magazine cover it won't sell – but there's no real evidence for that. It's lazy. You always hear, "There aren't enough black models", which is bulls***. It's all about these dead excuses.' For now we can commemorate the life of a lost icon and hope that those who follow will gain the respect that eluded Donyale.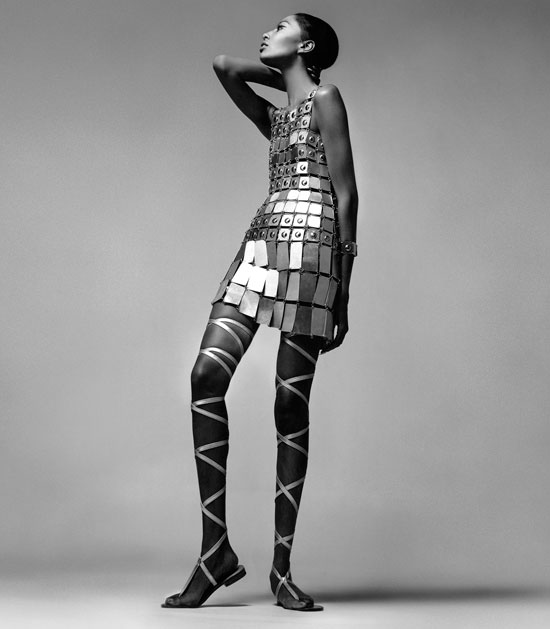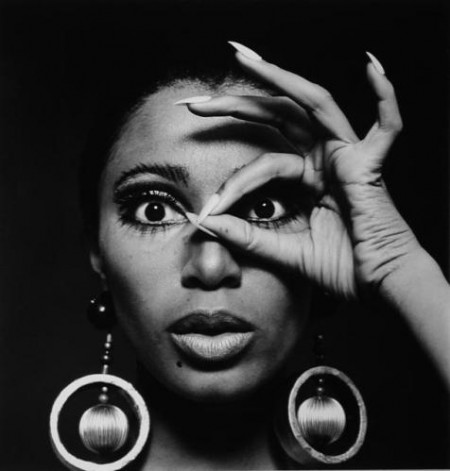 Story via New York Magazine, Donyale Luna Blog, and Metro.
Images via Devodotcom, Le Blog DeSoVa, le triomphe de la melanine, Donyale Luna Blog,