Looking forward to our German TV debut on Arte Sunday night, we dug up our favorite blog posts about the youth of Germany. They start in the 70s and go backwards in time to the turn of the 20th century. This first post, invites you to peruse a collection of 1970s photographs by German photographer Thomas Hoepker. He began taking photos at age 16 and sold them to his friends for spending money. I think he was in his 40s when he took these, but his ability to capture youthful subjects is unmistakable throughout.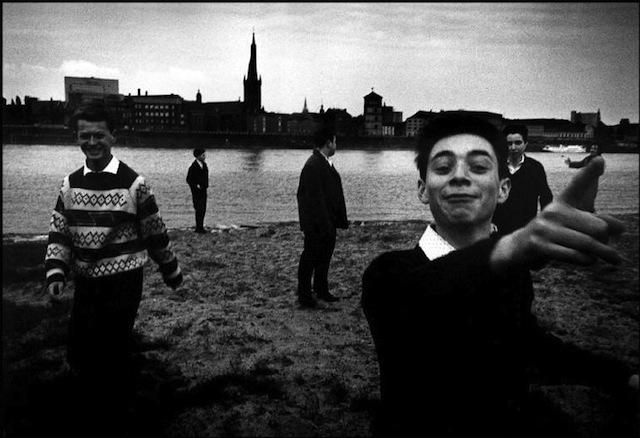 In this set of striking black and whites from the early 1960s, Leonard Freed's camera captures everyday life for the Jewish youth of Dusseldorf, from bar mitzvahs to field trips.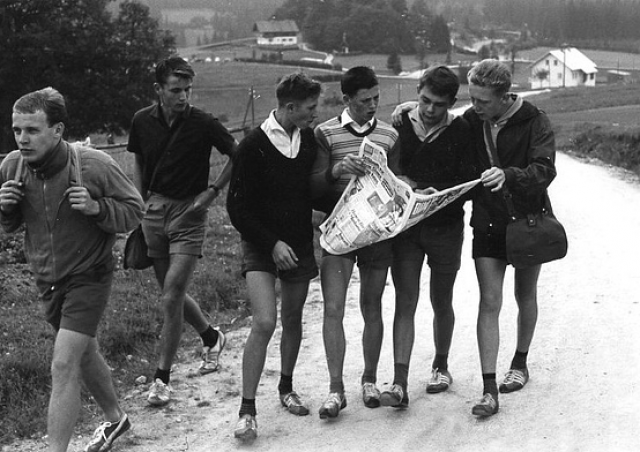 Jumping back a bit further, this collection takes us out into nature with teenage hikers enjoying Germany's landscapes without adult supervision. Some are from the 50s, and some go as far back as the 30s.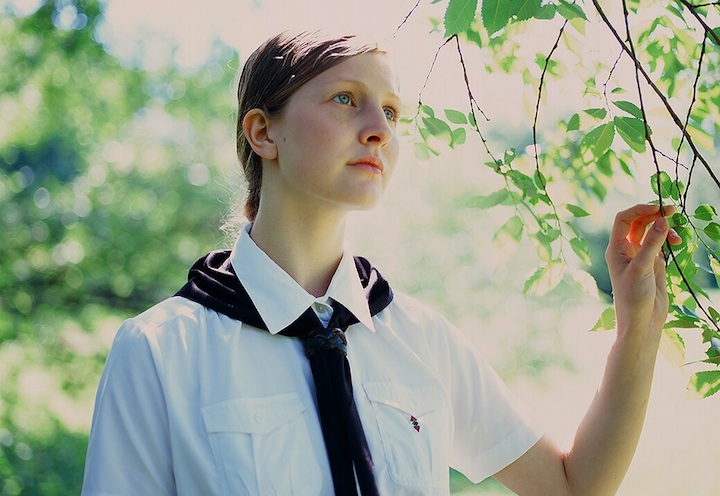 Perhaps Melita Maschmann (portrayed in Teenage by Ivy Blackshire as pictured above) could have encountered one the young hikers in her adventures as a fervent Nazi Youth press officer. Melita is feature as one of the film's recreated portraits. On the 50th anniversary of her memoir, Account Rendered, we blogged about The New Yorker's great piece on her writing.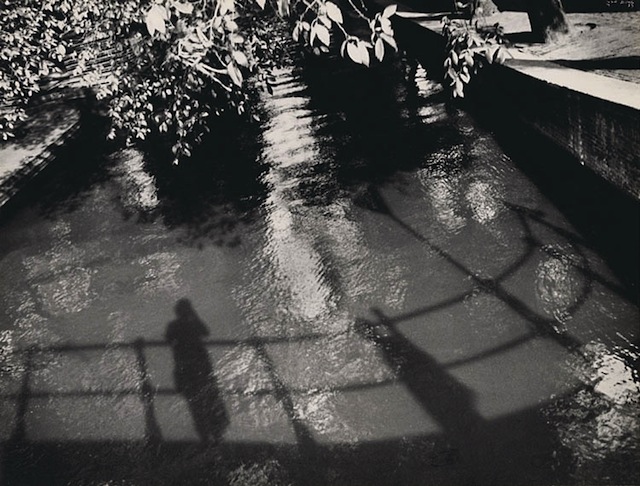 Going back the early days of personal photography, Ilse Bing, the "Leica Queen", was born in Frankfurt in 1899 and began taking her creative self portraits at age 14. She continued throughout her life. Here's her story.
Teenage will be broadcast in Germany on Arte on Sunday, June 29th. More places to watch here.