Suburban youth take Trains to Parties in London! The age-old tradition of leaving the boring, blah streets of anytown UK to the lively streets of London. Wander into the beautiful, intimate scenes of friends hanging out captured by then teenager Mark Charnock.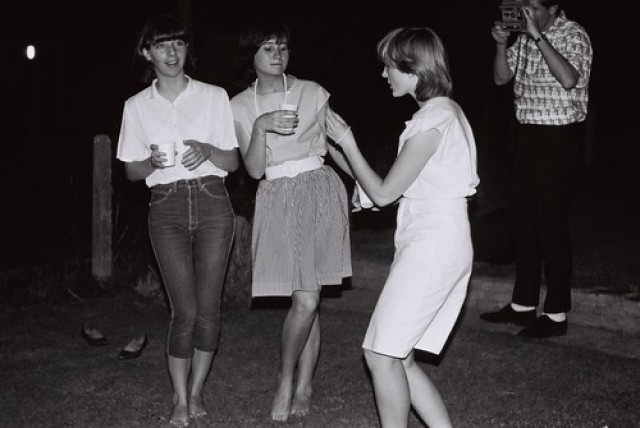 DANCING IN THE GARDEN DURING A PARTY, WEST LONDON 1983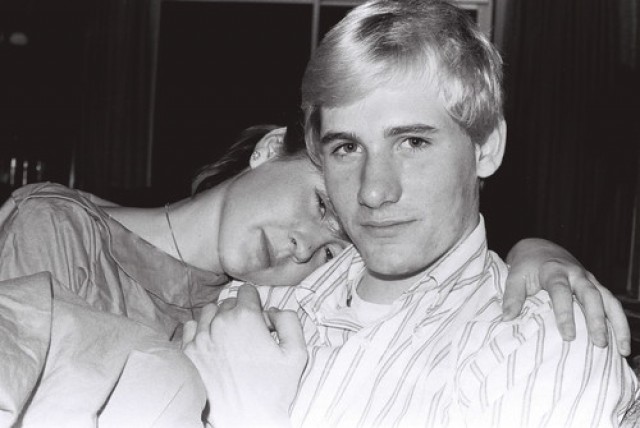 LONDON 1982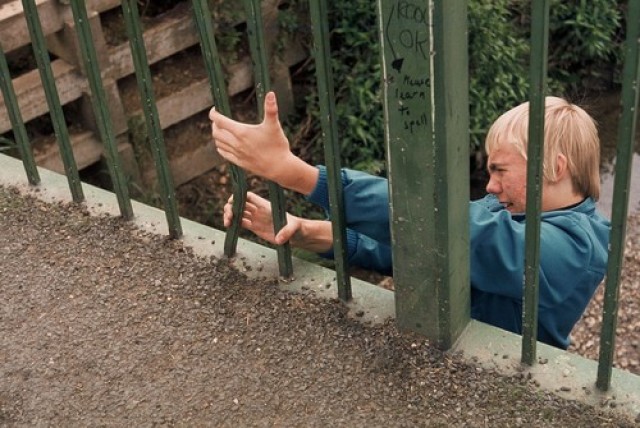 BENDING BARS, UK 1980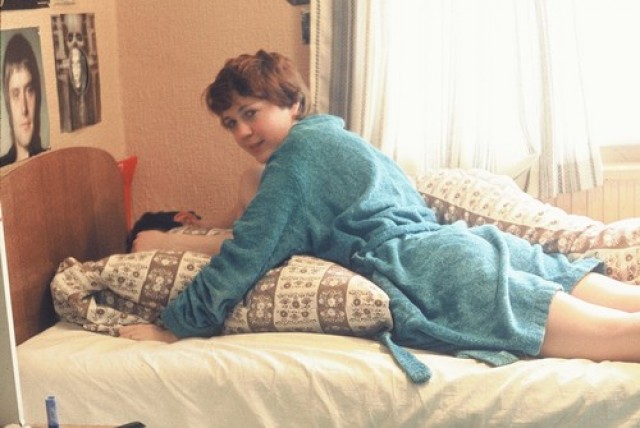 GIRL IN BLUE DRESSING GOWN, 1981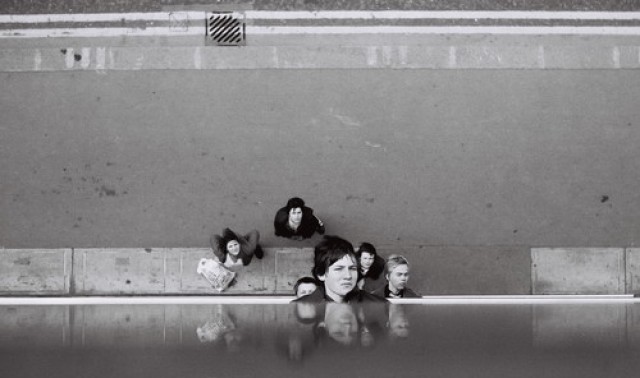 LONDON WALL CAR PARK. UK 1980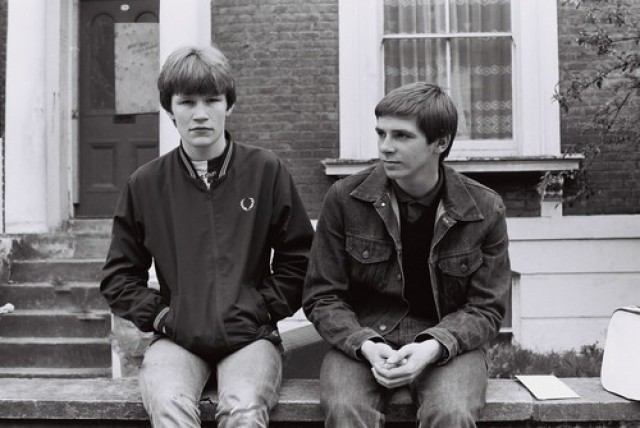 LOUGHBOURGH RD, BRIXTON, 1981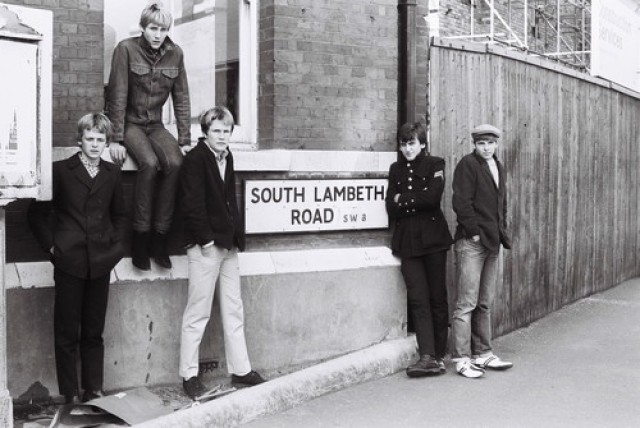 SOUTH LAMBETH ROAD, LONDON 1983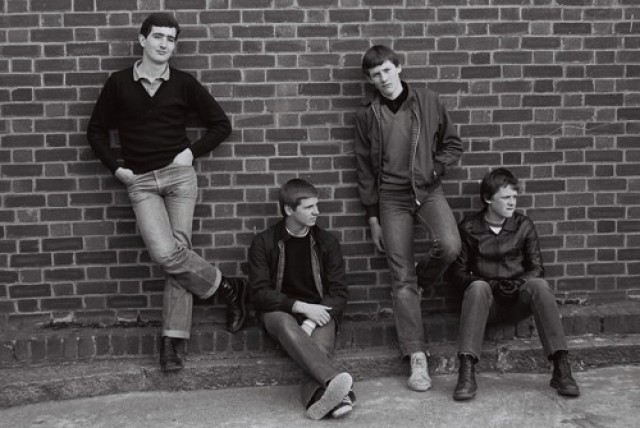 TEENAGE FRIENDS, UK 1980
via PYMCA – Photographic Youth Music Culture Archive
Thanks for the tip Jamie Atherton Lin!