I recently wrote an article for the incredible film magazine Little Joe about the pre-history of gay teenagers on television. I've probably mentioned here before that I wrote my Bar Mitzvah speech about trying to save the TV show My So-Called Life from being cancelled on ABC (I failed). But there's a long, cringe-worthy lineage leading up to Ricky Vasquez's multicolored vests and hoop earrings. Long before Glee, Ryan Phillipe played a gay youth on the soap One Life to Live. Here's an excerpt from the Little Joe article and some screen grabs of Billy Douglas: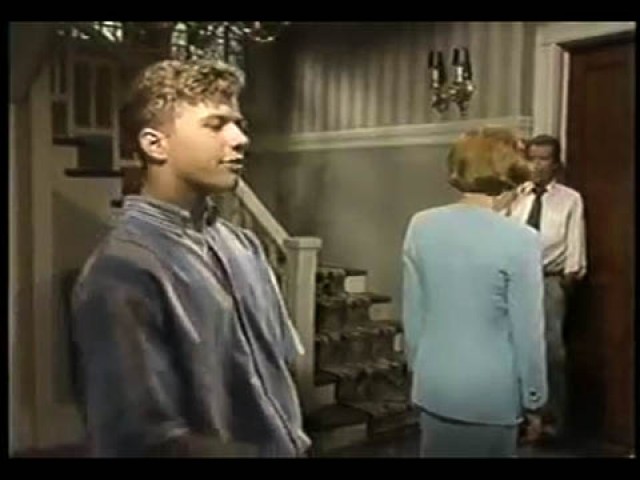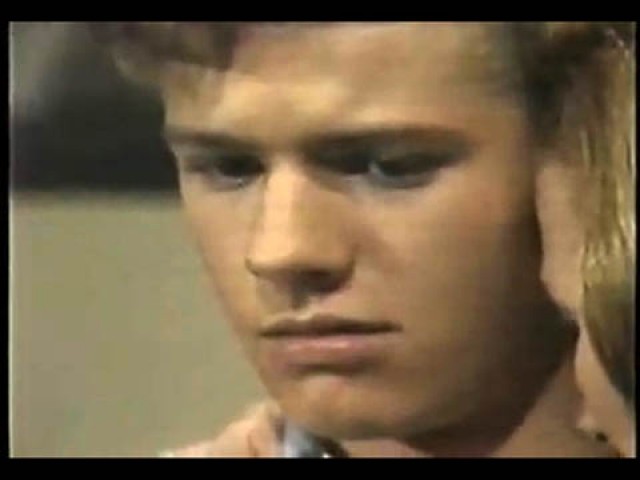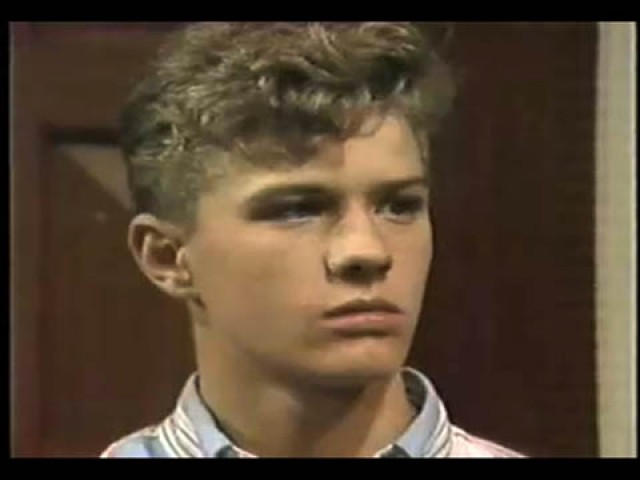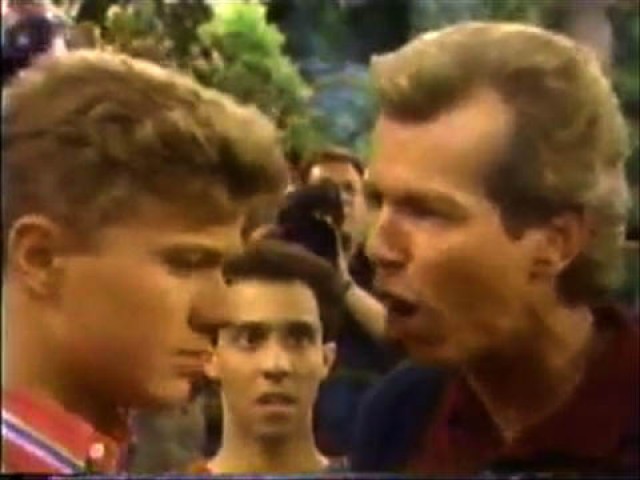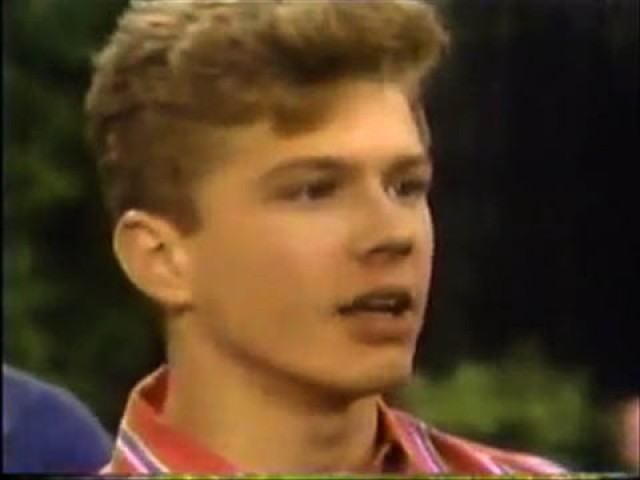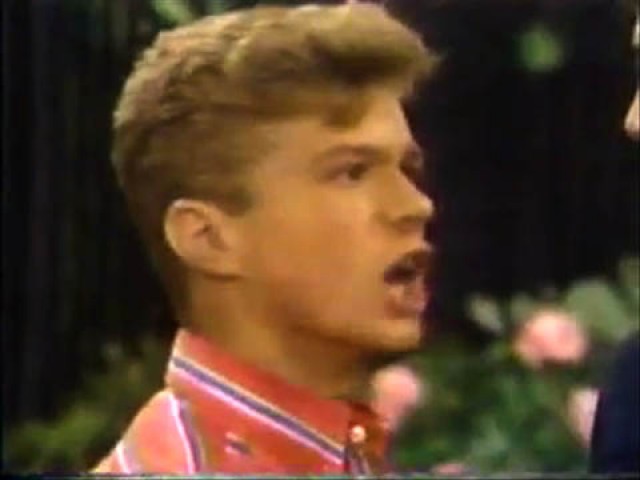 httpv://www.youtube.com/watch?v=IbXYSMP6XX4
In the clip above: Billy Douglas comes out to his parents. Tells his father "I'm Gay."
1993, One Life to Live, ABC
A young Ryan Phillippe debuted as gay youth Billy Douglas in this iconic soap opera. While seeking advice from Reverend Andrew Carpenter about his homosexuality, a vengeful woman observes the two embracing and accuses the minister of pedophilia. Billy's homophobic father subsequently leads a hate campaign to oust Reverend Carpenter from Llanview, and discovers the minister's brother was gay and died of AIDS. Cathartically, Reverend Andrew arranges for the AIDS quilt to visit Llanview so that he can publicly memorialize his brother.  During a public demonstration, Billy is inspired to come out as gay to discredit his hate-mongering father. His mother reaffirms her unconditional love, and the minister makes amends with his deceased father from heaven.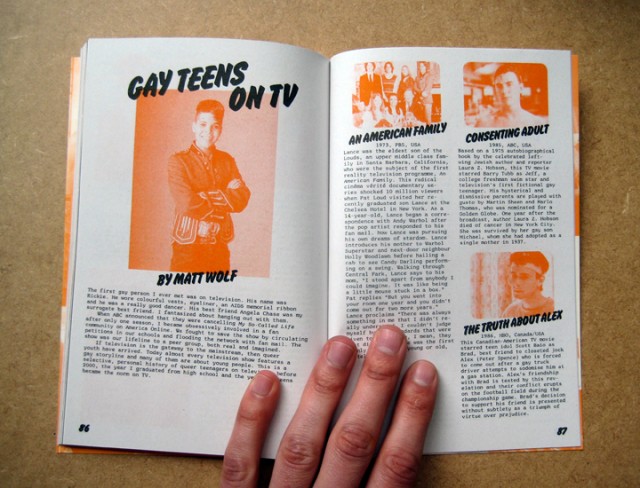 Buy Little Joe Issue 2 in stores now or follow them online—facebook and twitter!