Tonight Teenage is premiering at the Tribeca Film Festival, and the most exciting part of this four-year project for me has been collaborations. It started with a synergy between the writer Jon Savage and myself. He was treating history in a punk way, and his book didn't just provide source material, it gave me a philosophy for filmmaking.
We couldn't find hundreds of hours of archival footage by ourselves. Our Lead Archival Researcher Rosemary Rotondi, and a team of researchers obsessively scoured the world for images and footage of youth from 1900 through the end of World War II.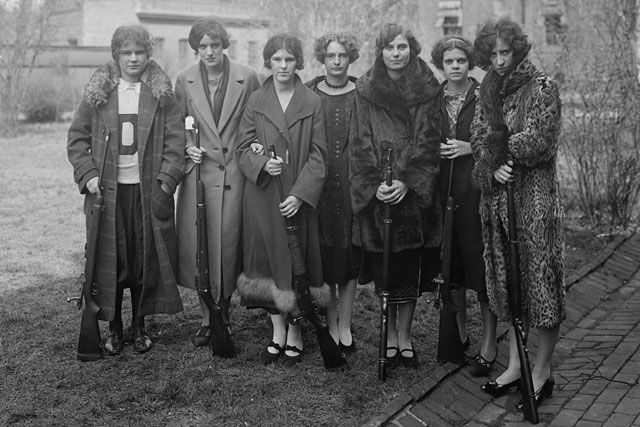 But a story like Teenage can't just be an intellectual history… it needs to match the emotional intensity of its subject. The personal stories of individuals helped me internalize the history. We found four characters, who together create a composite portrait of the emerging "teenager": Brenda Dean Paul, a notorious drug addict and fixture of England's Bright Young People; Melita Maschmann, an idealistic Hitler Youth; Tommie Scheel, a proto-punk German Swing Kid; and Warren Wall, an African American boy scout. These are real people from the past, but there's no footage of them… We needed to create our own.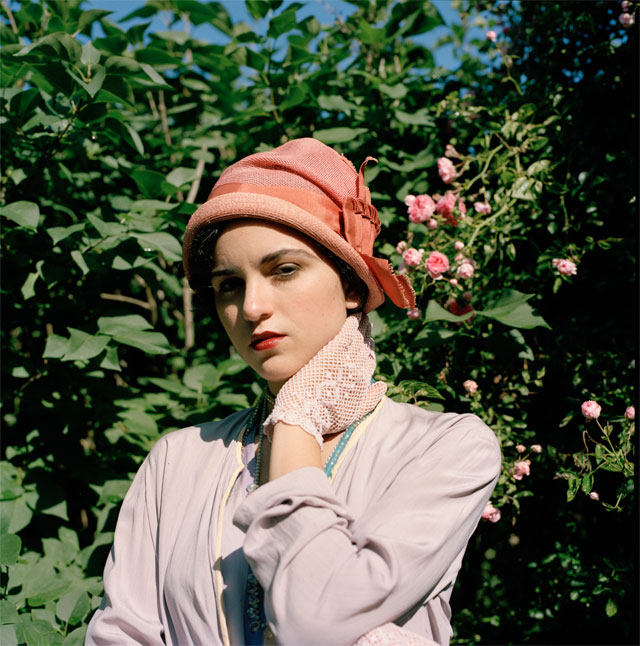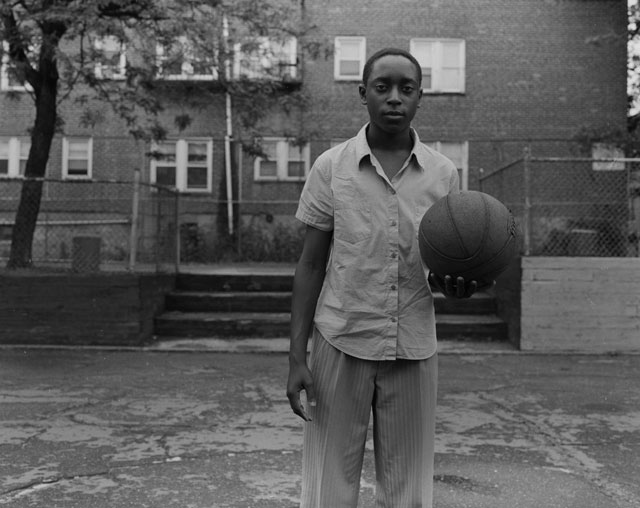 I collaborated with a big team to make recreations in the style of vintage home movies. My cinematographer Nick Bentgen worked incredibly hard to degrade 16mm film… he stripped coating off lenses and striked bleach bypass prints of our footage, and then he hand-scratched every frame to give our footage the grimy look we were after.
Production Designer Inbal Weinberg poured through references and prop houses to create vivid teenage bedrooms for Brenda, Melita, Tommie, and Warren. And Costume Designer Tere Duncan brought their everyday style to life—from gender-bending freak party costumes to a 1940s boy scout uniform.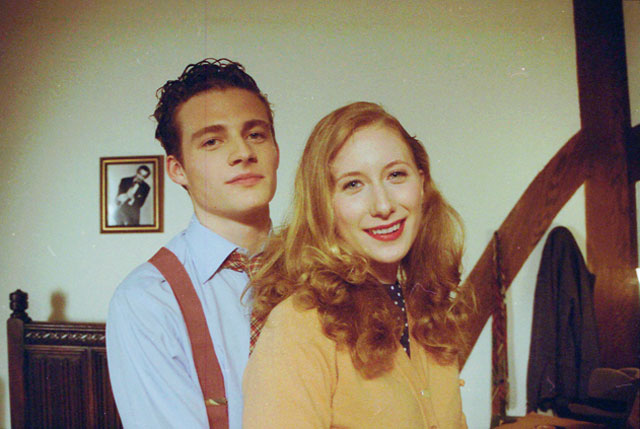 But the film really came together in the edit room. Joe Beshenkovsky and I worked together for over a year to merge this disparate material into a single story. Music would be the glue that connects all the moving parts. It was amazing to wake up in the morning to new music cues by one of my favorite artists, Bradford Cox.
I think the stylized voice-over in Teenage is what makes the film unconventional. The entire story is told from the point of view of youth, and you're literally experiencing the course of history in a teenager's head. We sourced hundreds of actual quotes from youth, and I was lucky to work with some incredible actors to bring them to life. Jena Malone, Ben Whishaw, Julia Hummer, and Jessie Usher helped me figure out how to tell a story in a different way.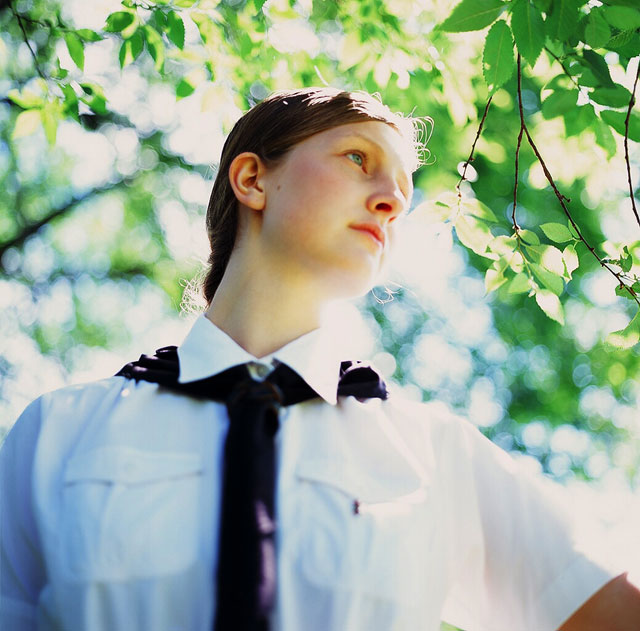 A lot of times when a film gets finished, all the credit goes to the Director. But the people who work most closely with me are my producers. Kyle Martin, Ben Howe, and our producing collaborators are sort of like filmmaking family. They helped conceive this project, and then make sure it could grow up and find a life of it's own.
A film like Teenage needs adventurous partners. Cinereach pushed me to make the most ambitious creative decisions, not the easy ones that have been tried before. They provided a home, where all these collaborators were encouraged to try something challenging and new.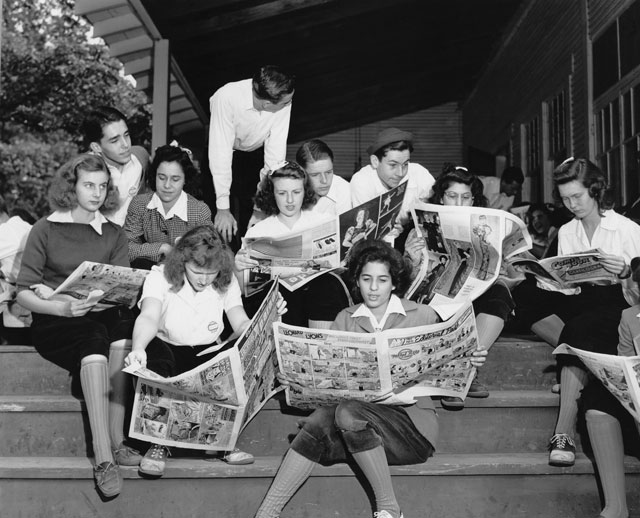 This blog isn't just about the film Teenage, it's about the bigger themes that come from it. While the stories in Teenage take place in the past, the ideas are about the future. Keep coming back to this site because we'll be posting regular bites of youth culture—photo essays, music mixes, YouTube videos, and diary entries. There are hidden histories and teenage pioneers in every generation, and this website is about paying tribute to them.
Follow us on Facebook, Twitter, and now Instagram to keep in touch. Thanks for checking out our site and the film.
-Matt Wolf
Production Stills by Anna Rose Holmer / Poster designed by Erik Buckham