♫ In Good Times in Bad Times ♫… Liza's friends were there for her, forever more. A heartfelt collection of permed portraits and puffy lettered notes written to Liza during her time at Hammond, Indiana's Gavit High School, 1986-1990.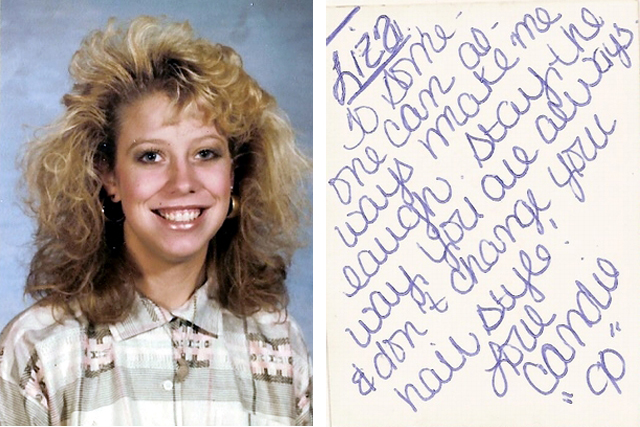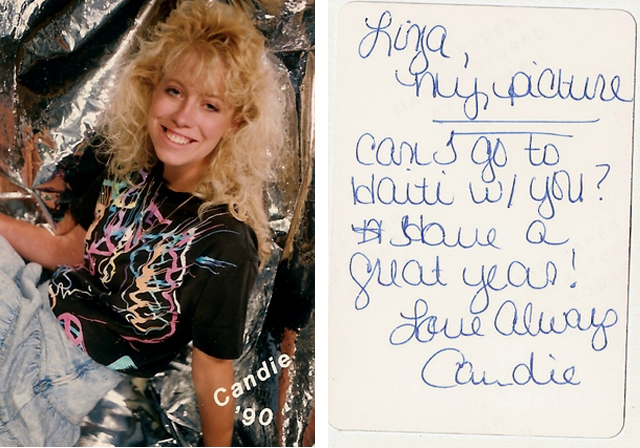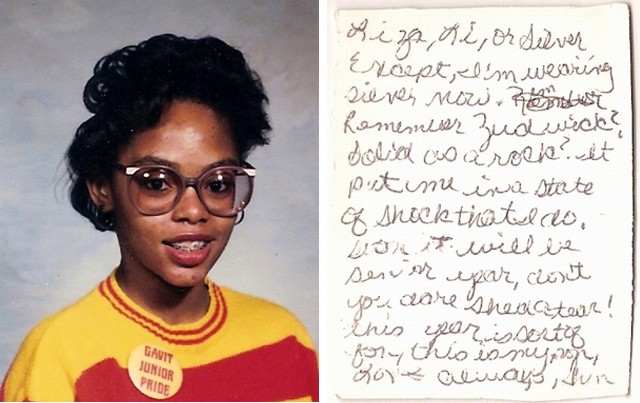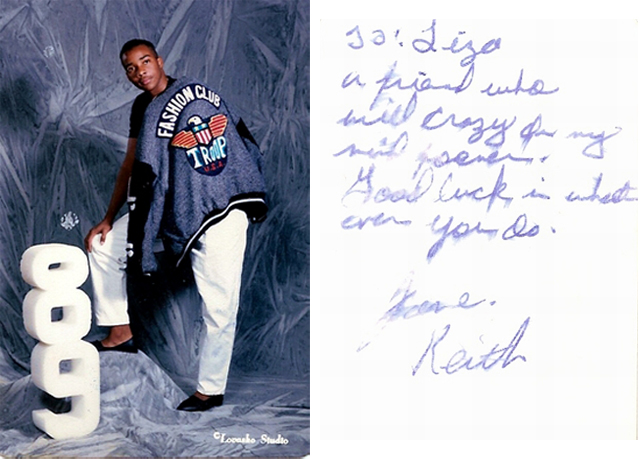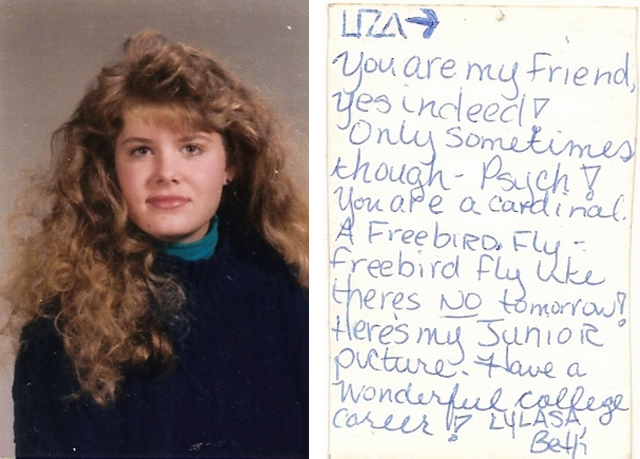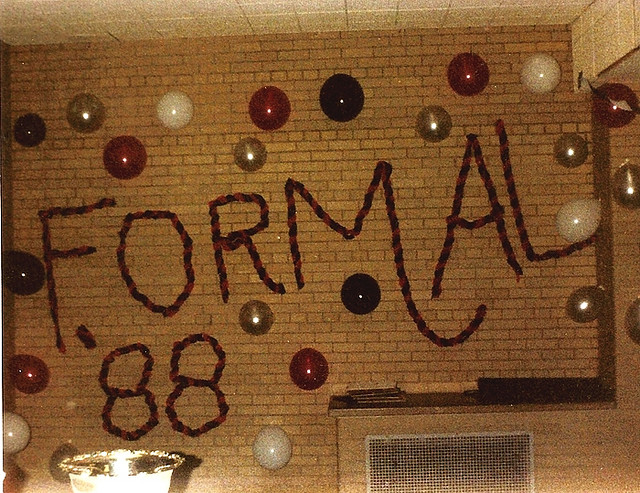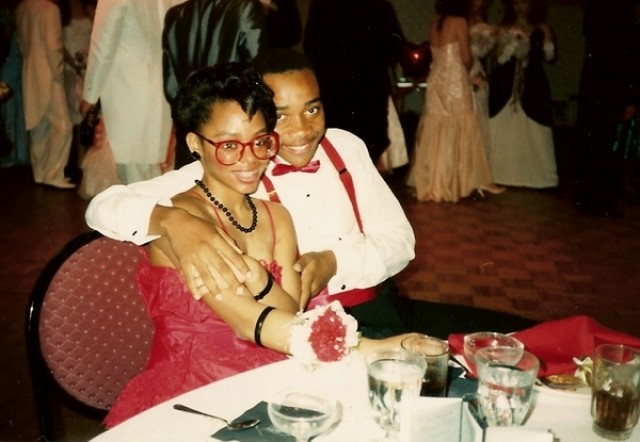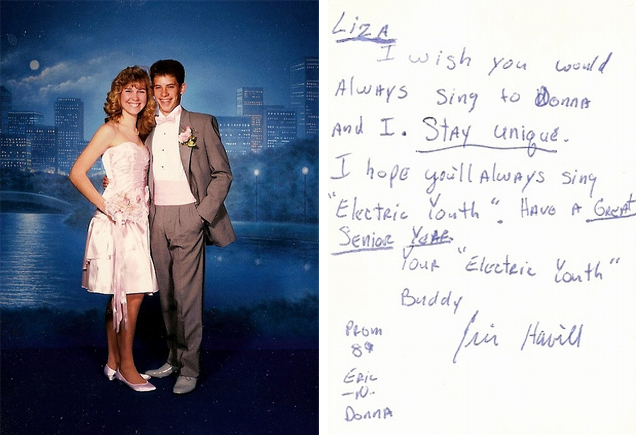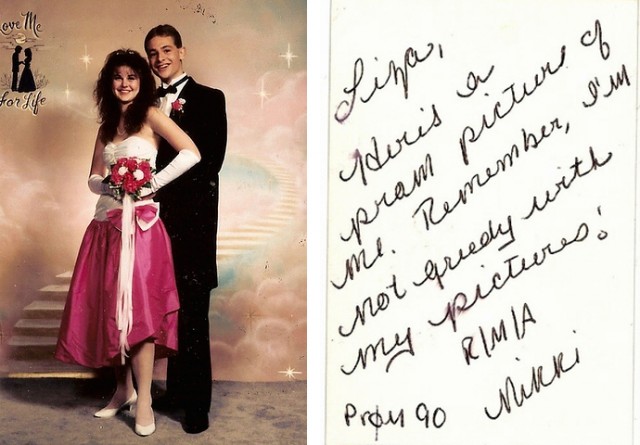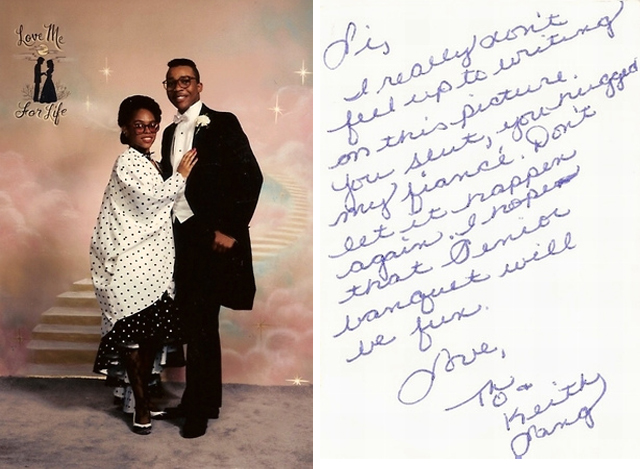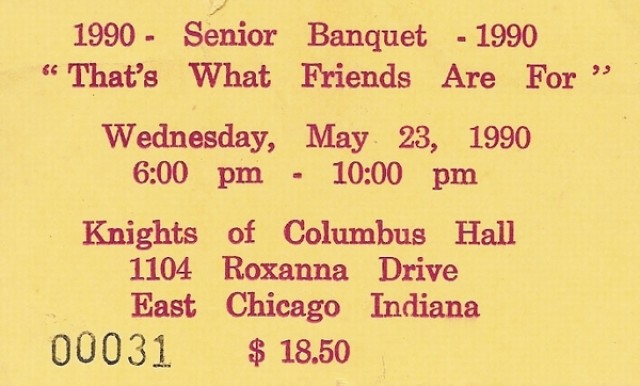 via Lobstar29 – High School Era

extra credit viewing: 'That's What Friends Are For' – Dionne Warwick
featuring: Elton John, Gladys Knight and Stevie Wonder
► Join Teenage Film Flickr group. Add your pics or breeze through hundreds in our collection.