Anne Briggs, ballad singer, cult figure of '60's and '70s folk scene, was a teenage runaway. Born in England in 1944, Briggs' attitude was "pretty unconventional for the time," she says. "The role of women was very defined and very restrictive, but right through my teenage years, I'd just been shedding everything as I went, you know – I can do without that, I'm not doing that, why can't I do that if blokes can do it? In fact, I'm going to do it, so try and stop me and see what happens."
At the age of 15 she cycled to Edinburgh with a friend where she met Bert Jansch ("As much of a great guitar player as Jimi [Hendrix] was, Bert Jansch is the same thing for acoustic guitar … and my favorite" — Neil Young) and began a lifelong friendship and artistic collaboration with him. They were so close that they were often mistaken for brother and sister. Briggs taught Jansch the traditional Irish ballad "Blackwaterside" which he recorded on his album Jack Orion. The song was then covered by Led Zeppelin and renamed "Black Mountain Side."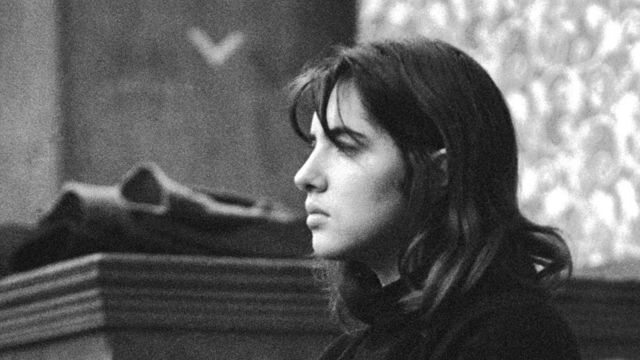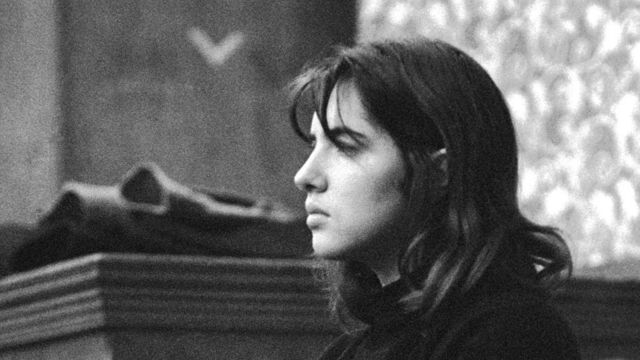 At the age of 17, Briggs ran away from home (she was orphaned at an early age and raised by her aunt and uncle who tried to get a court order to stop her) to join a traveling arts festival called Centre 42 (a festival of folk music and leftist politics put together by the trade unions, the Communist Party and the CND). She spent many happy years of her life traveling by van through the British Isles, performing for people on the road spontaneously and in nature. "I used to love busking and impromptu stuff far more. I didn't like being on the stage, I didn't like being looked at, so I'd shut my eyes half the time, trying to shut it out." Briggs also shut it out by drinking – she was incredibly unreliable, often unable to perform because she had passed out.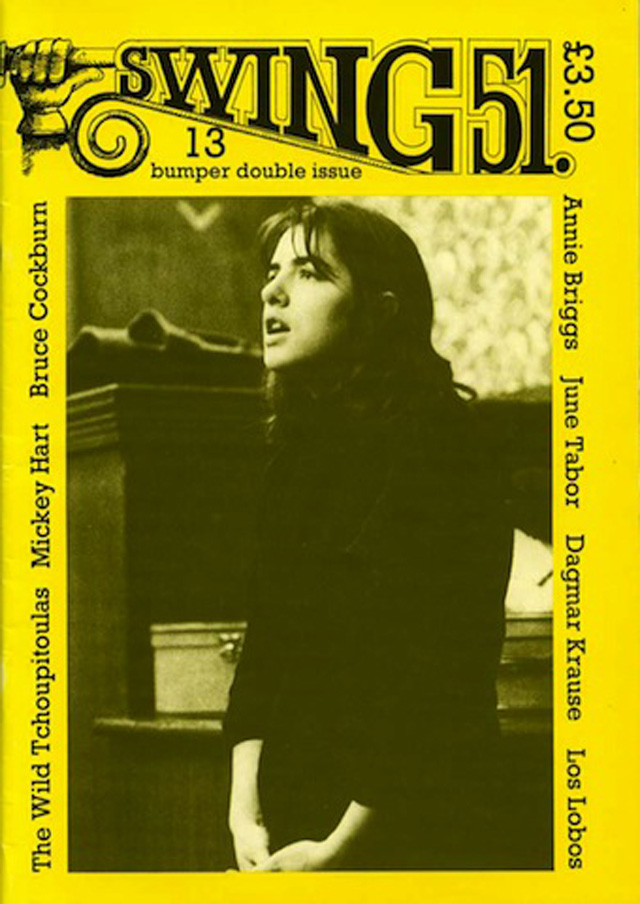 Briggs became famous for her intricate lilting and the flute like purity of her voice. "I approached it more like a jazz singer, in terms of my timing and decoration, it was very individual." She was also famous for her passionate nature – once walking on the cliffs of Malin Head with friends, she dove into the sea to swim with the seals.
This is "Young Tambling" an epic story of true love, the Elfin Kingdom and female fearlessness.
Briggs retreated to the Scottish Highlands in the early 1970s and became a conservation worker and market trader, completely cutting herself off from the music world. She hasn't been in a recording studio for 34 years and hasn't played any gigs since 1991 which she "didn't enjoy at all." Despite the many pleas from musicians (including Sonic Youth's Thurston Moore) to play again, she refuses. But perhaps it isn't the end: "if I felt I really had something to offer and someone like Ali [a young musician friend of hers] said, 'Come on Annie we've got a gig in Glasgow, just come down for the night,' and I felt I really had something to offer …"
We can only hope.