Back in 1995, Michael Finch was studying for his GCSE's. Up until that point he and his friends had been really into band music. They'd gone to Reading, Leeds, and all those festivals in the UK that focus on guitar stuff. Although that was cool, dance music and Jungle were really blowing up in London and Michael wanted a piece of it.
The problem was, it wasn't that accessible; record shop owners were like gate-keepers to a secret world that you had to have money to enter. So Michael turned to London's legendary pirate radio stations to get his musical fix.
 'What I tuned into was a happier station called Dream FM. I remember the first time I ever tuned into it. There were all these guys playing happy music but with all these mad drums and bass lines, all the wicked hooks that were in jungle but with some of the darker edge taken out'
Michael started recording that music onto D90 cassette tapes, eventually building a collection that we all should've been jealous of.  But fifteen years passed and the collection remained untouched. Then, Rollo Jackson (Michaels old raving buddy) decided to make a movie about the tape collection. The movie turned into a kind of unheard history, a record of the post 90's golden era in Britain's underground rave scene. In short, one mans record of a bygone era – the clothes, the music, and the vibes.
The Tape Collection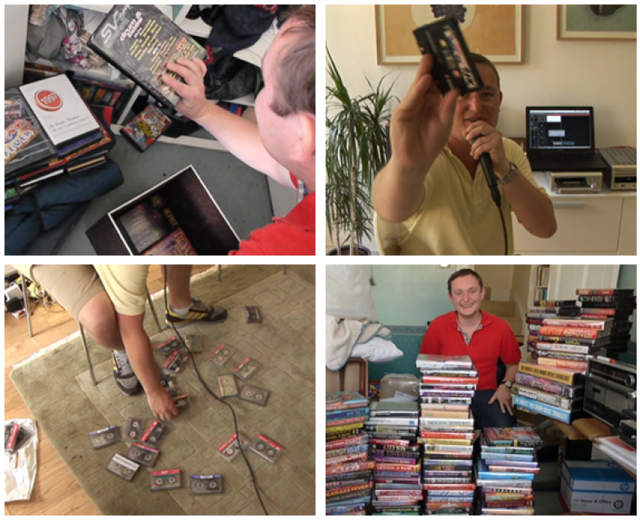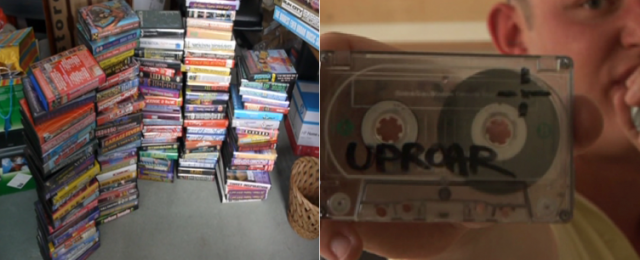 The Clothes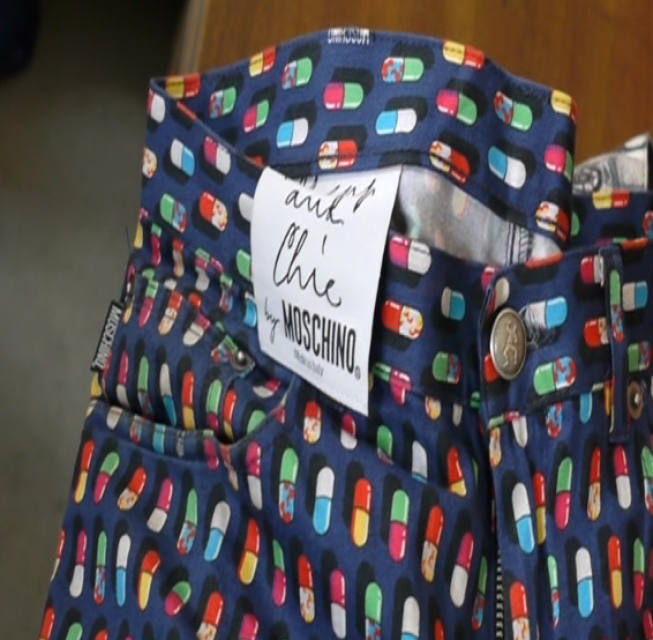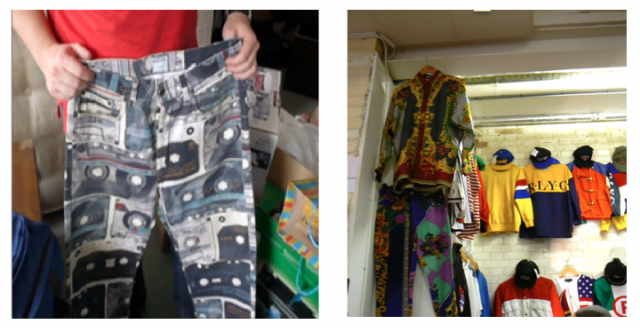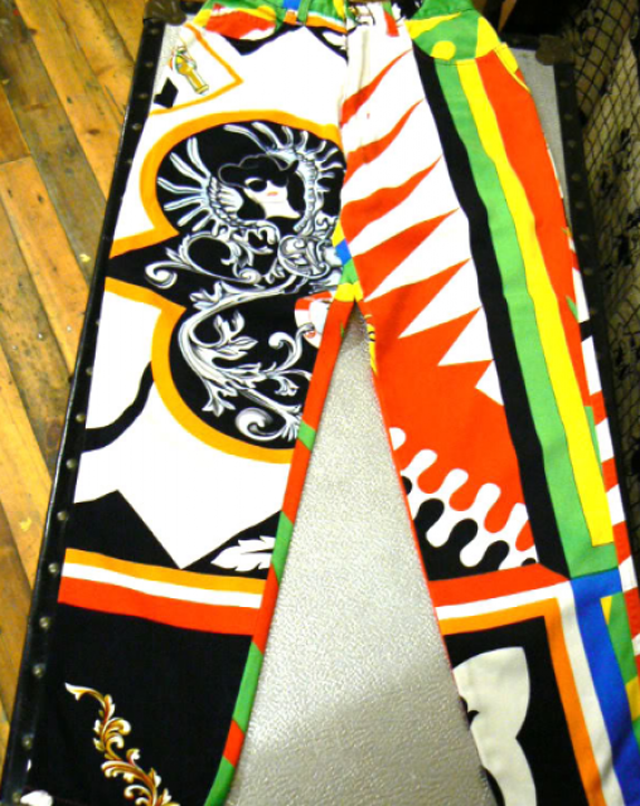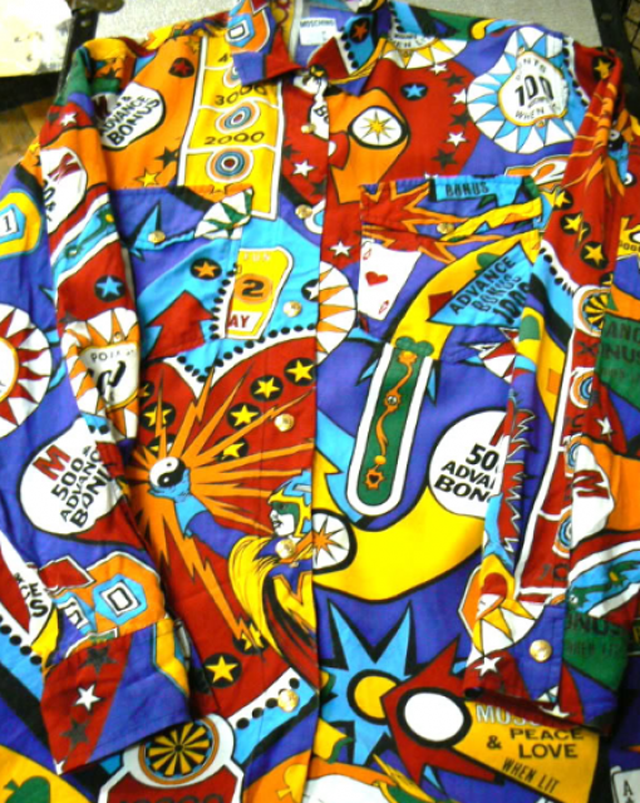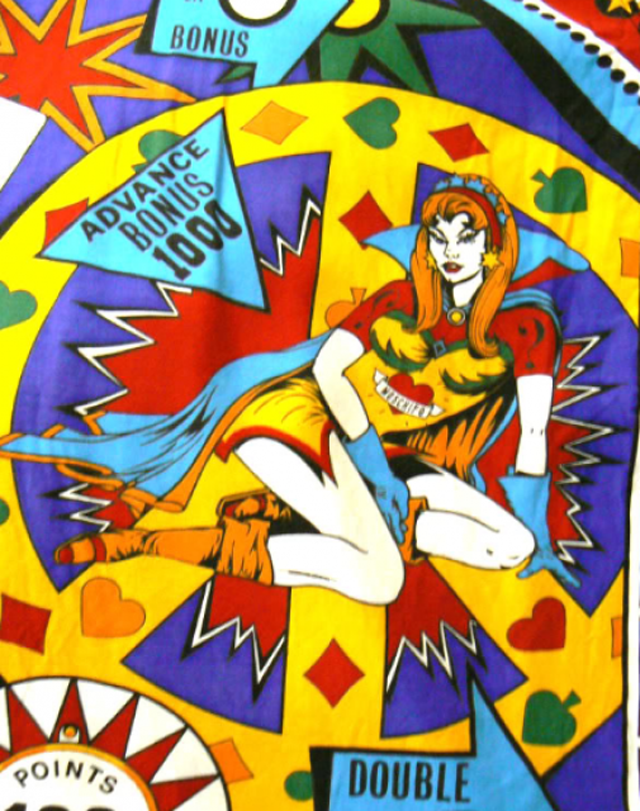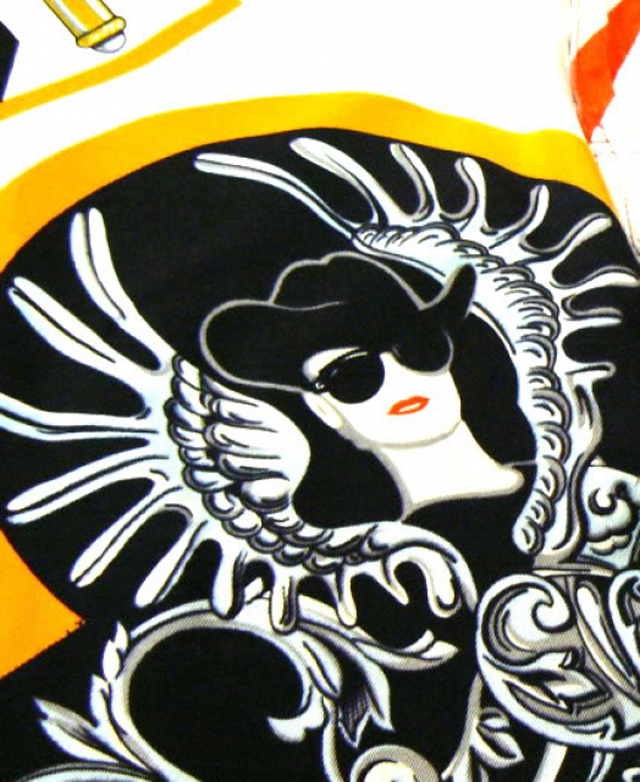 The Music
'I remember the first time I went into school,  I remember running in with the revelation of this music, it was really an exciting time. That was where everything else would eventually come from'
You cant google this music, nor can you download it or pinch it off your mates ipod. The only place you'll find it is on one of Mike Finch's cassette tapes and they're stashed at his mum's house in North London.
Regardless, you should still try to search out what you can (especially since there are movers from the underground today, like Riko Dan and B Live, on those tapes).  Maybe you can start here, at the introduction and Q&A held for the Film's premier in London earlier this year. If that's not enough go here and buy the movie. Or, visit here to listen to grime from a little later, around 2002 to 2007. I suggest the Legendary 2002 tape of DJ Slimzee with Dizzee Rascal and Wiley!
Thanks to DontWatchThatTV for the heads up!