In 1995, at age 17, Hiromix won the Canon Grand Prize for new photographers, nominated by world renowned photographer Nobuyoshi Araki. Her entry was a self-made, color copied photo book entitled "Seventeen Girl Days". Following in the tradition of Japanese photo diaries, Hiromix presented a unique perspective—the world of a teenage girl. This prize catapulted Hiromix into overnight stardom and she has since become a national icon. Hiromix's artist statement to Canon:
The daily life of a 17-year-old high school student is full of danger. Radical days. Passing days. A sadly pitiful world. Why is love painful. ROCK IS MY LIFE. I'm scared that I'm getting closer to becoming an adult. I live, reflecting upon myself.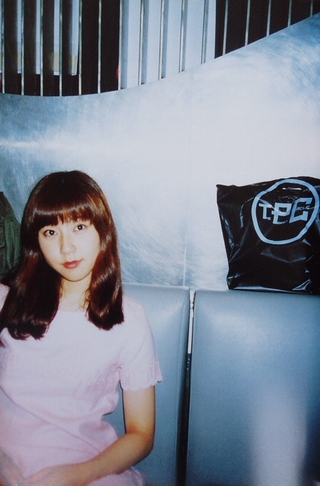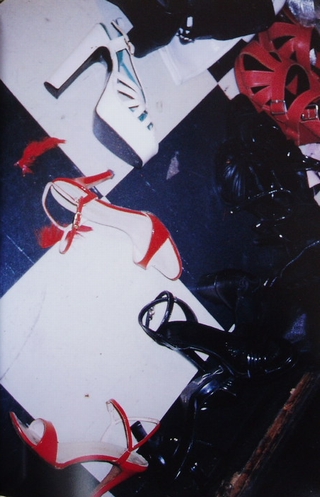 featured images: selected pics from Seventeen Girl Days
left pic (via say what), right two pics (via Canon)
above images are from Hiromix's first published book,
Girls Blue via eBay
Thanks for the tip Brock Shorno!