To mark the official UK cinema release of Teenage on January 24, we asked some of our UK based collaborators, including Soda Pictures (our UK distributors), Margaret London (the PR team), and the Yorkshire Film Archive (who contributed footage for the film) to share photos of themselves as teens. As expected they are adorable.
Use them as inspiration — today is the last day to submit pictures of your teenage self to the Guardian!
Frances Harvey, Acquisitions Manager at Soda, at 13 (and above is her at 16)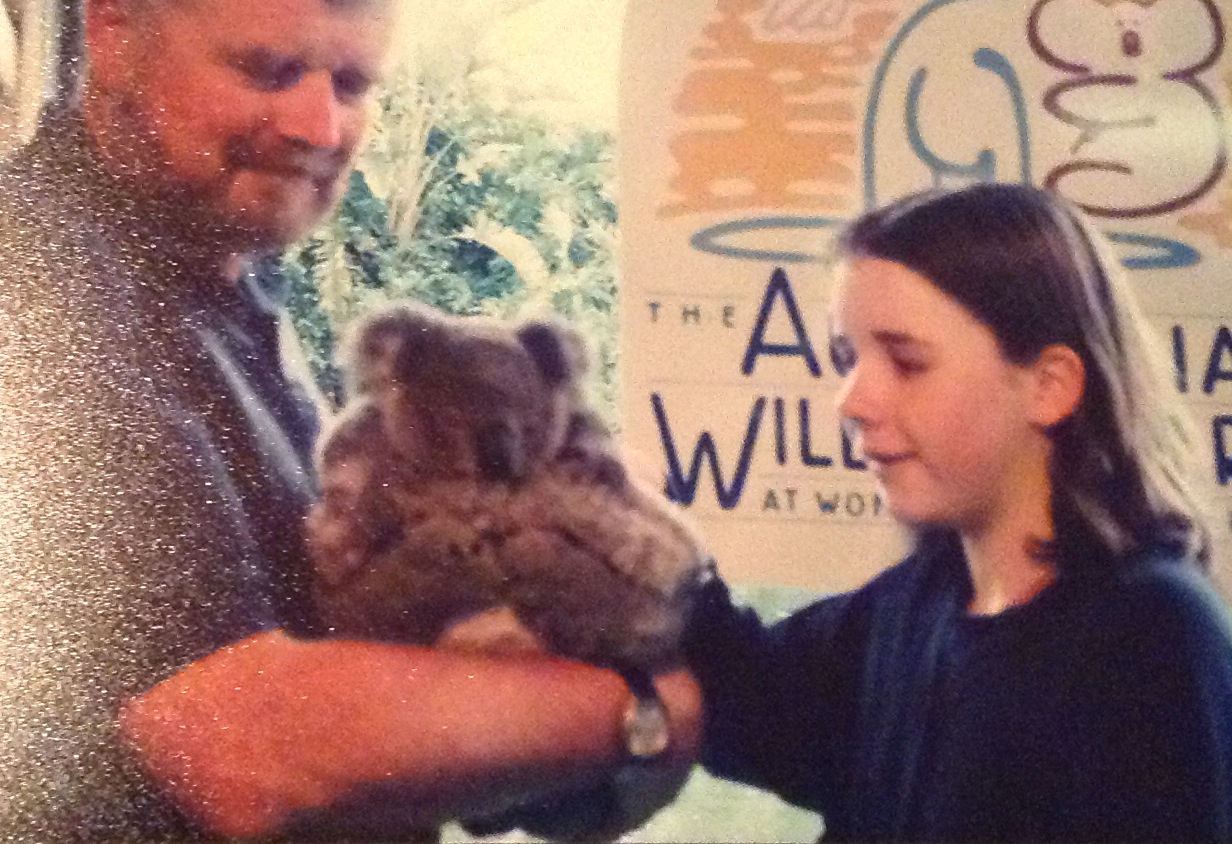 Nathan Gilligan, Sales Manager at Soda, 13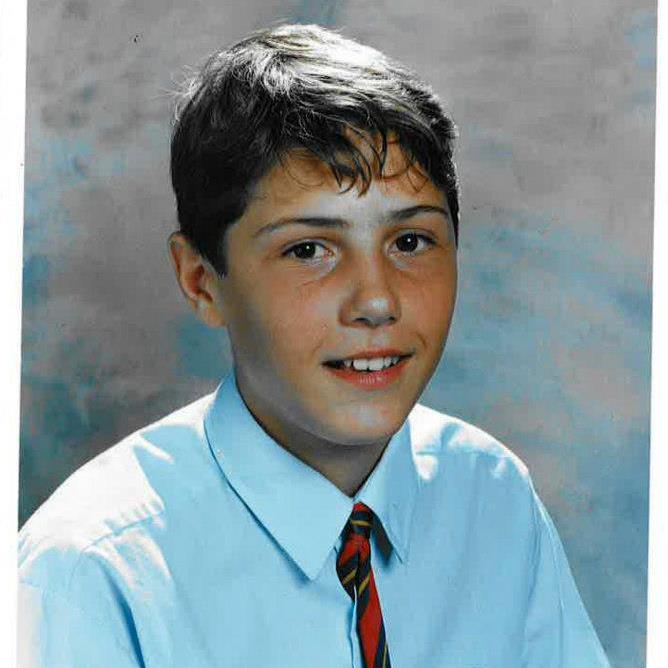 Nathan Gilligan, Soda, 17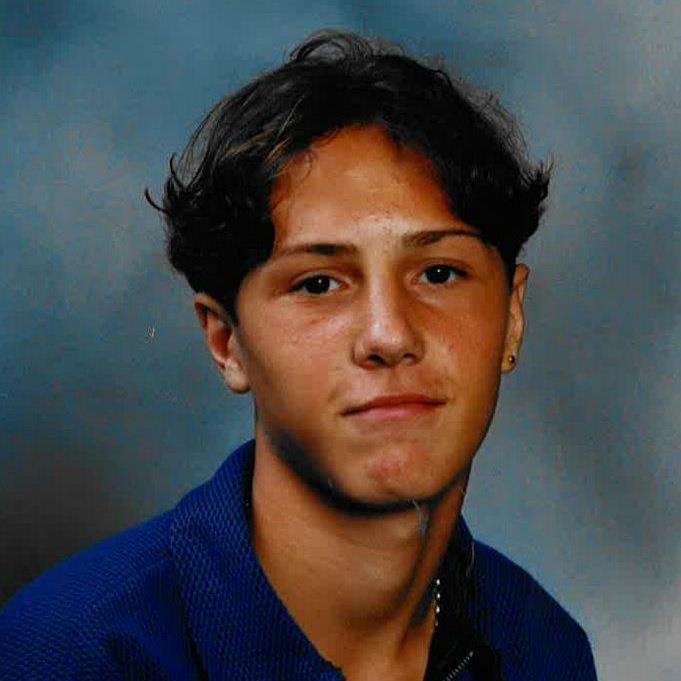 Kevin Chan, Acquisitions Executive at Soda, 16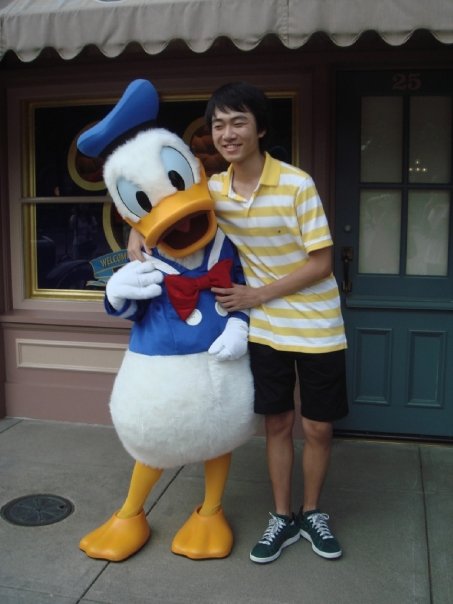 Kevin Chan, Soda, 16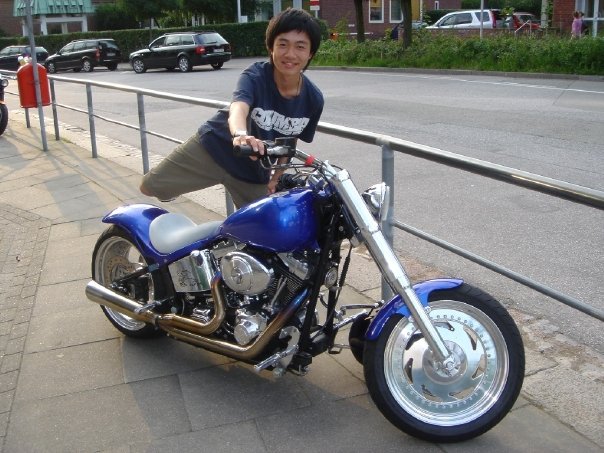 Natalie Ralph (and friends), Sales Executive at Soda, 17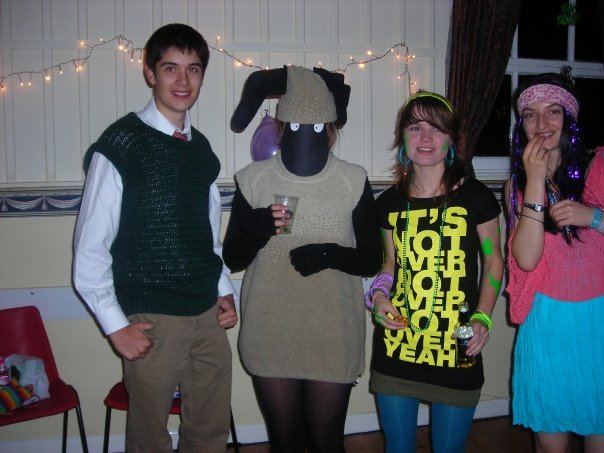 Natalie Ralph, Soda, 19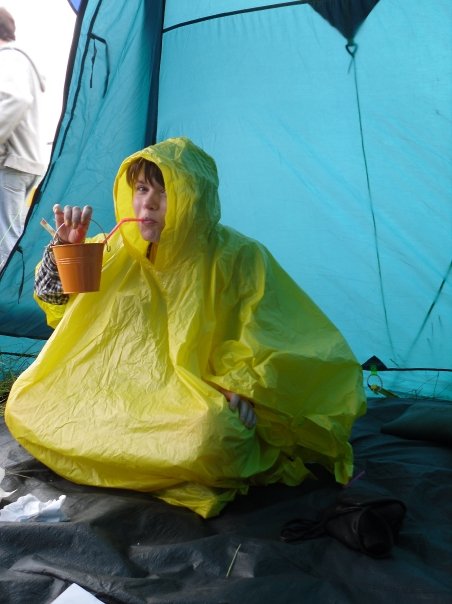 Edward Fletcher, Co-founder and Managing Director at Soda, 13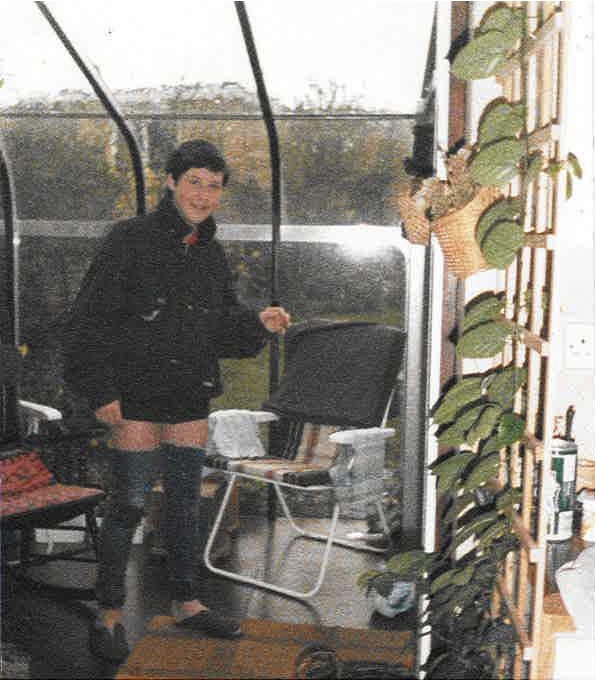 Edward Fletcher, Soda, 18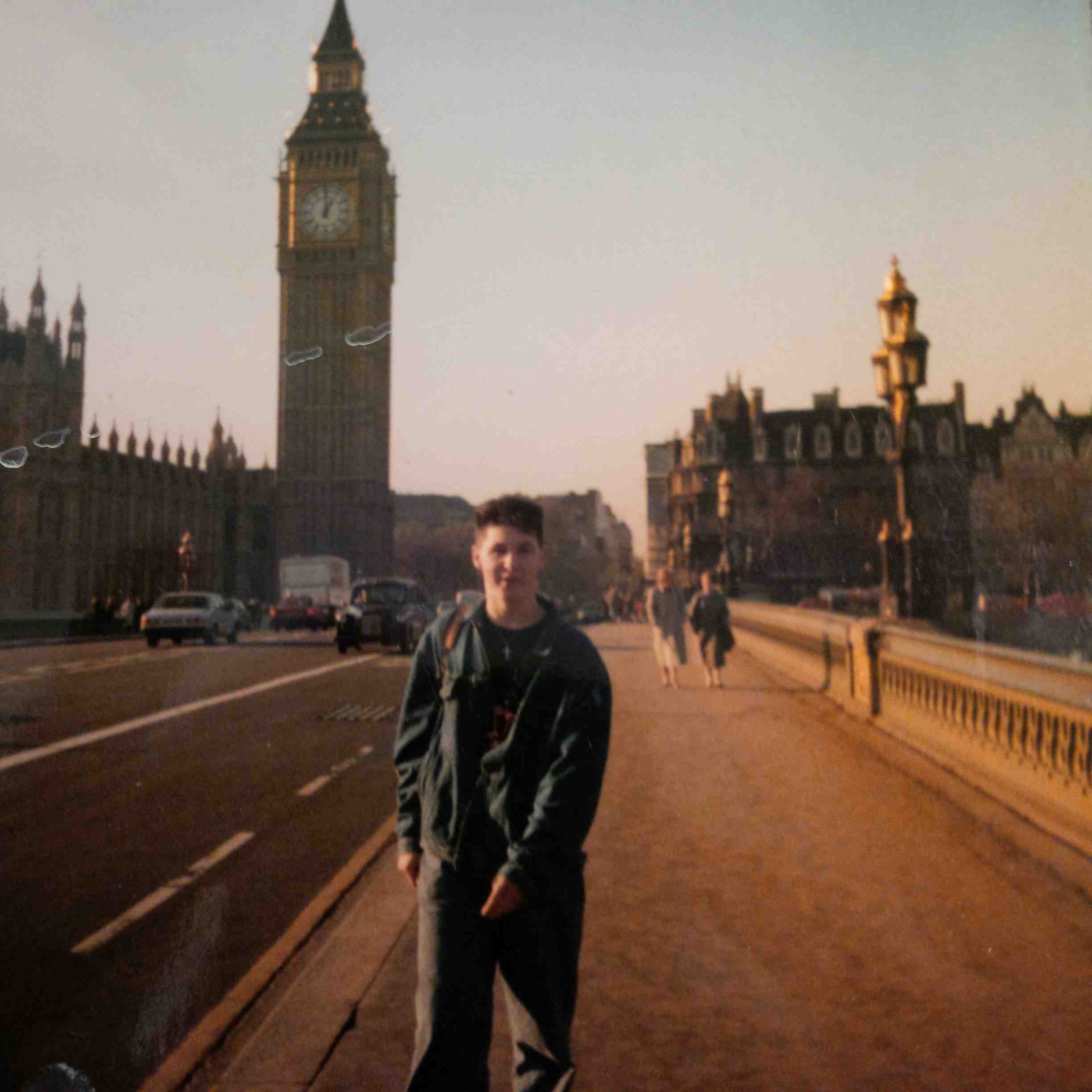 Sarah Bemand, Margaret London, 16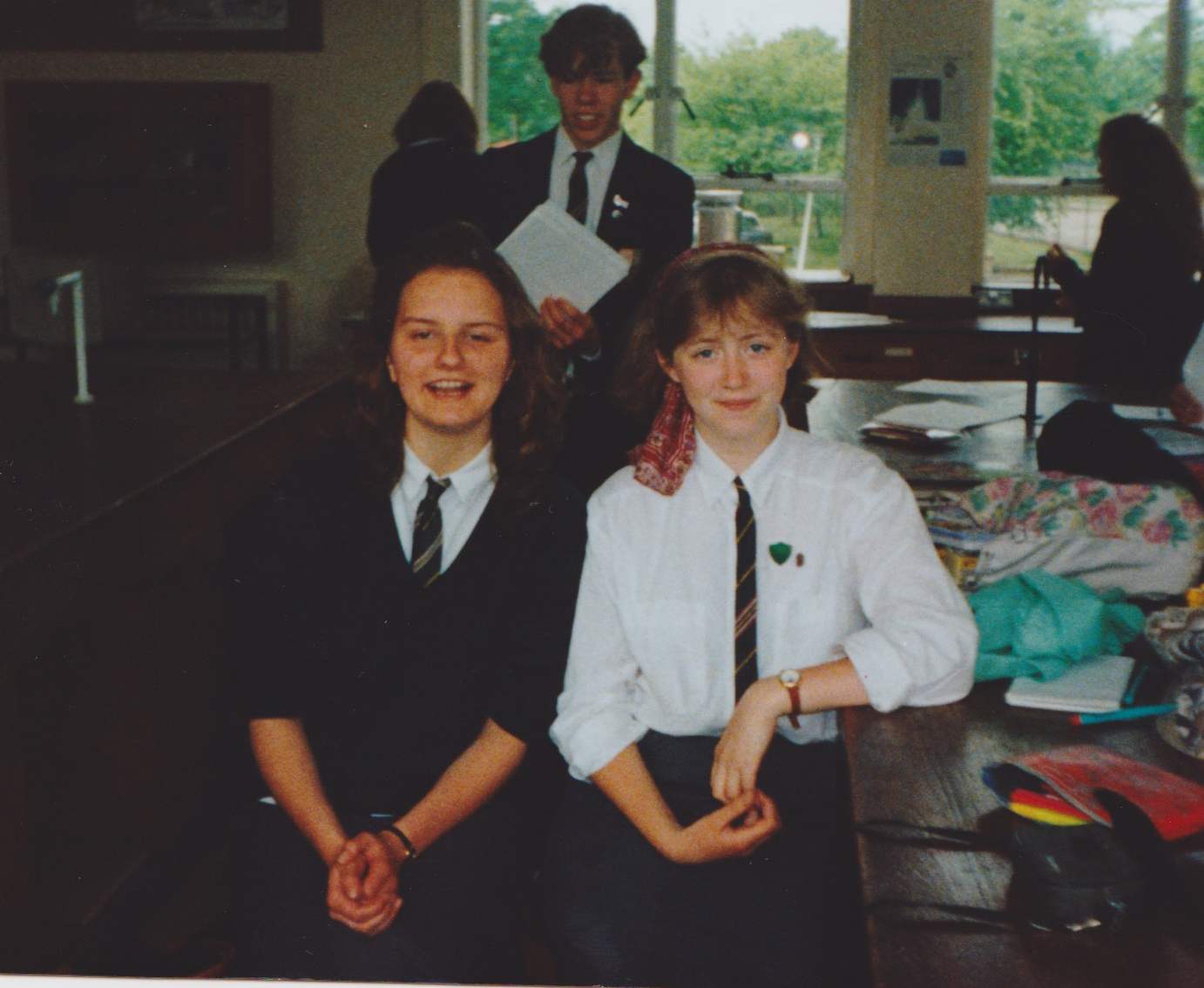 Sarah Bemand, Margaret London, 18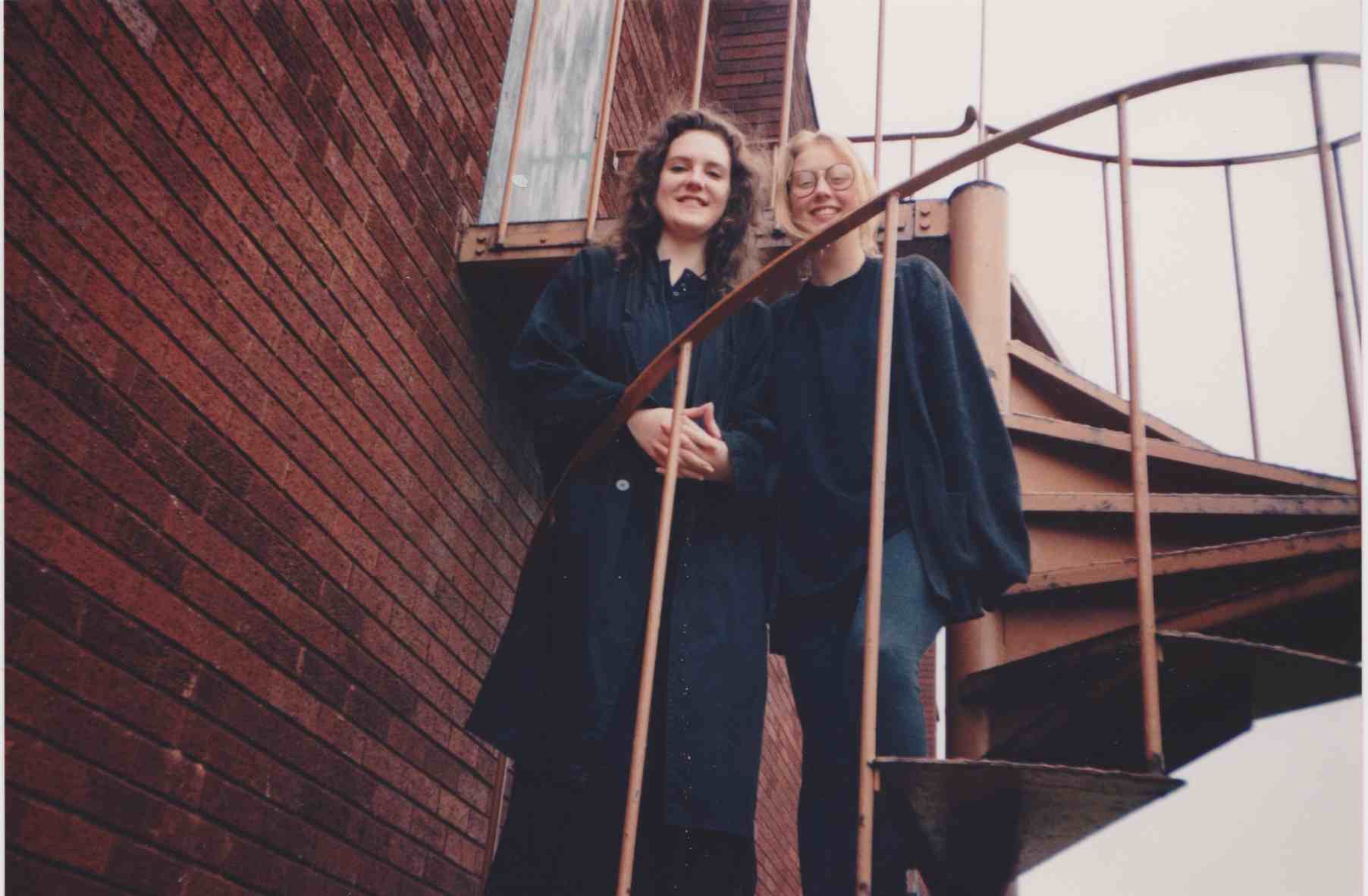 Sarah Bemand, Margaret London, 18

Emma Pettit, Margaret London, 15 (on the left)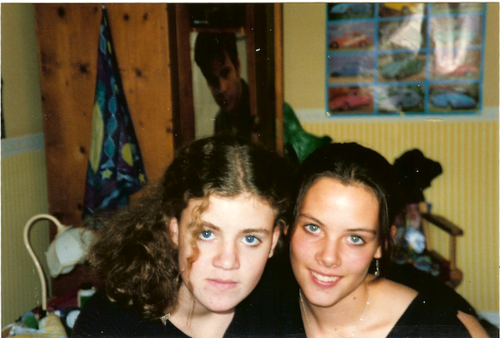 For more pictures of the Margaret team as teens, visit their blog!
Graham Relton, Yorkshire Film Archive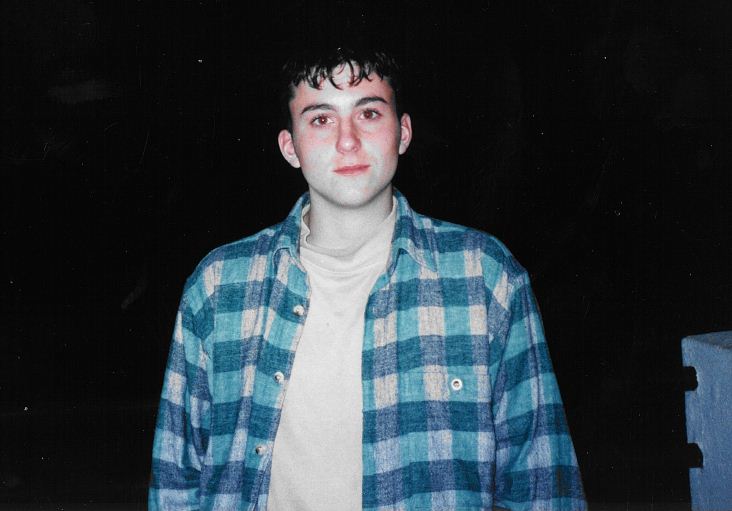 Graham Relton, 13, with Vinnie Jones of Leeds United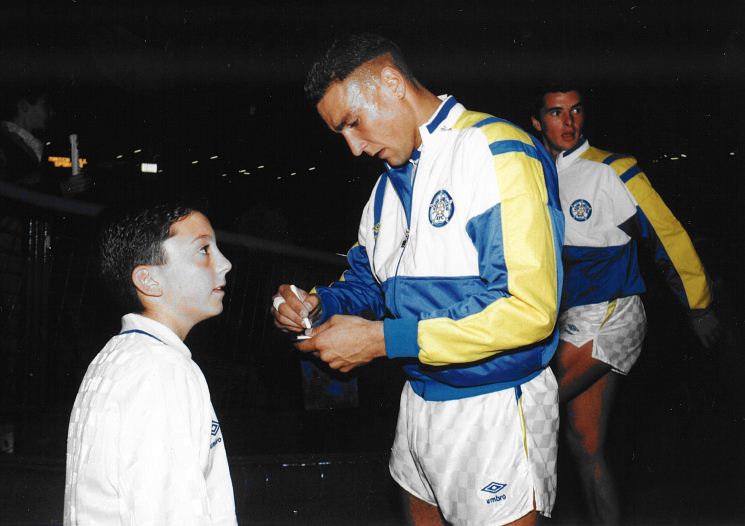 There's more! Check out our archived blog post of the Teenage filmmakers as teens, including Matt Wolf, Jon Savage.
Jacqui Edenbrow, Teenage's UK based co-producer as a teen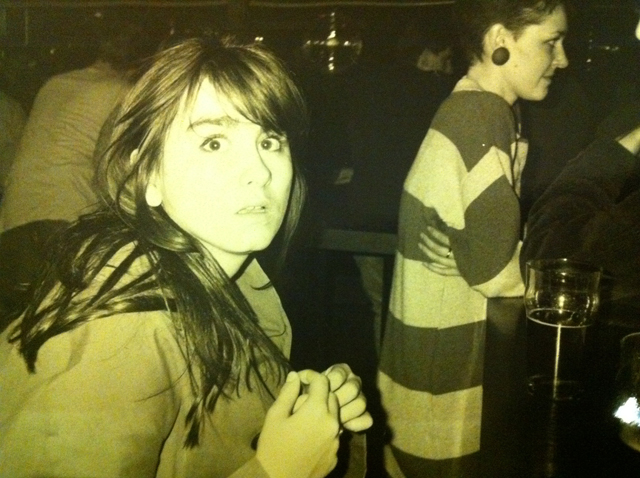 If you live in London, Dublin or Belfast, Teenage is coming your way THIS WEEKEND. Catch it while you can, and let us know what you think!
London – BFI Southbank, ICA, JW3
Dublin – IFI
Belfast – QFT
More info (and more cities and dates soon):
https://www.teenagefilm.com/screenings