90s fashion—you know you love(d) it! Ghostwriter was my favorite PBS show when I was 15. I was a little old for it but since I was so totally into computers, ghosts and city kids, it didn't matter. I was super stoked when I found this incredibly in-depth post, 'OG Brooklyn Hipsters: The Fashion of Ghostwriter' (via nostomatic). Cross Colors, silk shirts, Doc Martens, body suits and oversized tees…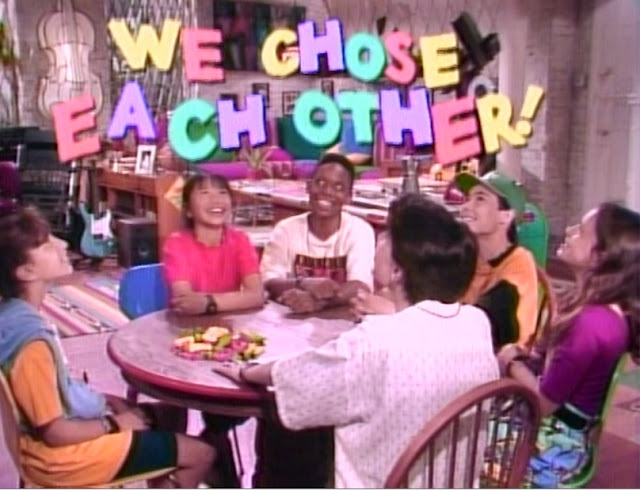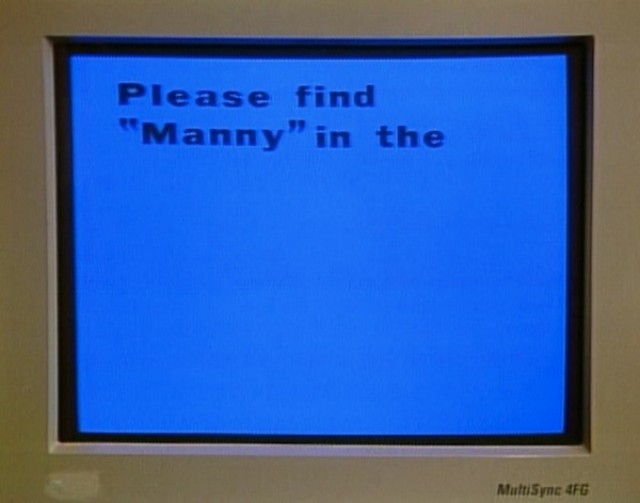 Vintage blue computer screen. Nice!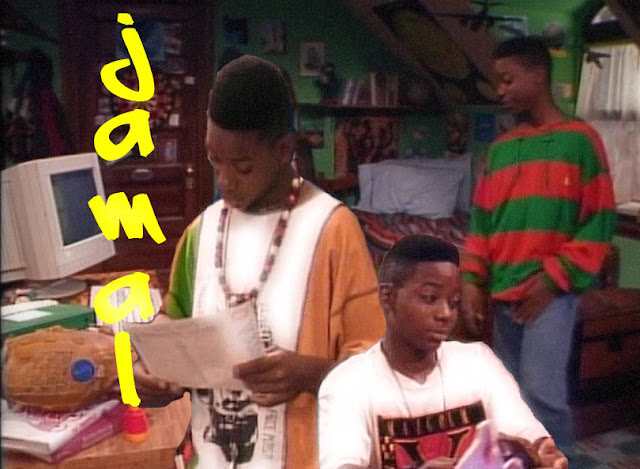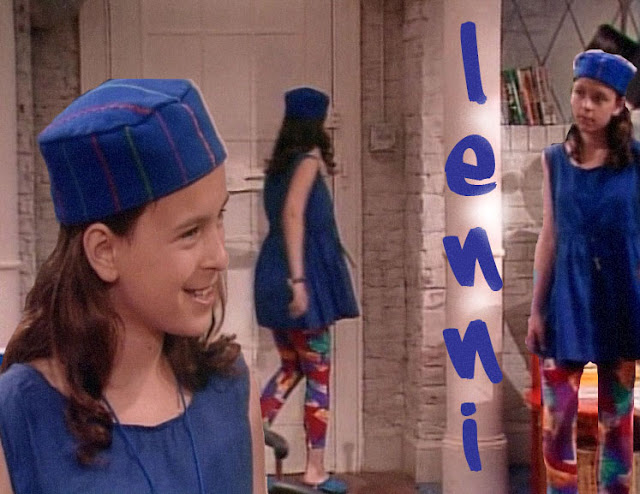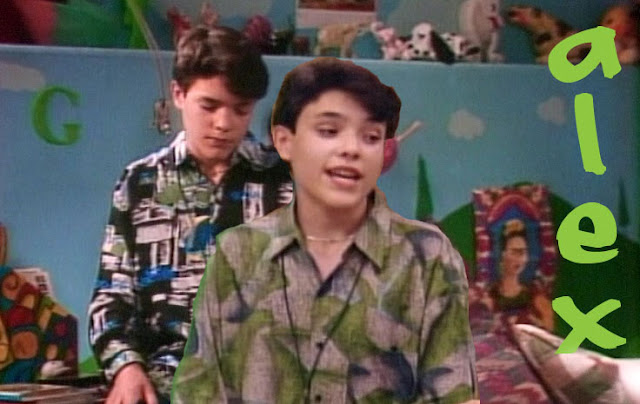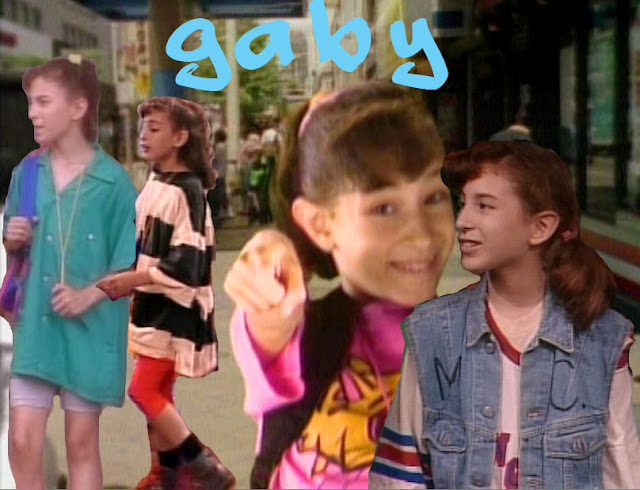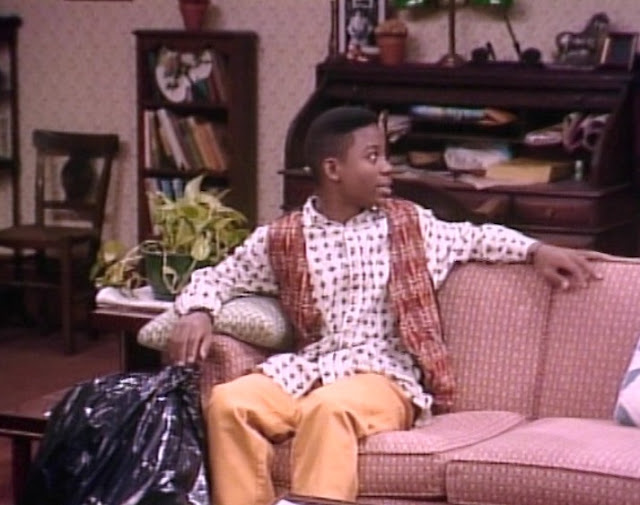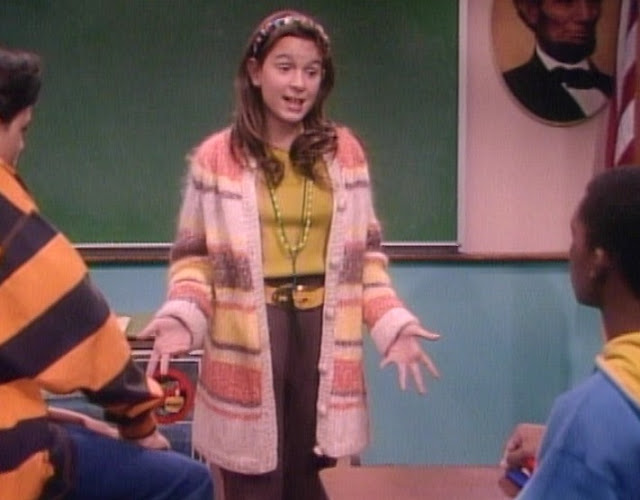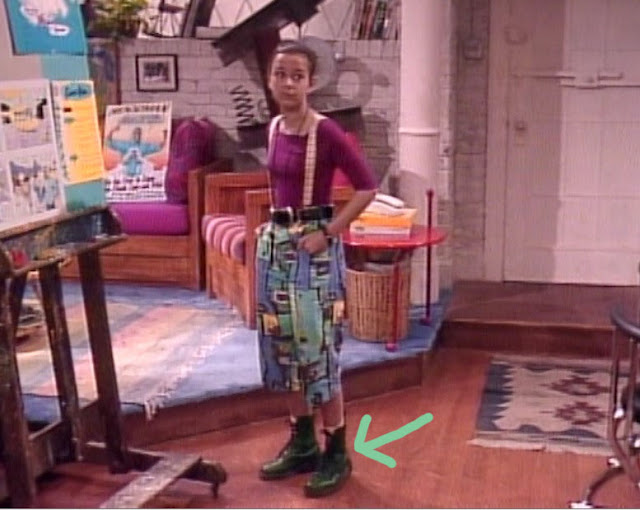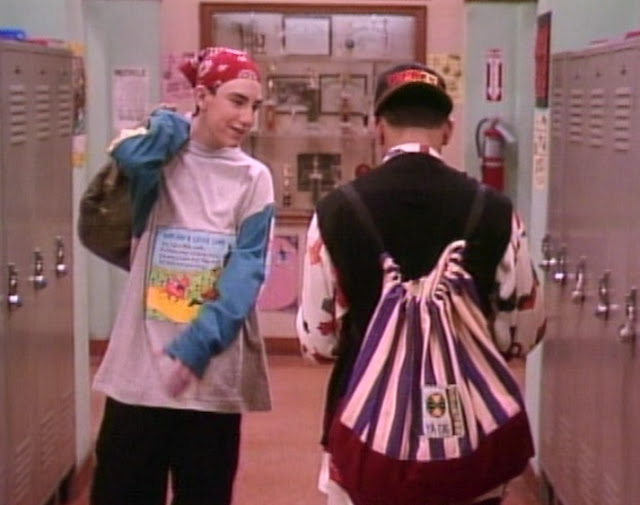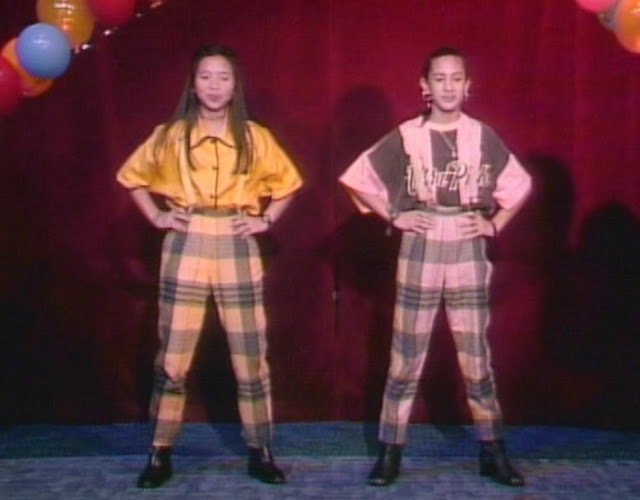 See many more examples of Ghostwriter style via nostomanic
Thanks for the tip Izzi Galindo!