Before the Isamlic revolution of 1979 in Iran, there were the beauty pageants of 1978 in Iran. Striking and fun-loving young ladies showed off their feathered hair, karate kicks and bell bottoms.
In alphabetical order: Alasti, Nazila (18, Tabriz); Aqaie, Roya (17, Tehran); Azimi-Moqayedi, Tahereh, (18, Khorramshahr); Baniahmad, Giti (17, Abadan); Forouzi, Shadi (18, Tehran); Fekrat, Soraya (19, Mashhad); Dasht-Kian, Fereshteh (18, Shiraz);Dormanesh, Minoo (16, Rasht); Hajilari, Naz (16, Tehran); Hamed, Maryam (16, Tehran);Kamyab, Sousan (19, Kermanshah); Kaysar, Taraneh (18, Tehran); Mohajer-Iravanlou (18, Tehran); Norouz-Nasseri, Elaheh (17, Tehran); Pegahi, Roya (19, Tehran); Razeqi, Sepideh (17, Tehran); Sharifha, Shirin (17, Tehran); Shirzad, Fereshteh (16, Tehran); Takin-Savadkouhi, Azita (19, Tehran); Vali, Roksana (17, Tehran).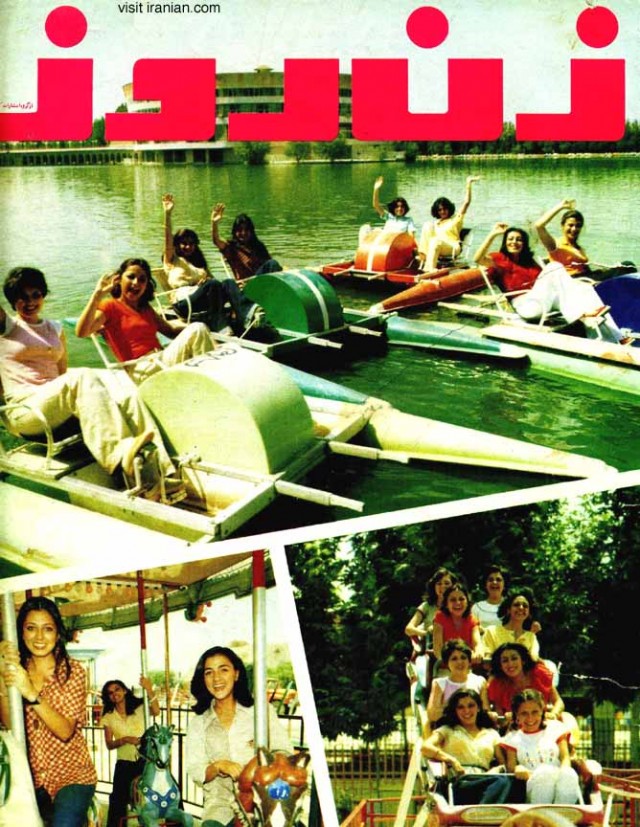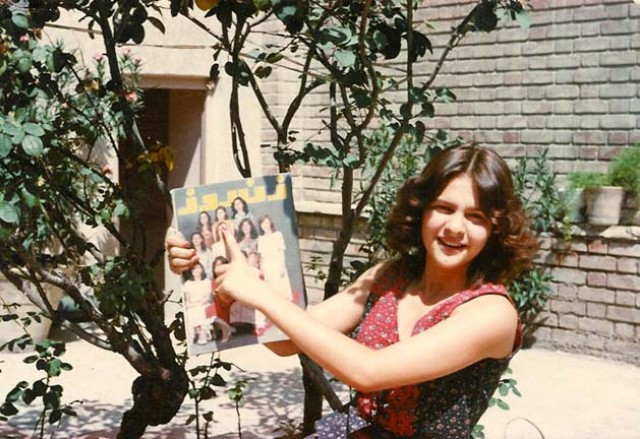 Minoo Dormanesh in 1978 pointing ar her photograph with other Miss Iran nominees in Zan-e Rooz magazine.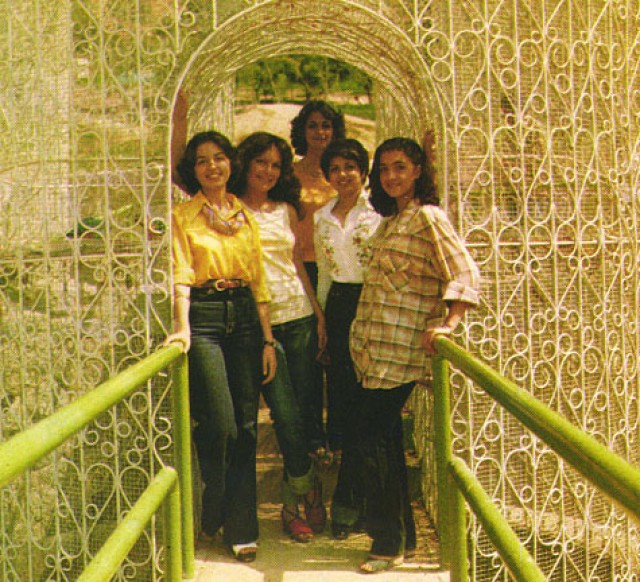 Miss Iran 1978 candidates.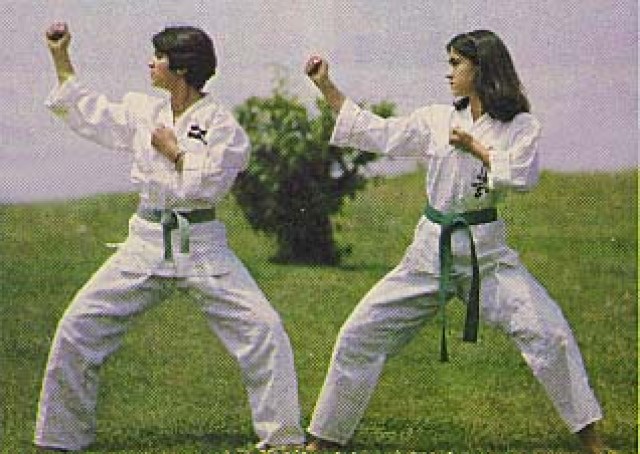 Miss Iran nominees Fereshteh Dashte-Kian (right) and Fereshteh Shirzad showing they're not just pretty girls.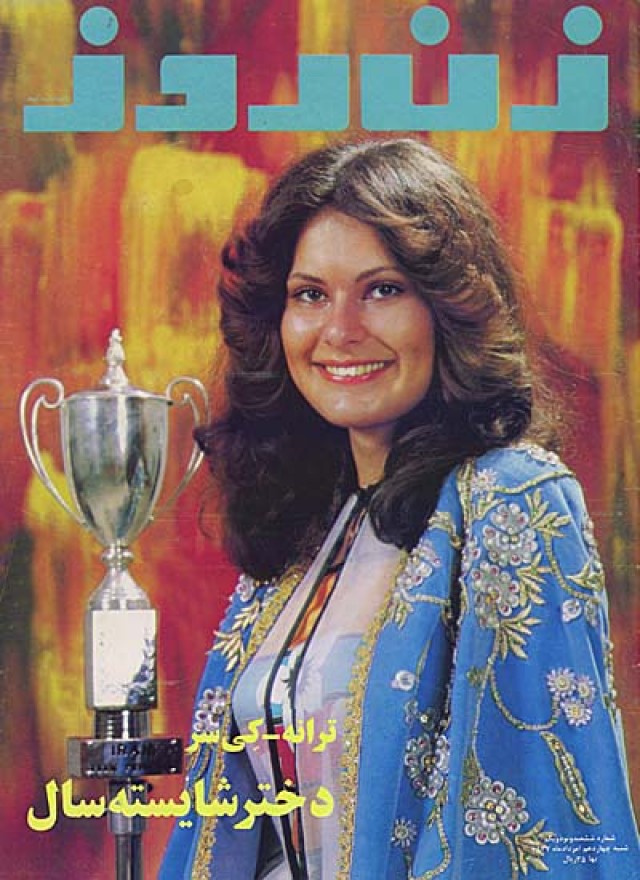 The winner! Taraneh Kaysar  Zan-e Rooz magazine, 14 Mordad 2537, 5 August 1978
via Iranian