Come On Children is a documentary film by Allan King. In the early 1970s, ten Toronto teenagers (five boys and five girls) leave behind parents, school, and all other authority figures to live on a farm for ten weeks. Young John Hamilton writes and sings the opening song, 'A Farm Named Froo', introducing each of teenagers who are building a life together on the farm. Lots of smoke & snow. Also, see teenage Alex Lifeson Živojinović (RUSH guitarist) cooking a pot of something for his farm fam.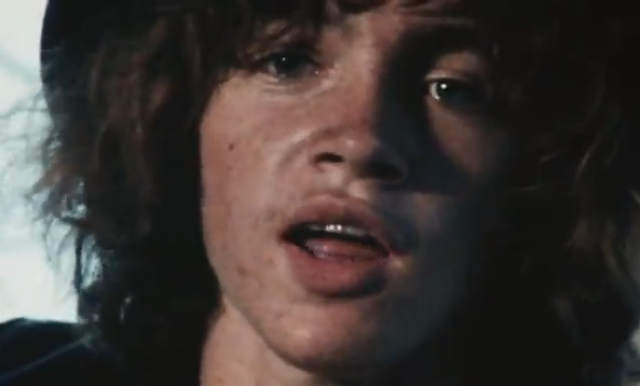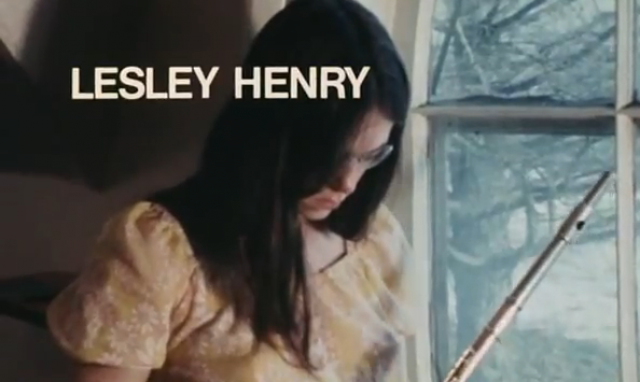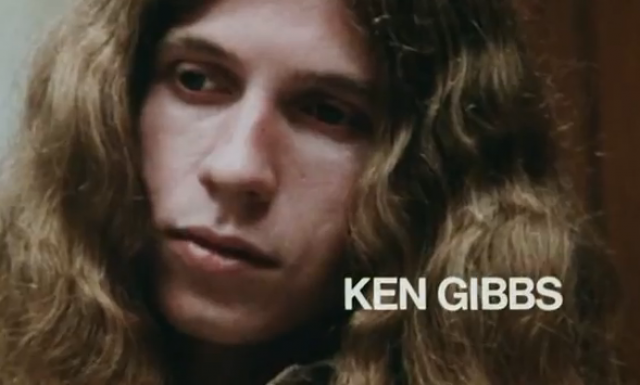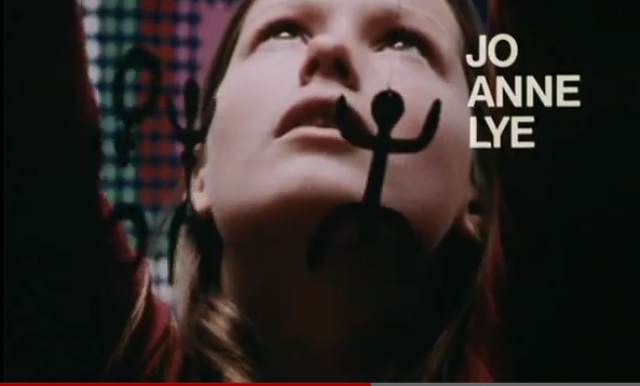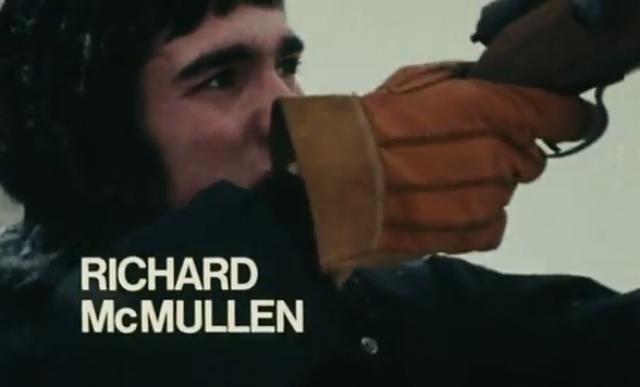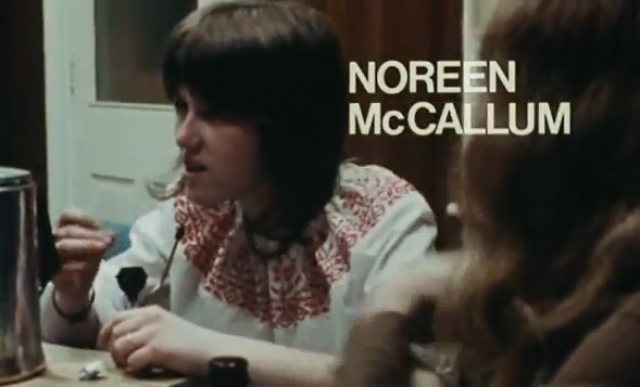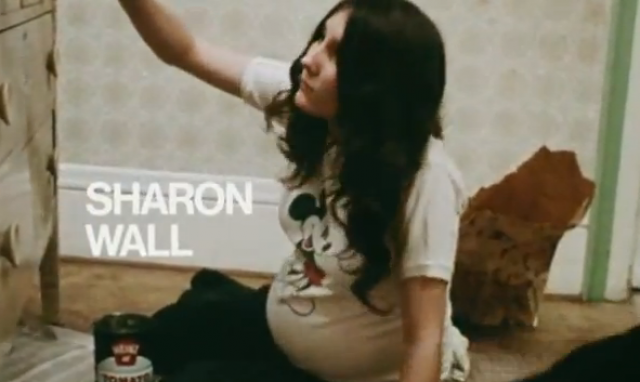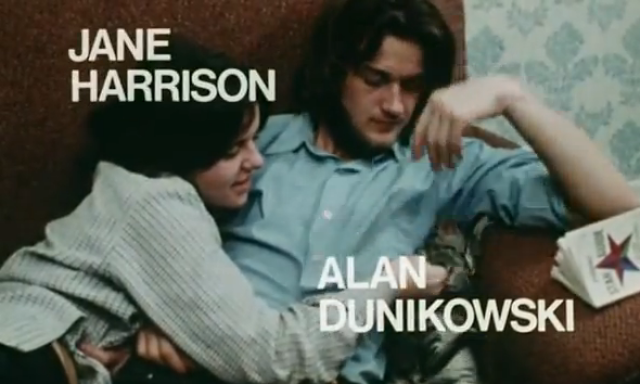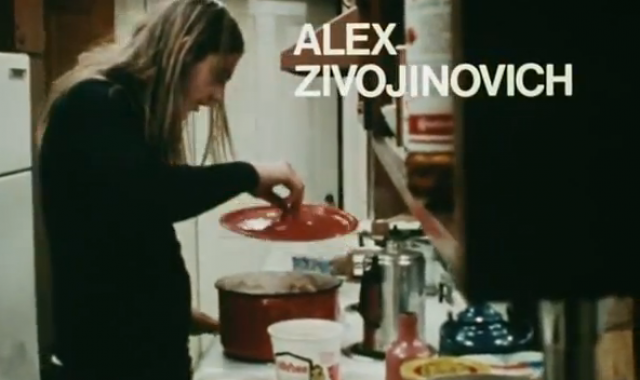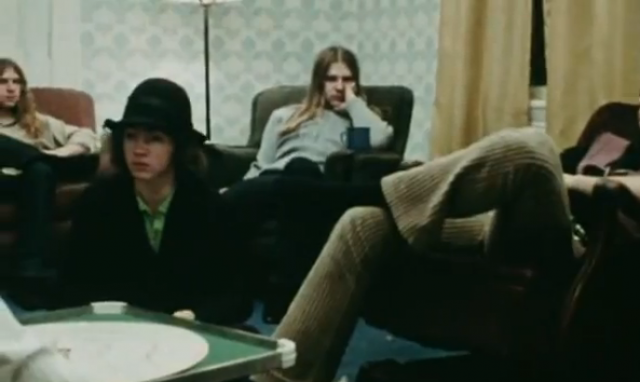 Watch the opening song for Come on Children 'A Farm Named Froo'.
Come on Children is available via the Criterion Collection.
Thanks to Brock Shorno for the tip!