Iranian filmmaker Samira Makhmalbaf made her first feature length movie at the age of 17. The Apple (1998) is a based on true story and features the real people that actually lived it. Twin sisters, Zahara and Massoumeh, were locked up their parents for 11 years, their entire life. They had never attended school or outside to play. Their elderly, unemployed father determined the only way to keep his daughters and blind wife safe was to cut them off from the world. Neighbors finally intervened and called a social worker to investigate.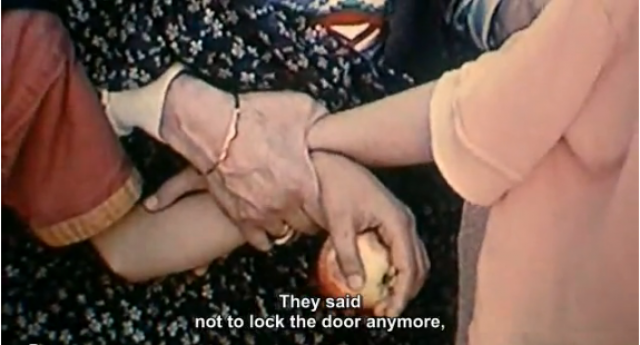 Makhmalbaf explains, "As you see in the film, these two girls at the beginning of the film look like animals. They just make sounds the same as animals. We shot this in 11 days, and during this 11 days, they changed more than during those 11 years, just because of having contact with us. "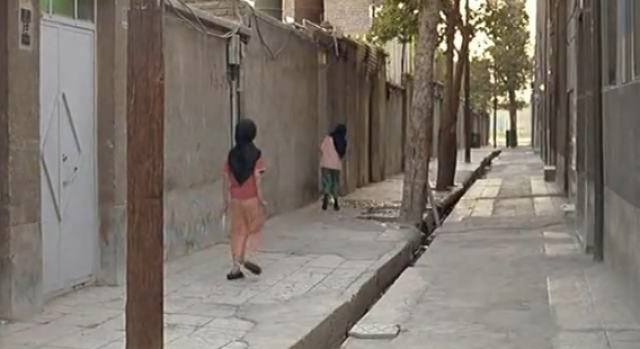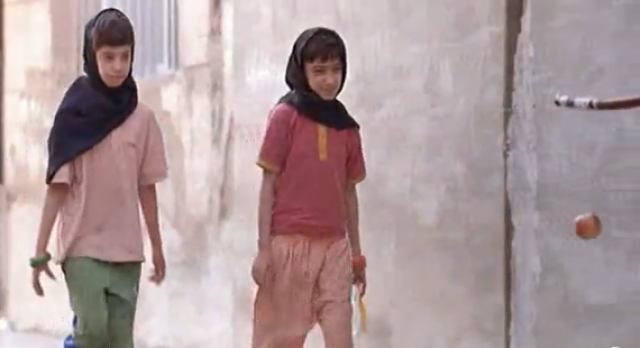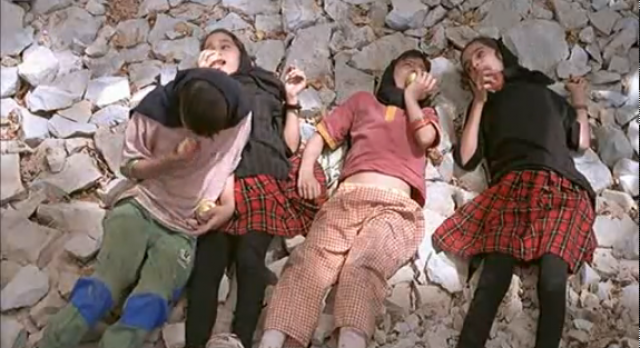 Watch The Apple on youtube here.